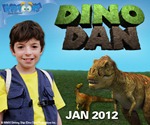 This month, Kidtoons presents Dino Dan & The Mighty Machines!  Visit a participating theater on January 14th & 15th at 12pm and see this G rated movie event for just $3.50 per person. 
Participating local theaters include Randolph Showcase Cinemas and Showcase Cinema de Lux at Patriot Place in Foxboro, (click here to view the entire list).
Get in the Dino-spirit with this Dino Dan coloring page!  Click here for a printer friendly version.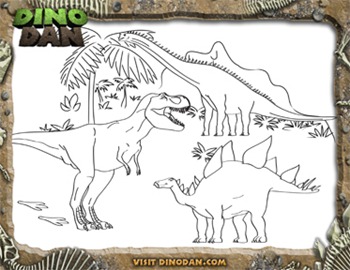 For more information on Kidtoons, visit their website, or find them on Facebook.