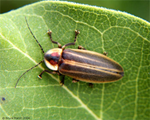 When I was young, we spent 2 weeks out of every summer at my family's tiny Cape House in South Yarmouth.  It was the best two weeks out of the year.  One of my fondest memories of our time there is of my younger brother and I exploring the patch of woods next to the house, finding fireflies and capturing them in glass jars for the night to be our nightlights.  It is such a perfect summer memory.
The Museum of Science in Boston has teamed up with researchers from Tufts University and Fitchburg State College for a Firefly Watch program this summer!  The goal of this program is to track fireflies and learn more about their natural habitat, geographic distribution and activity during the summer months.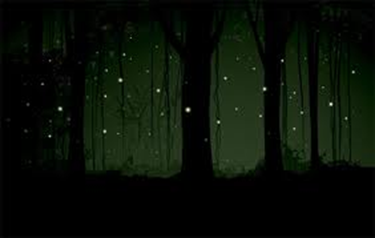 It's FREE, fun way to spend a summer night, and along the way you will learn new and interesting facts about these incredible insects (Did you know there are over 200 species of fireflies?).  Observe your own backyard and track your progress online with other Citizen Scientists. (No scientific training is required).  Even if you don't have fireflies in your yard, they want to know.  Check back often to see the online map of current firefly sightings!
For more details the program, including understanding fireflies and how to participate in the Firefly Watch, visit the Museum of Science website.

South Yarmouth on Dwellable