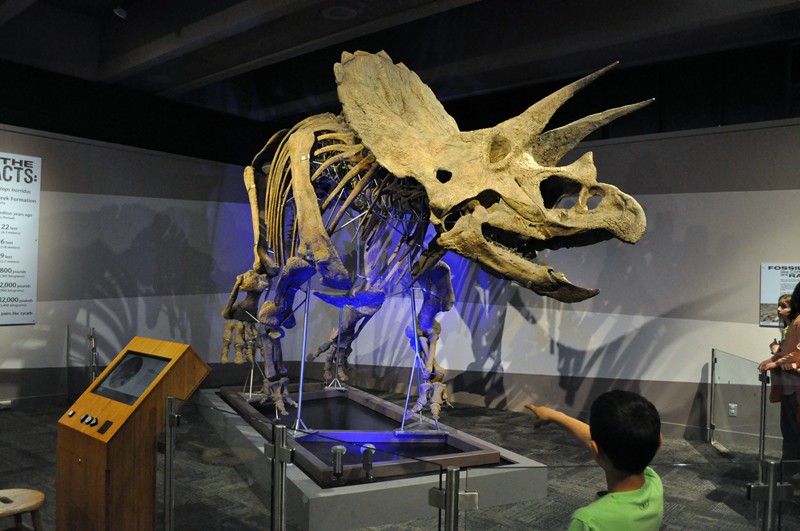 Earlier this month we took a trip to the Museum of Science to check out their Planetfest Boston exhibit, celebrating the Mars Curiosity Rover touchdown.  The museum has so much to offer, we explored for 5 hours and still didn't see it all! 
The local map exhibit was a big hit with my crew…  they found our house, Nana & Papa's house, Fenway Park, Nantasket Beach, Mommy and Daddy's school…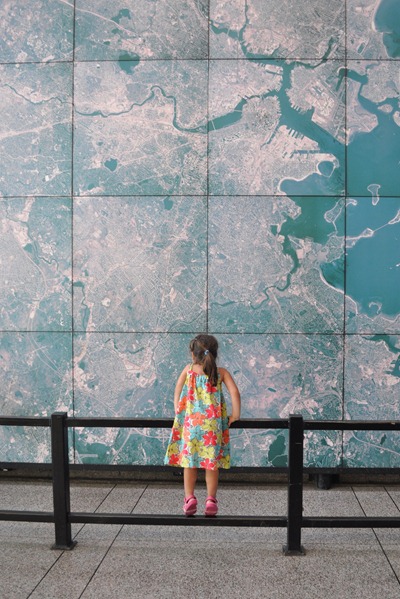 What's better than a huge dinosaur roaring over your head?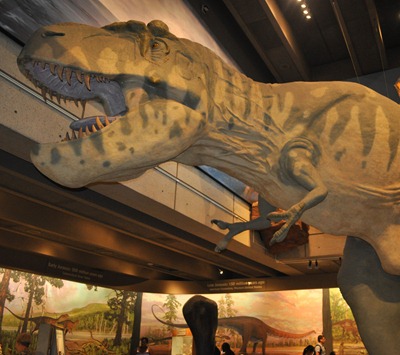 The sand pendulum in Mathmatica was mesmerizing…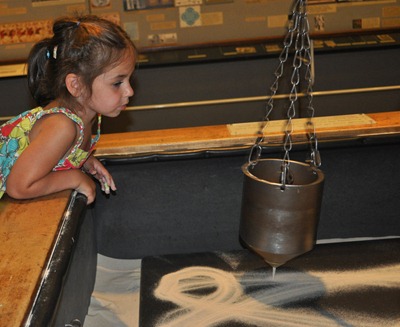 What makes an ocean wave wave?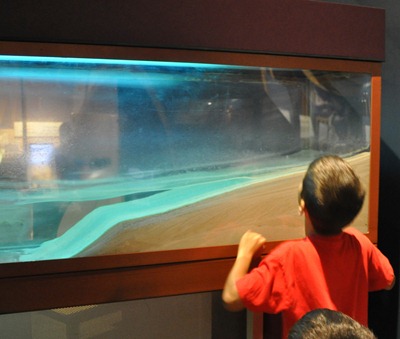 These future astronauts are ready for blastoff!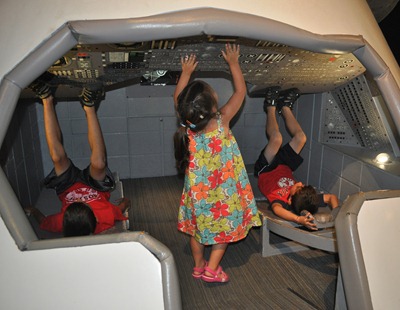 We loved the optical illusions in the Seeing is Deceiving exhibit.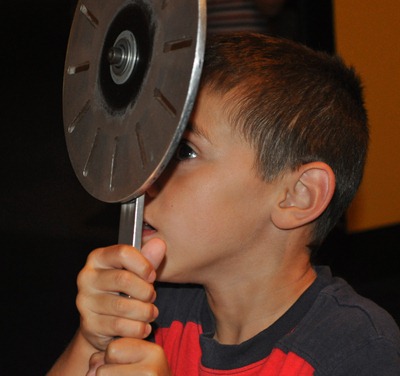 Heat vision is fun!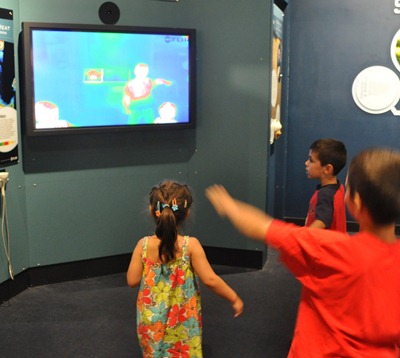 Lightning in a tube!  Very cool.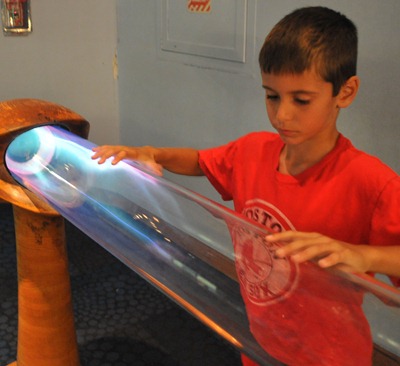 For more information on the museum, including exhibits, parking and admission prices, visit www.mos.org.