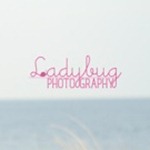 Whether you want to think about it or not, the holidays are just around the corner!  You may just be digging the Halloween decorations out, but believe it or not, this is a good time to start planning your holiday photo sessions too.  Take advantage of the South Shore Mamas reader discount from Ladybug Photography and save 10% on your photo session!  Check out their website at www.ladybugfoto.com for details or email them at ladybugfoto@mac.com to book.
Here are just a few images captured by the lovely ladies at Ladybug Photography: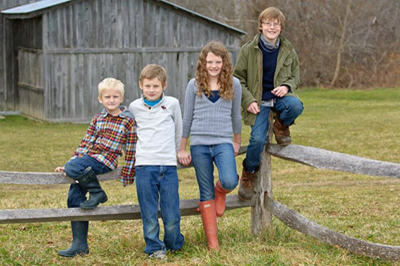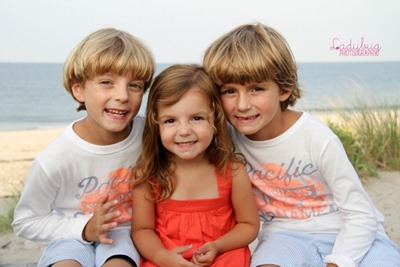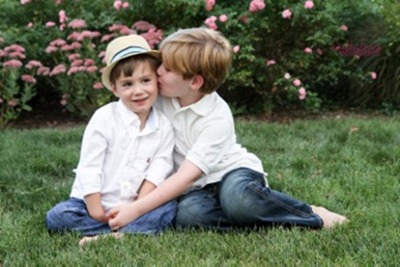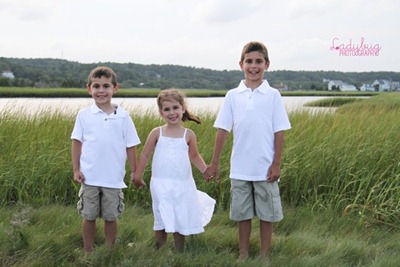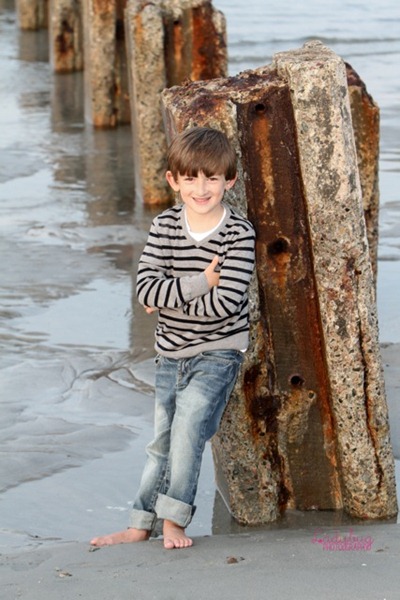 We are looking forward to seeing some of our loyal and new customers during this holiday season. Thanks!
Marge & Natalie
---
Find Ladybug Photography on Facebook
Visit the Ladybug Photography Website
Read more articles by Ladybug Photography
for South Shore Mamas
---