Today Ladybug Photography shares their top three places to find the perfect holiday card this season!
Once you have the perfect holiday photo (hopefully one snapped by yours truly Ladybug Photography) the next step is the daunting task of finding the best card to enhance your photo. We have narrowed down our favorite companies based on style, ease of use and reputation for greatness. 
#1 pick this year for us is Minted.com.  They are a great company with sooooo much style. This year a few of Ladybug Photography's photos are featured in their holiday card sections.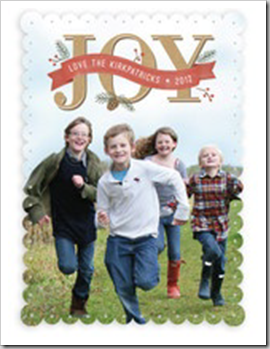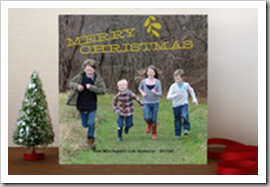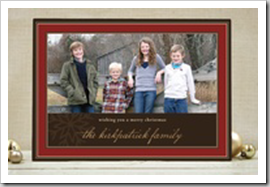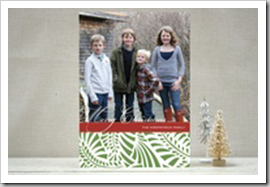 #2  Tiny Prints is another tried and true company to order holiday cards from. They have lots of great choices. I like the custom stamps you can order too for your return address.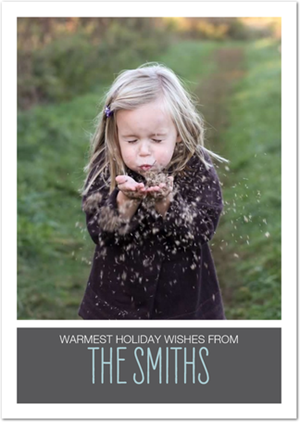 #4  Pear Tree Greetings has some super cute, affordable designs, a great alternative to the strip CVS cards people send out.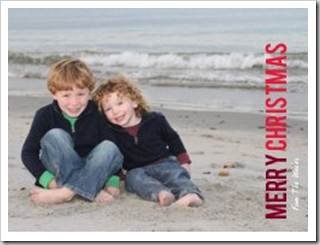 Tips-
Most of these companies are offering tons of promotions right now things like, 10%-20% off, free shipping and special offers for first time customers. These companies are enticing customers to order early so they don't get swamped and to get your business.  Do it, take advantage of these sales!
While you are ordering cards look at the photo gifts they offer, lots of good ideas for grandparent gifts. Don't forget Ladybug Photography also offers special printed canvases gift certificates and prints too.
When you plug in your image to the website you choose, sometimes your image doesn't fit properly in the card layout. Read the instructions, if you are still having troubles contact their customer service. Many of these companies have live chat features that will walk you through the task.
I like to order the coordinated design on the back of the card, its just a few cents extra per card and I think it gives your card a more polished look…but I am kind of obsessed with holiday cards!
Enjoy the season!