Are you ready for some football?!!  When you're watching the game at home, good food is key.  Pinterest is full of great game day eats, check out our top picks for fabulous bites and fun football desserts!  (For even more ideas, hop over to our Pinterest Boards).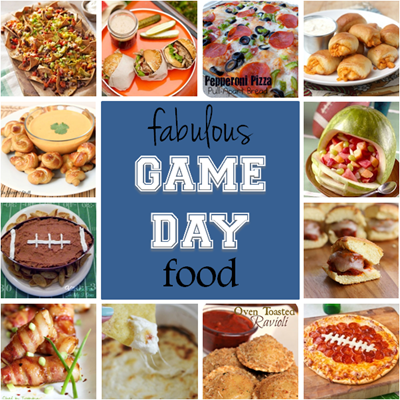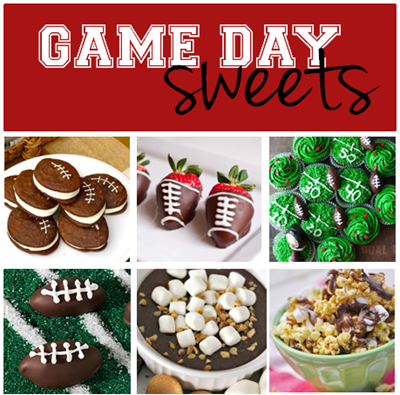 Don't forget to print off a few Patriots coloring pages to keep the kids busy before the game!
New England Patriots coloring pages (CBS Boston)
"Go Pats" coloring page (About.com)
GO PATS!