Groundhog Day is February 2nd, will Punxsutawney Phil see his shadow and give us six more weeks of winter?  We've got some fun food and craft ideas to help kids get ready for Phil's big prediction.  Then click here to get all the facts on the history of Groundhog Day!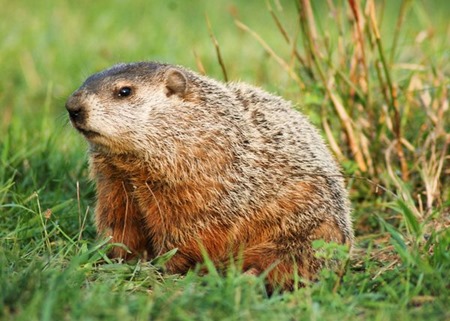 FUN FOOD
Make Groundhog Day Pancakes (love the banana slice cheeks)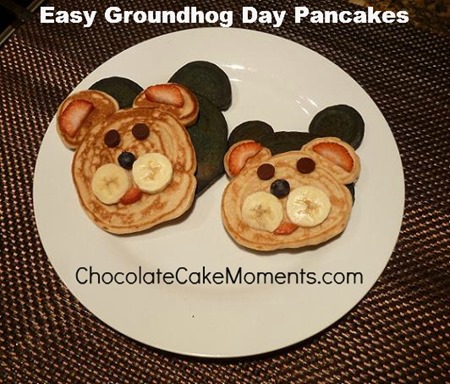 Feed them a Groundhog Day treat with pudding cups, Oreos and Teddy Grahams!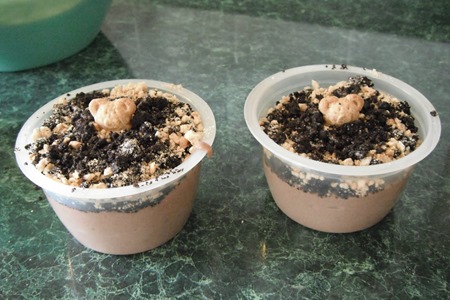 Try your talents on these Groundhog Day Cupcakes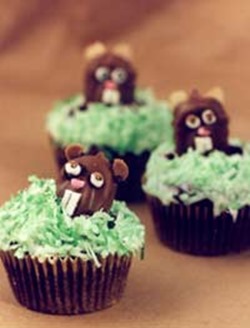 CRAFTS & WORKSHEETS
Help Phil see his shadow with this Groundhog Shadow Craft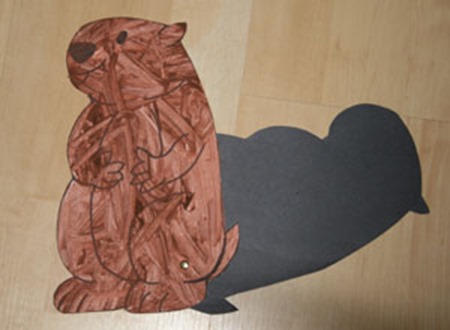 Make this easy Pop Up Groundhog Craft using a toilet paper tube
(free printable template)

Make a Paper Plate Groundhog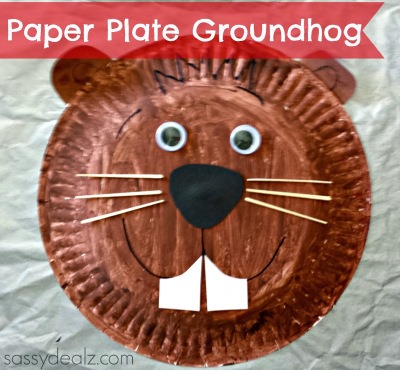 Print and make a Groundhog Paper Bag Puppet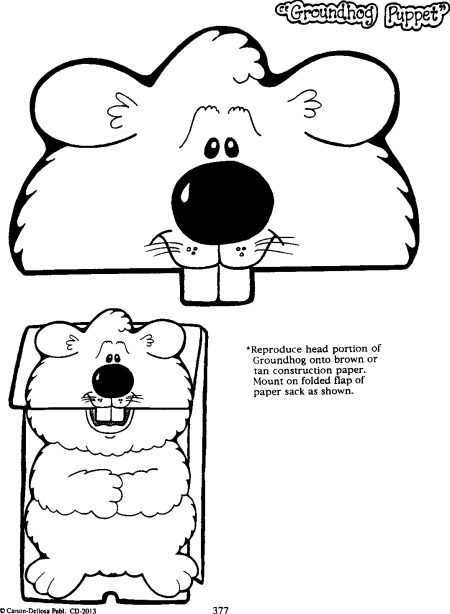 Print out some fun Groundhog Day coloring pages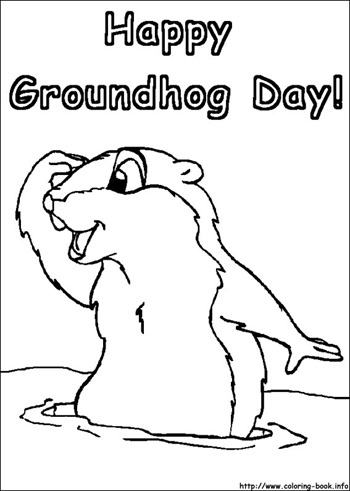 Grab these Groundhog Day Bingo Dauber Coloring pages for the little ones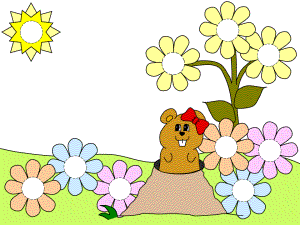 Do a Groundhog Crossword Puzzle or Word Search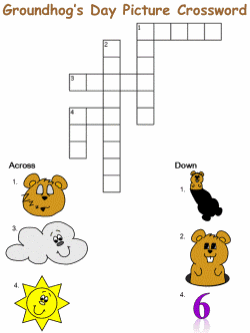 Have older kids work on these prediction, estimate, tally and graph worksheets, or this word mining sheet.