The ladies at Ladybug Photography are always sharing great tips and advice here on South Shore Mamas.  This month they have Valentine's Day treat for you – a 15% discount!  That might even be better than chocolate!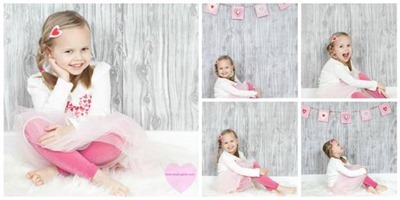 Ladybug Photography is offering a 15% off Valentine's Day sale exclusively for South Shore Mamas readers.
First, become our fan by "liking" our Facebook page. This session must take place between now and June 1st 2013 and you must mention South Shore Mama's at time of booking to receive this rare discount. Don't forget South Shore Mama's readers always receive 10% off booking with Ladybug.
Happy Valentines Day!!
Marge and Natalie
Ladybug Photography