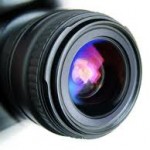 Today Ladybug Photography shares their favorite online photo editing websites!
Do you have a camera or a memory card full of great photos, and you want to find a way to edit them?  There are many online websites available that are perfect for people new to digital photography-and they are free!  Ladybug Photography recommends these sites, all of which offer something unique. 
www.picmonkey.com
Ladybug Photography favorite website!  The site is simple, very user friendly. Be careful on this site, you can spend hours editing your wrinkles and weight loss!
Basic features: crop, exposure and sharpen.
Bonus Features: Touch ups- blemish fix, teeth whiten, WRINKLE remover plus lots more
Fun Features: Effects- Spray tan, NIP TUCK and WEIGHT LOSS and collage templates.
Tips: Once at site select " edit a photo or "create a collage"
www.photoshop.com
This is a very simple site to use, however one downside is that there are not a lot of adjustment sliders to help change features.
Basic Features- Crop, re-size, red eye and auto correct
Bonus Features- Change white balance (remove unrealistic color casts), sharpen, fill light and Black & White conversion.
Fun stuff- Decorate, effects (filters) & pop color.
Tips: Once at site select "online tools" then " photoshop express editor"
Basic Features: Crop, exposure and sharpen.
Bonus Features: Teeth whiten, airbrush and color splash.
Fun Features: Borders, stickers and text.
Tips: Once at site start with "efficient Option"
Basic Features: crop and exposure.
Bonus Features: filters to change the effect of photo
Fun Features: Facebook timeline covers, collage templates and background changes.
Tip: Once at site select "start"
Here is a collage feature we made on www.pickmonkey.com, since it's our favorite site to use. It took less than five minutes to create.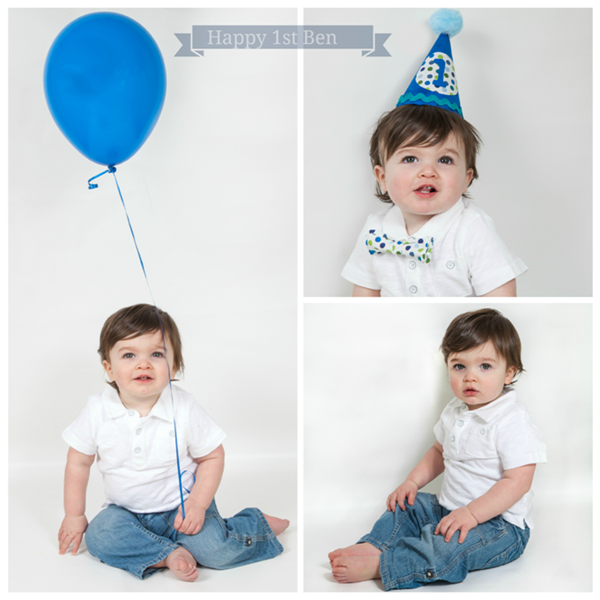 Now that you have edited your photos try to get them burned on CD-ROMS or DVD's. You can also print your photos and store them in archival photo albums or boxes. Another great option www.mypublisher.com , www.blurb.com, www.mpix.com and create a fantastic book with all your memories..
Blurb.com is offering a discount on books through March 31st.  Click here for the promo code.
Enjoy,
Marge & Natalie
www.ladybugfoto.com