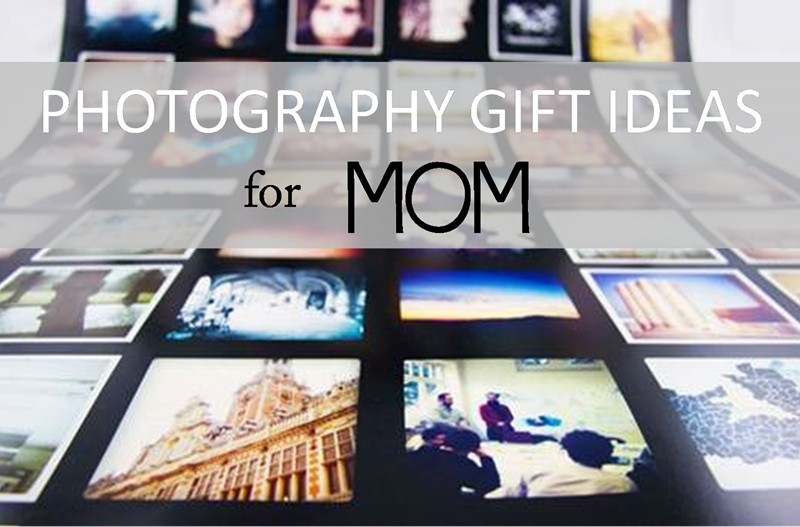 Looking for a great gift idea for the photography-loving mom in your life?  Ladybug Photography has rounded up their favorite photography related gift ideas for Mother's Day. Perfect presents for your Mom, or for your wish list!  (I would love every single thing on this list!)
1. The perfect gift for your Mom, or your gift list, is a Ladybug Photography Gift Certificate!
2. Make a Custom Silhouette from your own photos. There are many sites online, and Etsy. Here are a couple choices. You can even make your own with instructions online.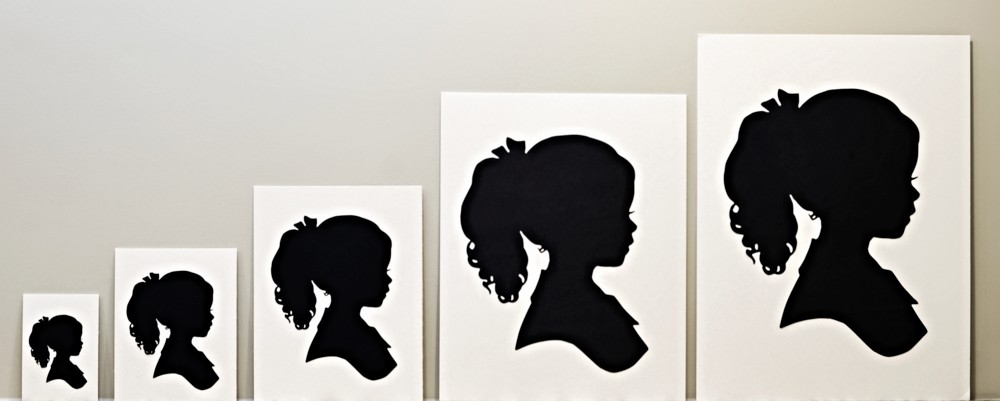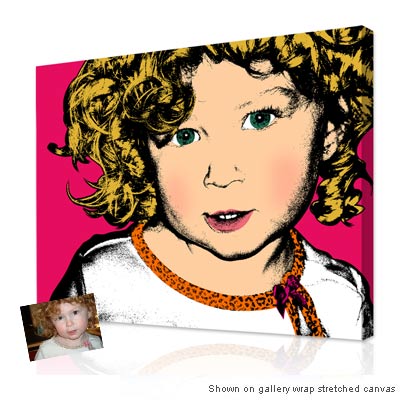 3. If you love taking pics with your iphone the olloclip is a great accessory to expand the capabilities of the iphone cameras. It is so fun to use! Marge and Natalie both have them.  They are available at Apple stores too.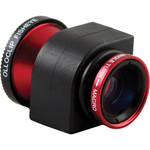 4.  A new stylish DSLR Camera Bag is always fun to receive as a gift. Marge and I have both Kelly Moore and Epiphanie Bags for everyday use. They are more fun than the traditional black nylon bags.
 Epiphanie Bags

5.  Are you active on Instagram? Marge and I are. (Please feel free to follow us at "@margeh123" and "@ladybugfoto").  Printstagram will print your Instagram photos in a variety of formats.  I love the big poster!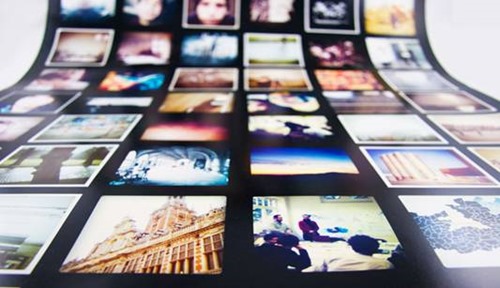 6.  This Lens Cup is a nice way to have your morning cup of joe for a photographer. Comes in Canon lens too! www.amazon.com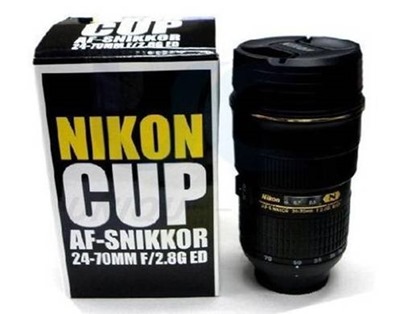 Happy Mother's Day Mamas!!!!!!!!!!!
Marge and Natalie
www.ladybugfoto.com