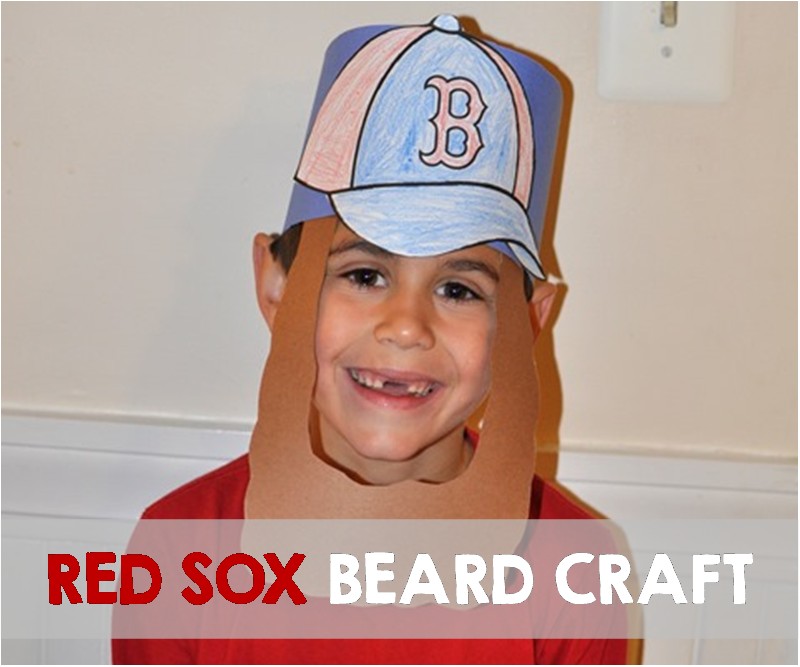 Cheer on the Red Sox with your very own playoff beard!  My kids had a blast creating these paper beard hats, and can't wait to wear them while cheering on their favorite team.  They took about 10 minutes to make, and only used paper, crayons, and glue.  Thanks to my daughter's kindergarten teacher for the inspiration!
First, print out the Red Sox hat and beard pages below.
Have your child color and cut out the hat page.  Either color in the beard page, or cut it out and us it as a template to trace the beard shape onto a piece of brown construction paper.
Next, cut a piece of construction paper (blue, red or white will do) into two strips, then tape or staple them to create a band that will fit around your child's head.
Glue the Red Sox hat onto the center of your head band.  Then, staple your beard to the underside of the band, and you're ready for the game!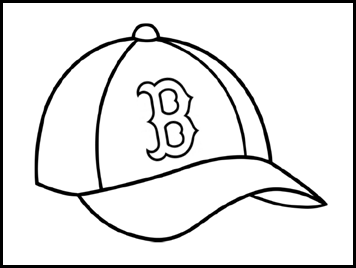 Download the Red Sox hat coloring page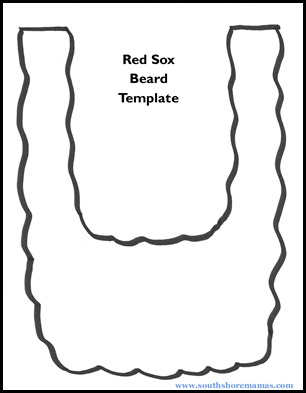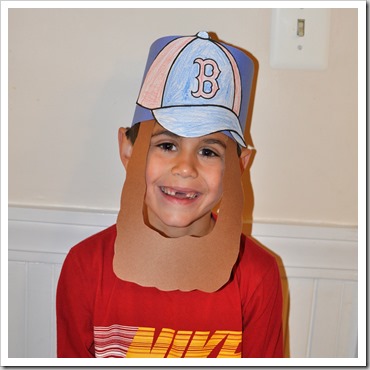 Want even more Red Sox?  Check out our roundup of coloring pages here!
Go Sox!