With Mother's Day right around the corner, we would like to get you ready and prepped for your close up! It's time to get in front of the camera instead of behind it!  Here are Ladybug Photography's keys to a successful Mother's Day shoot.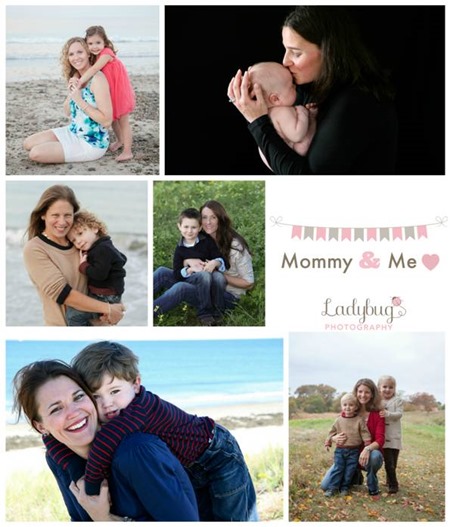 Location
Go where you and your family are most comfortable. Your backyard, a park, a beach or a hike in the woods. When you're comfortable with your surroundings it makes it easier to take natural looking photos. Just remember to watch your lighting by keeping the sun behind your subjects.
Photo Ideas
Close ups of tender moments, a kiss on the cheek, snuggling, being silly or cheek to cheek are always a must. Other ideas are holding hands on a hike or laying down on a blanket together.  They all make for stunning photos.
Flattering Photo Tips
Avoid standing or sitting with your shoulders straight towards the camera. Angling shoulders slightly will make an improvement to your upper body features in photos.
Never keep your arm that is closest to the camera straight or flat against your body. Bend your elbow slightly and pull your arm away from your body.
Push your neck out slightly and lean your body and head slightly towards the camera.
Try to get in the middle of your children, avoid the front or the sides of the group photo.
You will need someone to help take the photos, such as your husband or a friend. If you can't find someone to help out try out the self -timer on your camera. Your camera manual will have instructions on how to set it up, (most cameras are easy to set up). You will also need a tripod to hold your camera when using the self -timer option.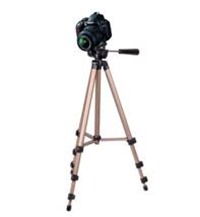 With these few tips and suggestions there is no excuse not to get in front of the camera and capture some special moments of you and your children!
Remember a Ladybug Photography gift certificate is a perfect Mother's Day gift!
Enjoy,
Marge & Natalie
www.ladybugfoto.com