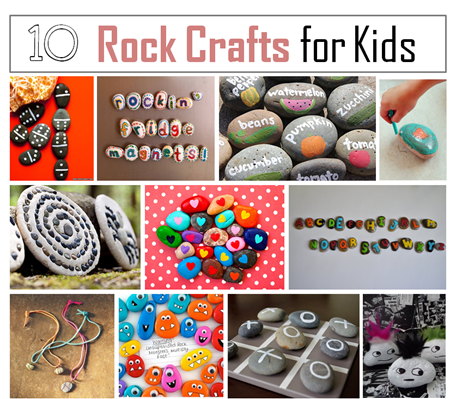 My kids are constantly collecting rocks.  From the beach, the park, walks around the neighborhood, or sometimes just in our own backyard.   They get stacked in piles outside, and placed into jars on the counter or windowsill.   I love it when we can incorporate their collection into fun art projects that usually require no more than a little paint and imagination.
Today we've rounded up our favorite rock craft projects from around the web.  They're perfect for a rainy morning or even a sunny afternoon! 
If you don't have a bunch of spare rocks laying around, take a trip to the beach or the park to find your own rock treasures.  Kids can create a game, a pet, jewelry, art and more.  Use one of these ideas, or get creative and come up with your own!
Rock Monsters
from Free Kids Crafts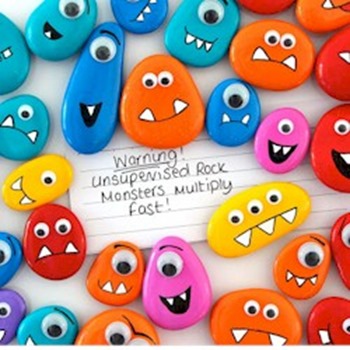 Rock Dominos
from Martha Stewart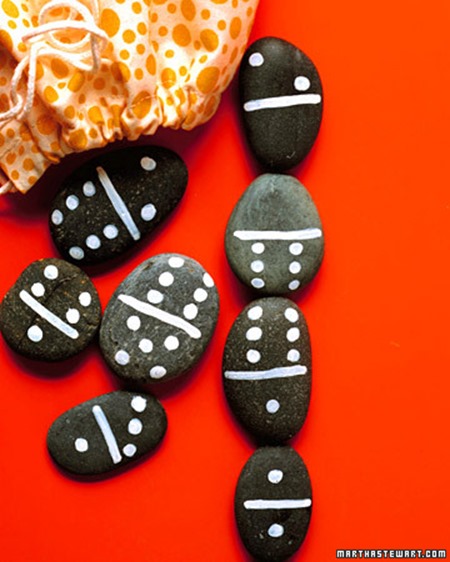 Pebble Plaque
from Parents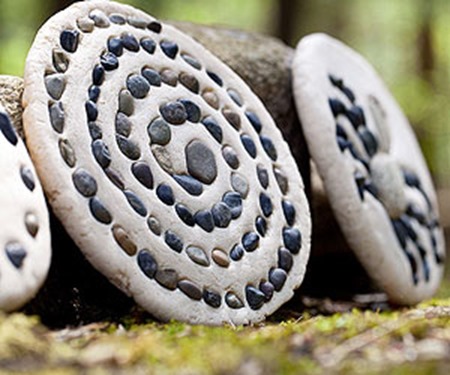 Punk Rocks
from Art Club Blog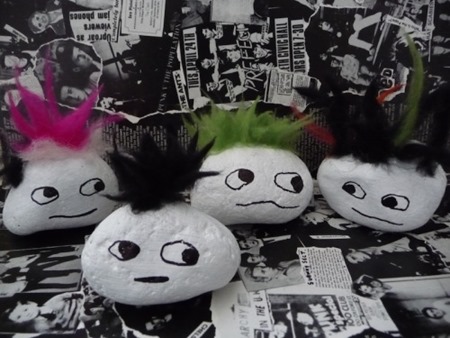 Garden Rock Markers
from Lu Bird Baby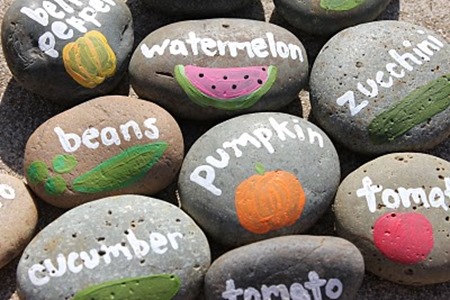 Rock Tic Tac Toe
from Sewing Barefoot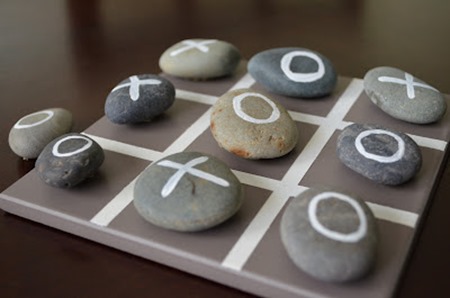 Alphabet Rocks
from I am Momma Hear Me Roar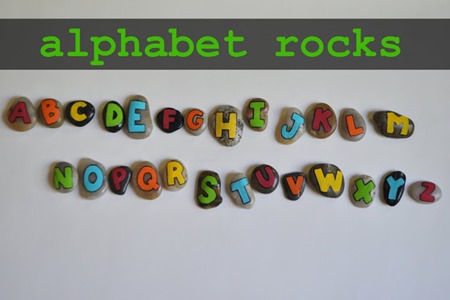 Rock Necklaces
from Spoonful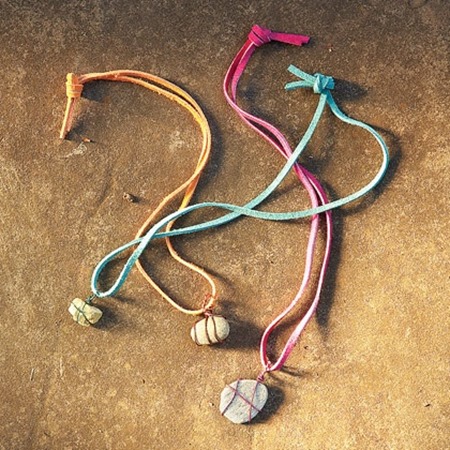 Hot Rocks
from Eighteen25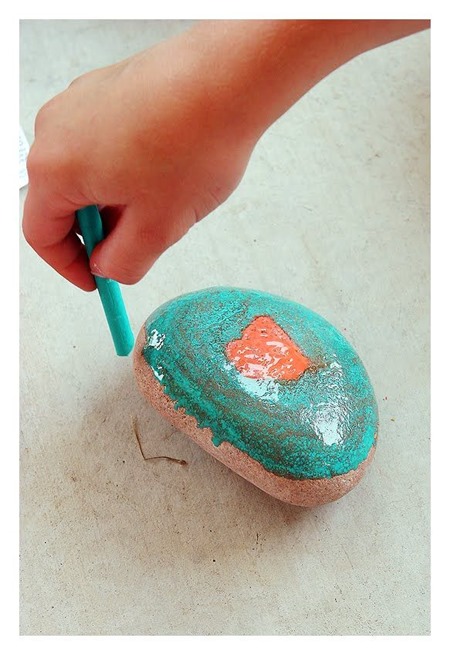 Rock Fridge Magnets
from Modern Mom
This last one I love.  It's bonus craft #11, from Color Me Katie.   Her idea is to take rocks from outside, use fun, bright colors to paint hearts on them, then bring the rocks back out and place them around for people to find.  Happy little surprises for someone that might be having a rough day.  How sweet!
I'm thinking many of these projects would work with our extensive shell collection too!