Looking for last minute holiday gift ideas? The Raynham Flea Market has over 600 booths, each with fun holiday finds for your friends, colleagues and family!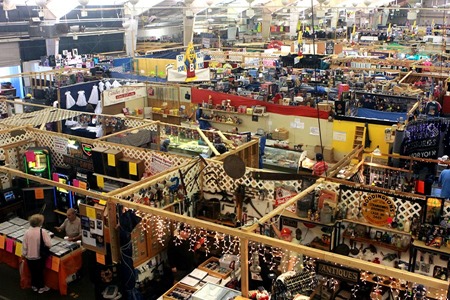 For the little ones in your life:|
There are an abundance of great toys, books and stuffed animals for the little loves of your life. From a Thomas & Friends lunch box to crayons, stuffed animals and cute personalized bibs and art work, the variety of stocking stuffers and toys to make your kids smile are endless. We even found some high end Minnetonka slippers for the little infants in your life. It doesn't get cuter then that!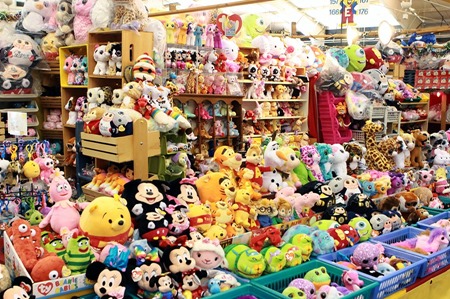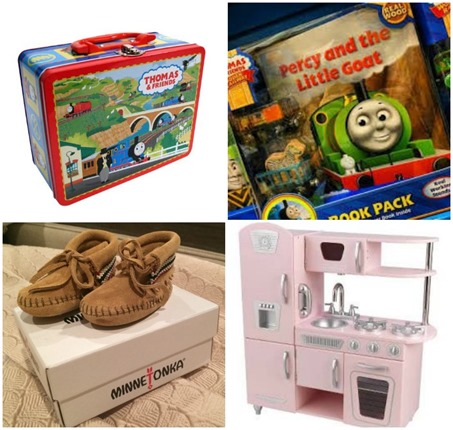 For the men in your life:
We spotted some pretty cool sports memorabilia, guitars, and tools to warm your hubby's heart. Their custom framer is great for framing your husbands favorite team jersey while you shop or stop for some fried dough as well… yum! One vendor had a brand new Keurig to wake your loved one up with a smile. Whether it's up your alley or not, we even saw a Harley Davidson motorcycle up for grabs… there are literally thousands of items.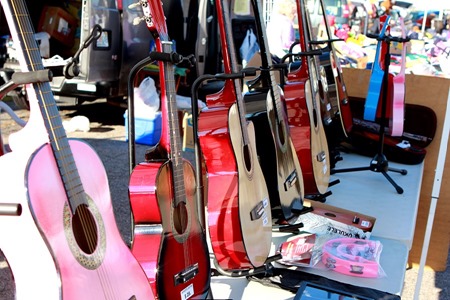 For your colleagues and friends:
Have a secret Santa gift you're struggling with? One mother-daughter team are out to serve the south shore with all natural soaps and lip balms. Many vendors also offer gadgets for the tech savy in your life. I love the battery juice packs for virtually any phone at only $10. Other fun items include fun costume jewelry and scarves and hats to keep all of your cubicle buddies warm this winter.
Holiday season or any other time of the year, the Raynham Flea Market is a Sunday well spent. There was great shopping, great food and great deals. What more can you ask for?

The Raynham Flea Market of Raynham, Massachusetts is open every Sunday (except Easter) from 8am-5pm, and Saturdays between Thanksgiving and Christmas.
Admission is $1 per adult, 50¢ for seniors, and children 12 and under are free.  Enjoy half price early bird admission until 9am.  For directions, click here.