Hobbies, like photography are great way to get you outside, spark a new interest, meet new people and help beat the winter blues.  Today Ladybug Photography is sharing some fun ways that photography can snap you out of a winter funk!
Start a 365 project. This is good exercise requiring you to photograph something every day, for 365 days.  You can photograph a narrow subject, like images of your kids, or choose any aspect of your life. Share your photos in an official #365 project album, or make a hash tag of your own to keep them organized in one place.
Get out of the house and photograph our beautiful South Shore surroundings this winter!  Bundle up and walk to your local harbor, park or place in the woods. I like to do this while my kids are in school. Photography allows me to have some free, creative time to myself and motivates me to go new places and get some exercise.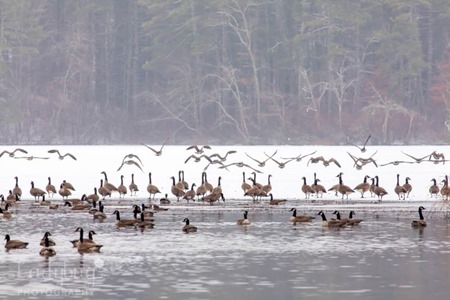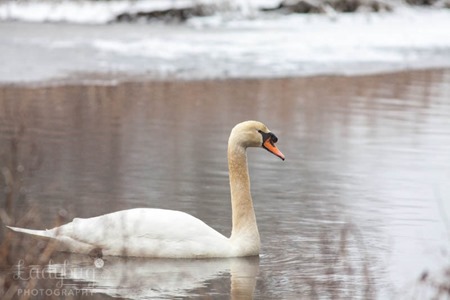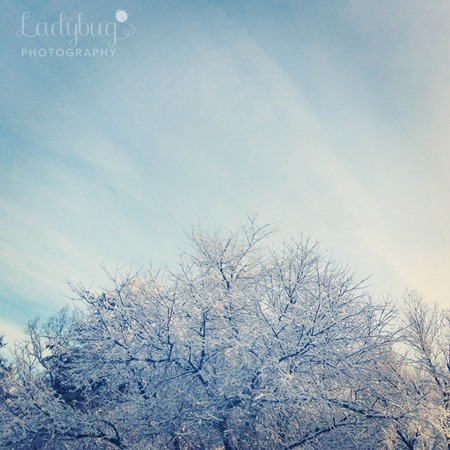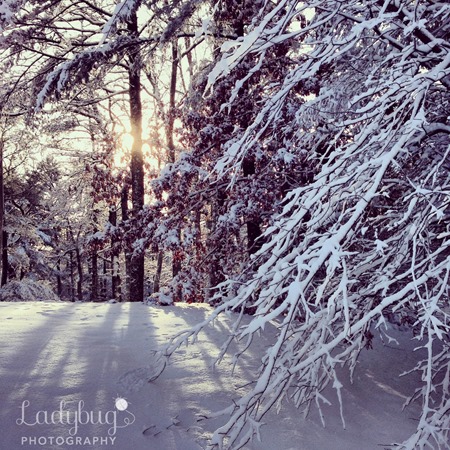 Purchase a lens for your iPhone, like the Olloclip, or use your macro lens on your camera and explore macro photography. Winters textures are beautiful. Shoot a close up of dead flower head or patterns of snowflake. The Olloclip takes great macro and fish eye shots. It adds a whole new dimension to your iPhone photography.
Join instagram! Look around at other inspirational photographers to see what people nearby and all around the world are photographing. While you're there follow us!  You can find us at margeh123 (Marge), ladybufoto (Natalie),  and ladybugfotos (Ladybug Photo page). Follow other "instagrammers" whose photos inspire you!
Take a selfie! Learn to use the self timer feature on your camera or even your iphone.  For something fun, purchase a selfie stick. My family has been having way to much fun with this! I am not in many family photos, and this little tool solves that.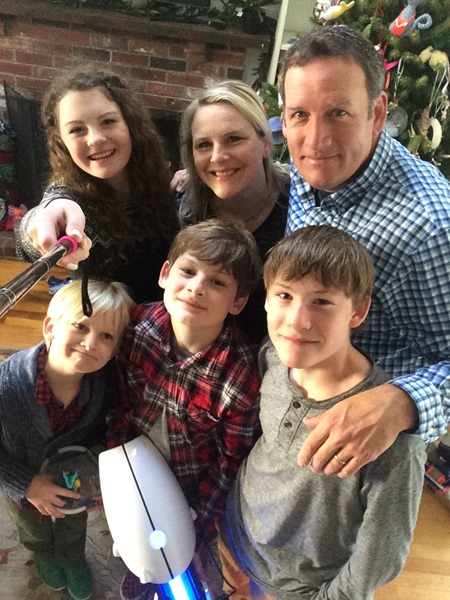 Take a photography class. Whether you're interested in a basic understanding of your camera, or mastering editing, we can refer you to some great local teachers. Winter is the perfect time to educate yourself and perhaps meet others with the same new interests.
Read more posts from Ladybug Photography: