Gphomestay has officially partnered with Notre Dame Academy in Hingham and is offering a unique cultural opportunity to families in Hingham and the surrounding areas. If you are interested in making a positive impact on the life of an international student and live within 30 minutes of the school, you may want to consider becoming a host family!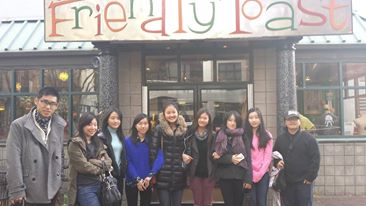 Gphomestay has been facilitating home stays and increasing cross-cultural awareness since 2011. Fifteen girls from China attended Notre Dame this year, and they plan on accepting fifteen more sophomores and juniors in the fall. If you are interested in becoming a host family, you can fill out the online application. Host families are needed for the 2015-2016 academic year, but the time to apply is now! 
Host families receive a monthly stipend of $1200 and have access to ongoing support from a local Residential Coordinator who can help with coordinating meeting your student upon arrival, keeping you connected with the school community, and mediating any issues if they arise. The students arrive with their own insurance and spending money.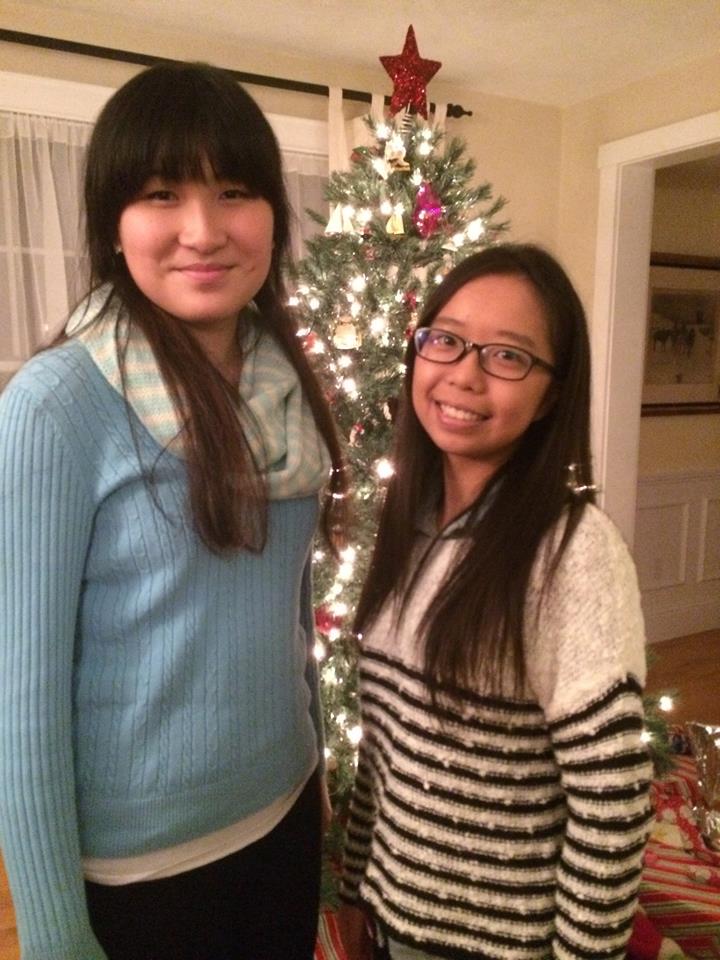 The students that attended this year were all extremely high-achieving girls. They're involved in all kinds of extracurricular activities such as track, golf, robotics team, and choir. Many of them play instruments such as guitar and piano. Most of them plan to attend university here in the states; this year, there are graduates going to Syracuse University, Boston University, and Georgia Tech University! Notre Dame Academy is an academically challenging all-girls school, but the Chinese students have really raised the bar and exceeded expectations.
"My students have truly been a joy to me.  They are polite and helpful. They have brought energy and life back into my home. They are always playing the piano, dancing, singing and studying. Mine love to participate in all the school events dances, and sporting events. They are even on the golf and basketball teams," says Judy Wilson, a gphomestay host Mom.
Judy adds, "We experience lots of activities I haven't done in years, and travel together on any long weekends and breaks. They do all of this and still have excellent grades.  I am definitely participating in the program next year!"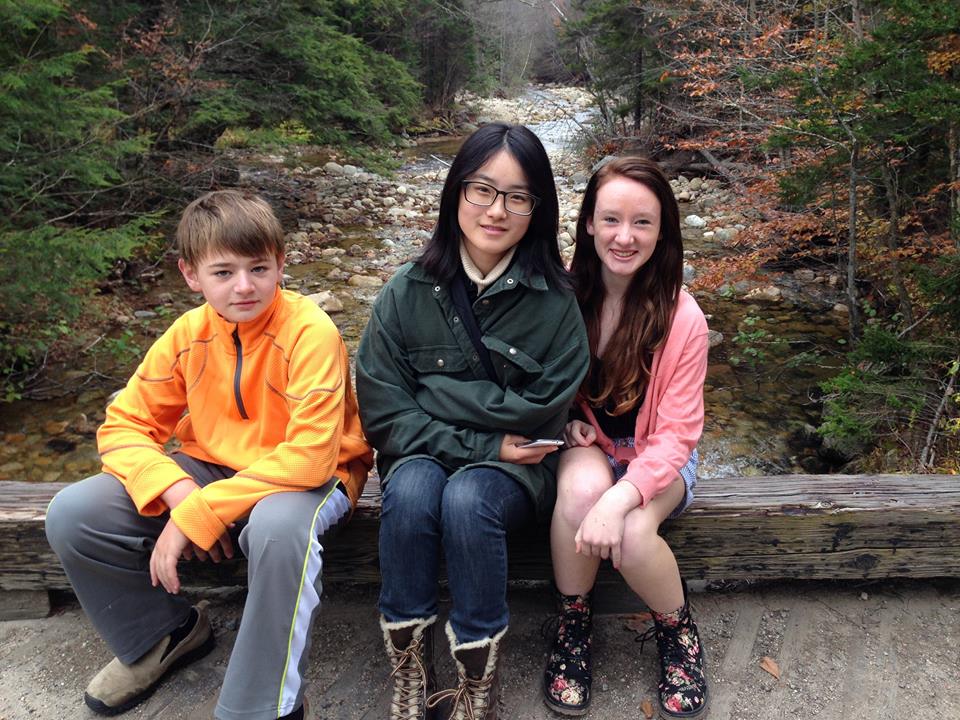 Hosting a student is truly a life changing experience. Your family will get to experience a new culture in your own home, while helping an international student adjust to life in America. Join the gphomestay family today and become a global citizen by hosting one of Notre Dame Academy's international students!
Contact info@gphomestay.com or (781)996-0429 for more information.
Gphomestay is a leader in the educational service industry and specializes in bringing support to international student programs at U.S. high schools across the country. Our trained staff is committed to the success of each student by arranging and overseeing safe residential accommodations that enhance the students' overall American experiences. Please visit our website at www.gphomestay.com.
Disclaimer:  This post was sponsored by gphomestay