OK, it's not going to be completely wordless.  But I thought I'd share a few photos from a recent hike in the Blue Hills.  It's a great local destination to take the family for some active outdoor fun!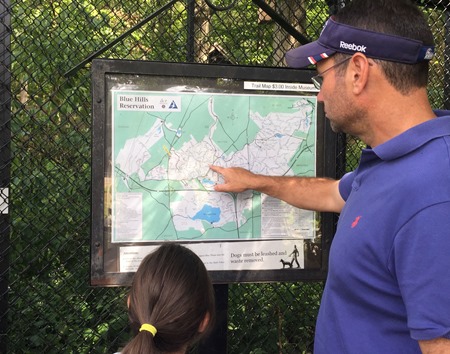 We head to Blue Hills for a hike at least once each summer.  We've only explored the red trail so far – it's an easy hike to the top to see Eliot Tower and the weather observatory.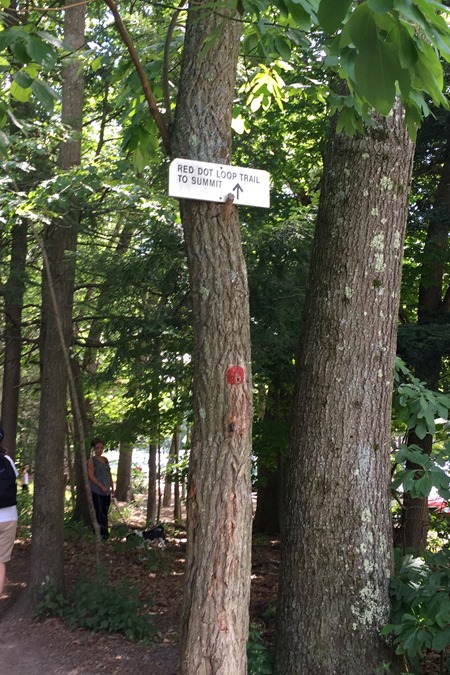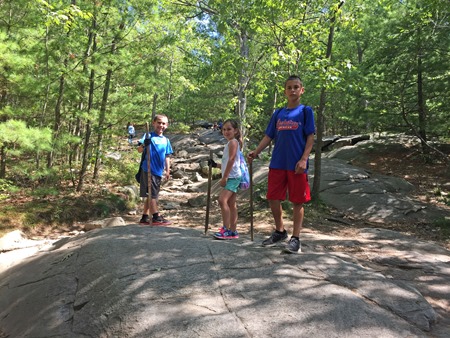 There are a few rocky spots along the way – be sure to wear proper footwear!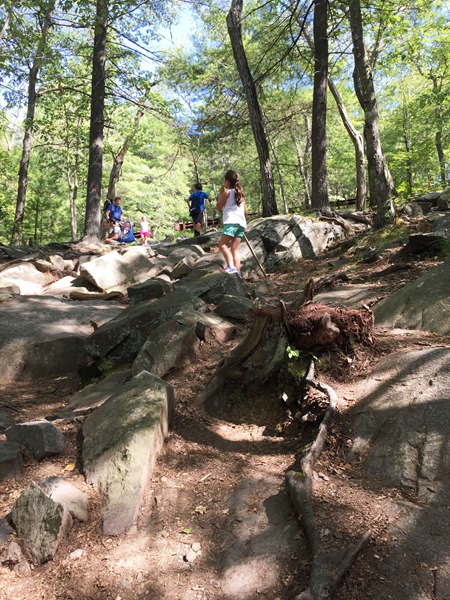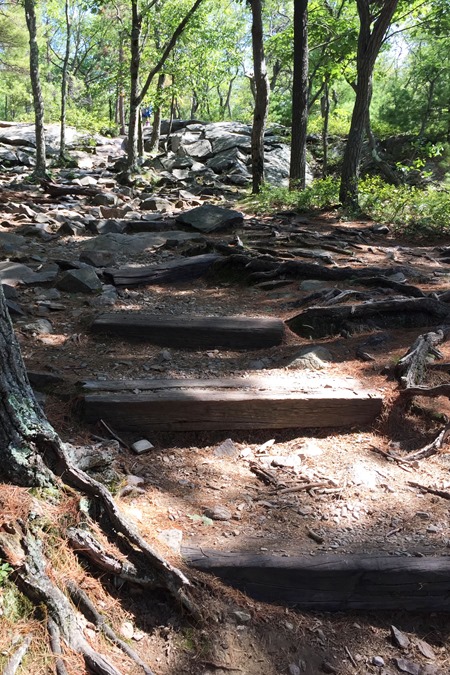 The kids love to stop at Eliot Tower for a snack break and to check out the amazing views.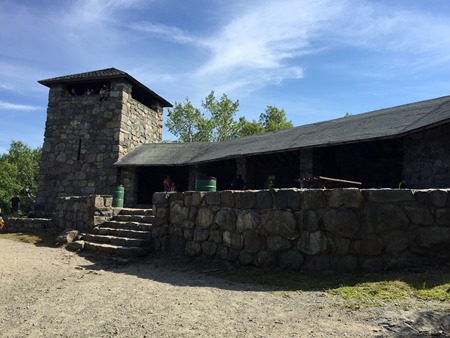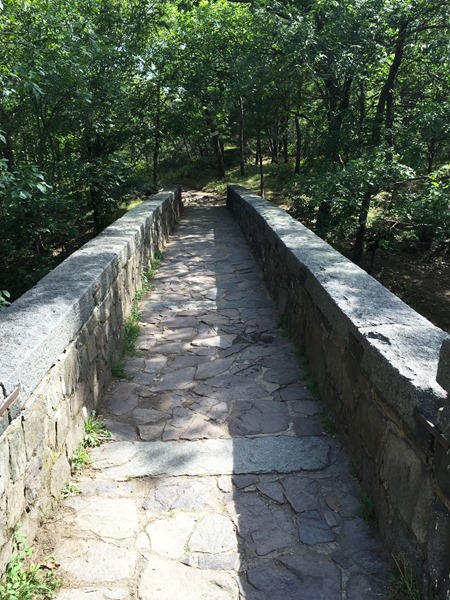 The weather observatory has a gift shop and bathroom (thank goodness).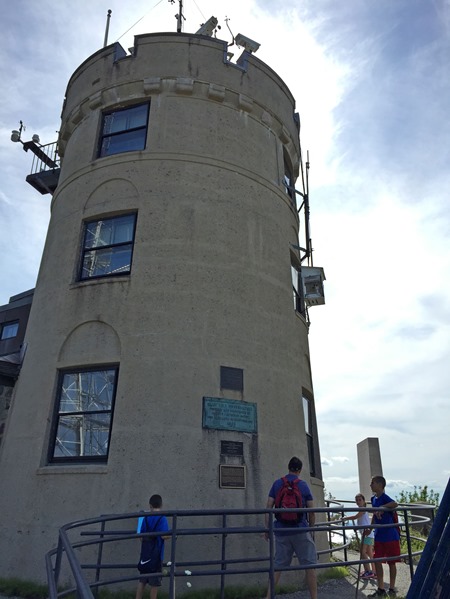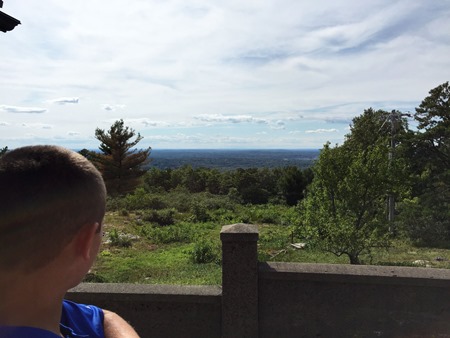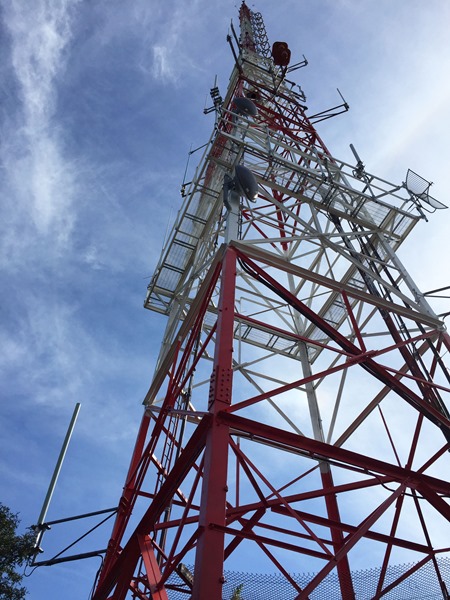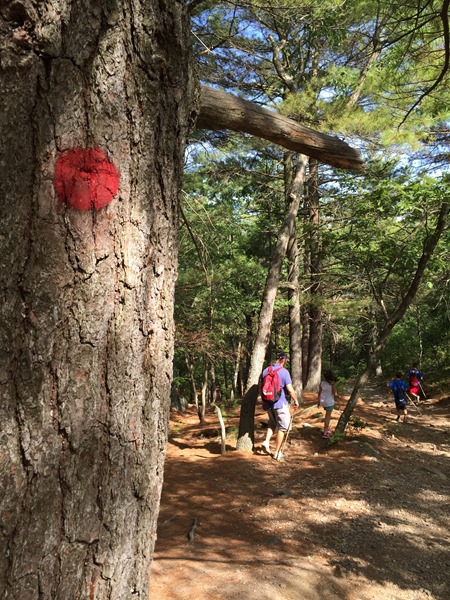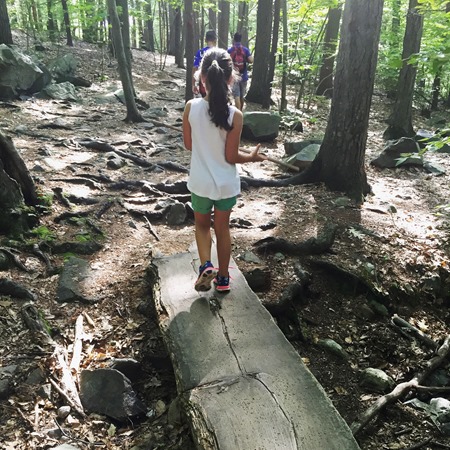 Trails start at the Trailside museum, located at 695 Hillside Street in Milton.  Blue Hills offers many trail options, varying in length and difficulty.  Before you head out, take a look at the Blue Hills Map  & Brochure!