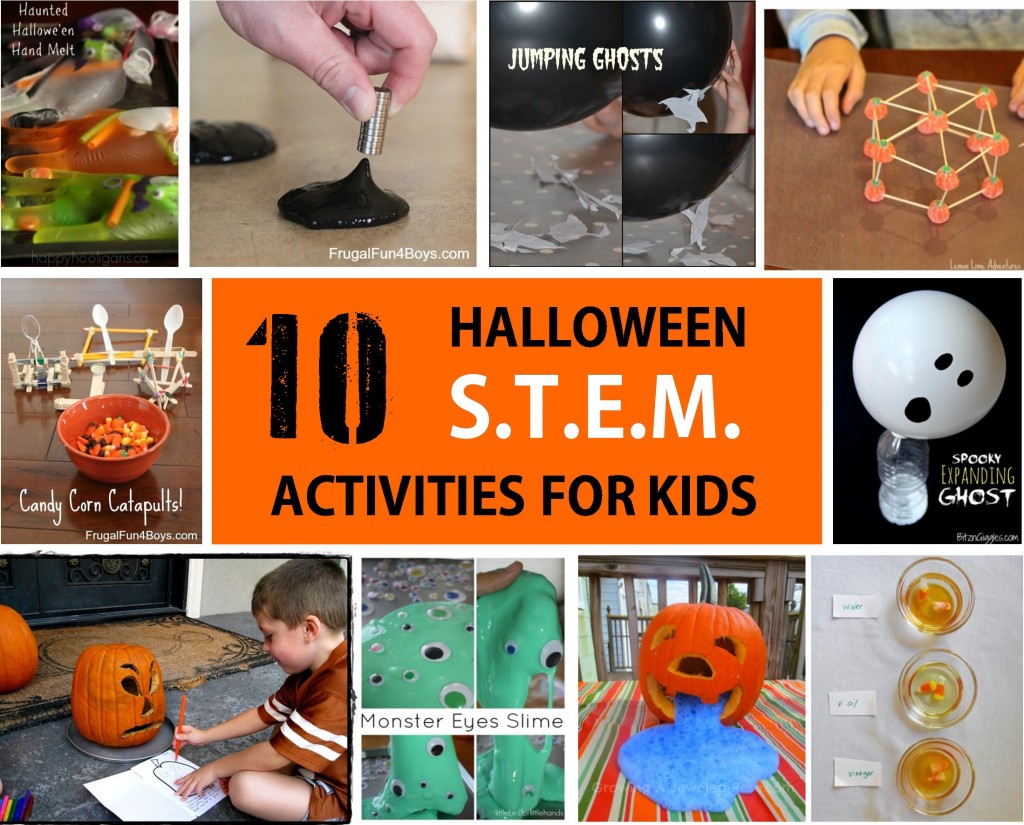 Just in time for Halloween, we've rounded up some STEM (Science, Math, Engineering and Technology) activities for kids that are fun and educational too!
Building with Candy Pumpkins
Bring out their inner engineer while building endless structure possibilities with toothpicks and gummy pumpkins.  Read more on this at Lemon Lime Adventures!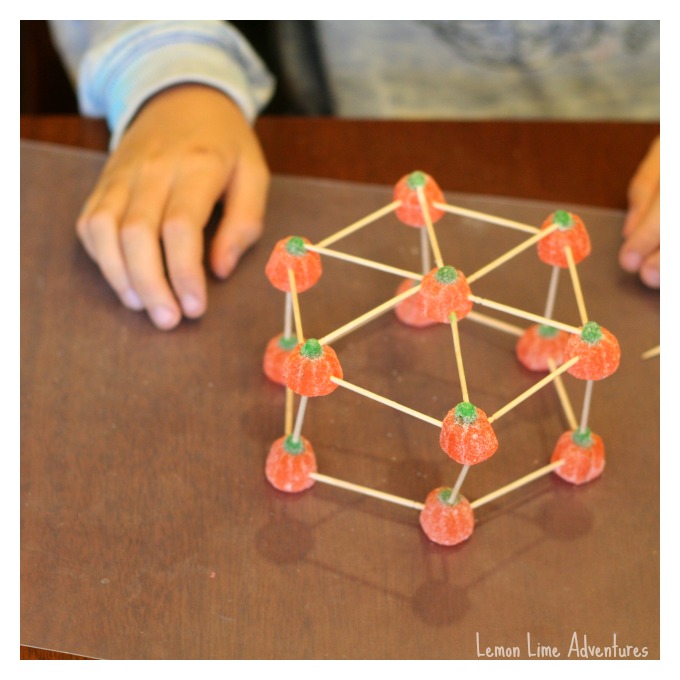 Spooky Expanding Ghosts
Mix vinegar and baking soda to create this super fun experiment!  Read more at Bitz and Giggles.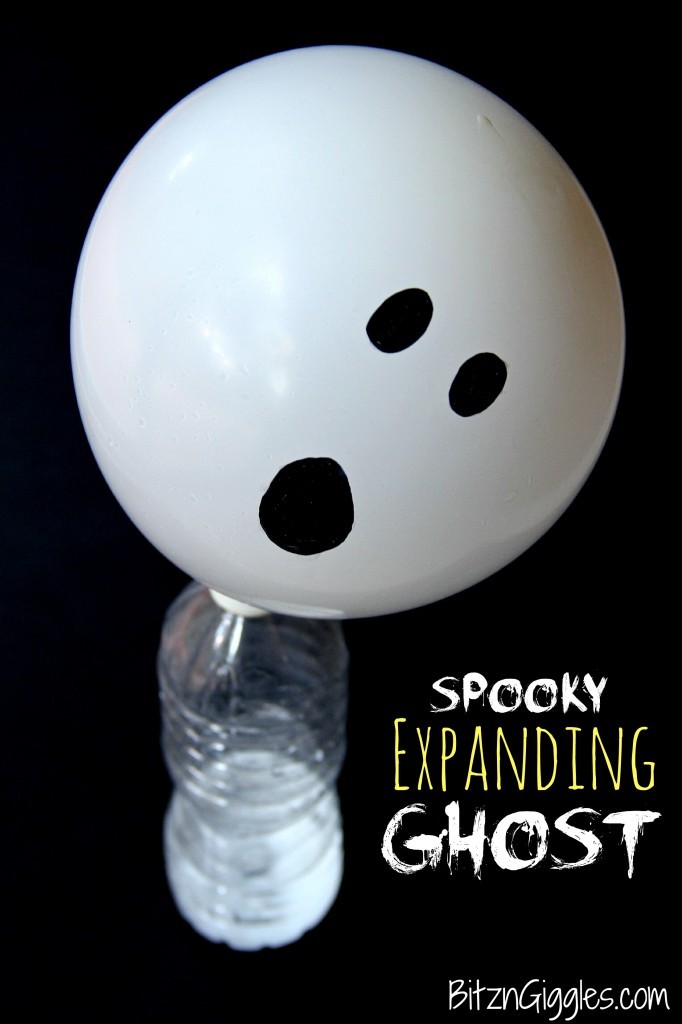 Candy Corn Experiment
What will happen to candy corn when you put it in water, oil, vinegar and rubbing alcohol?  Kids can predict what will happen, then find out if they're right in this fun experiment from Education.com.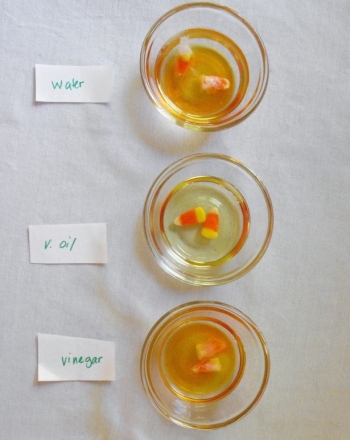 Monster Eyes Slime
Great for sensory play, this slime is easy to make and fun to play with!  Find out how to make your own at Little Bins for Little Hands.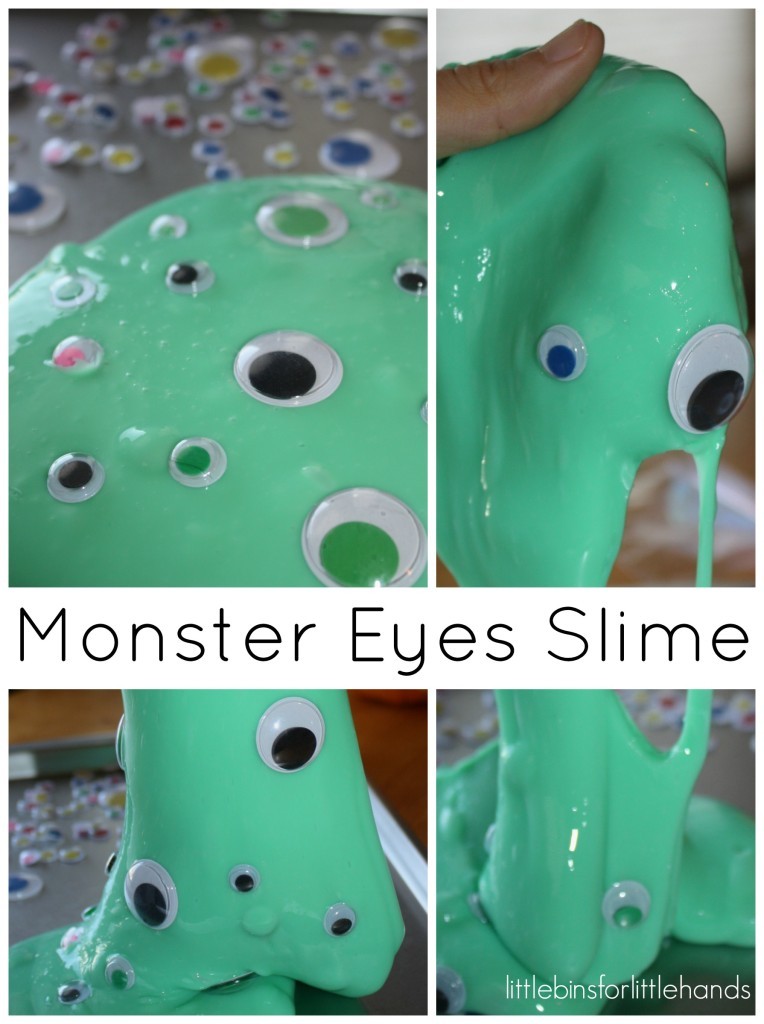 Magnetic Slime
Find out how to make magnetic slime over at Frugal Fun for Boys!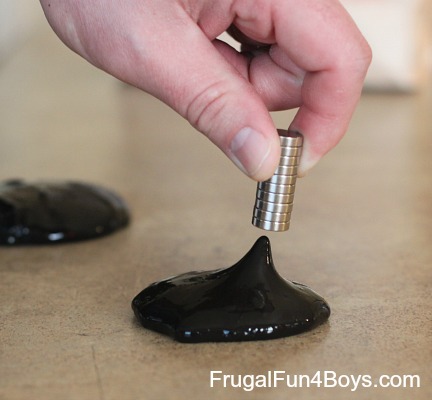 Rotting Pumpkin
Learn what happens to a pumpkin as it starts to rot.  Gross, but interesting!  Find out more at Kids Activities Blog.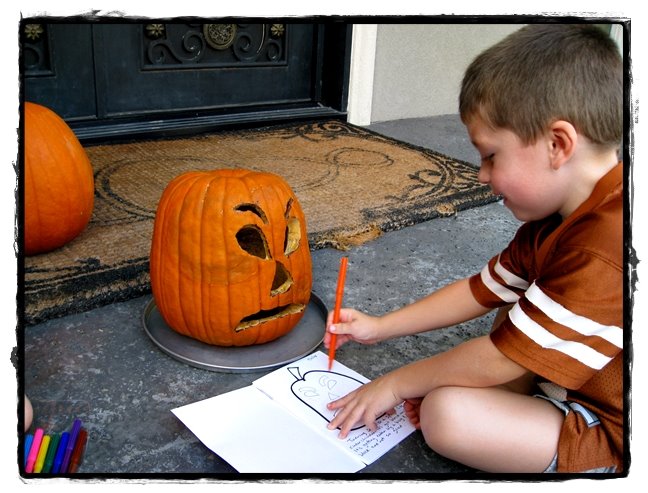 Haunted Halloween Hand Melt
A salt and ice experiment from Happy Hooligans.  Kids will love freeing their frozen treasures!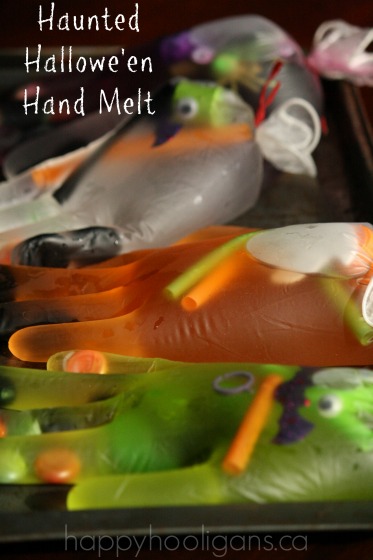 Erupting Pumpkins
Another twist on the baking soda and vinegar experiment, but with a carved pumpkin!  See more over at Growing a Jeweled Rose.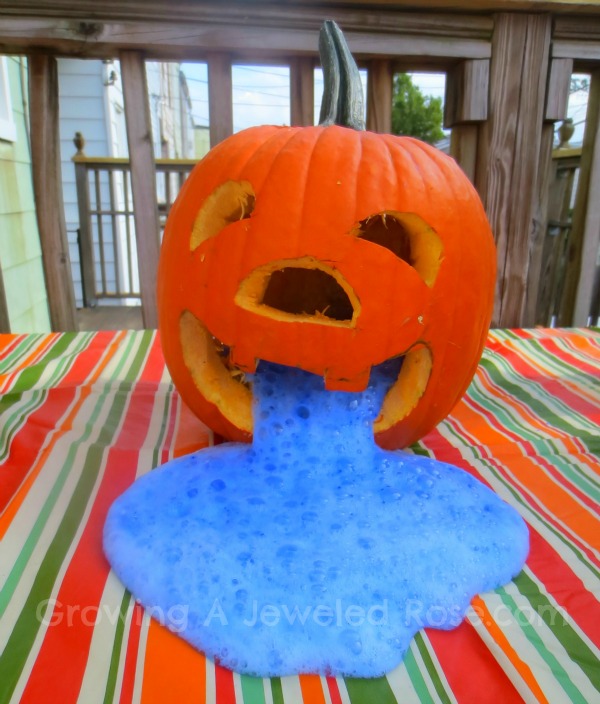 Jumping Ghosts
Learn about static electricity with this jumping ghost activity from Science Sparks.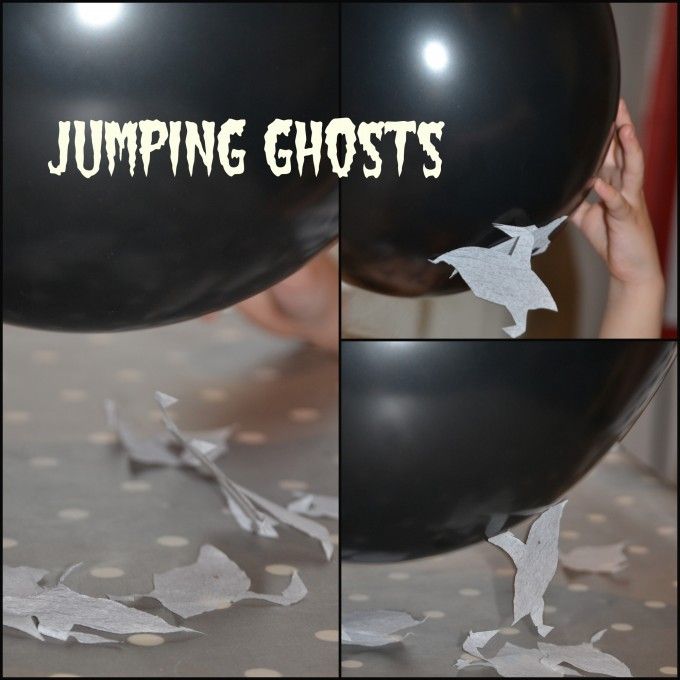 Candy Corn Catapults
Create your own catapult with materials you (hopefully) have on hand, then test how far you can fling your candy coin!  Find more details at Frugal Fun for Boys.