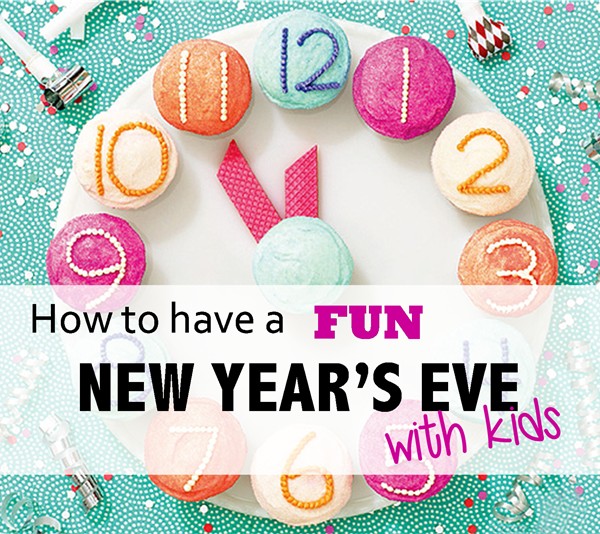 If your New Year's Eve involves staying home with your kiddos, you may be looking for a few ideas to keep the night fun for everyone (especially if your children have ideas about staying up til midnight like mine do).   To have a successful New Year's Eve with kids, you will need:
Noisemakers – To be used at midnight (or fake midnight if you choose), the noisier the better!
Games/Crafts – Idle hands are not our friends, keep those kids busy
Fun Food – Hopefully not too much sugar or your children may stay awake longer than you
So here we go, some fun (and hopefully not too difficult) ideas for your night:
New Year's Not-So-Noisy Noise Makers – A simple craft from Classic Play that uses items you probably have in your home already.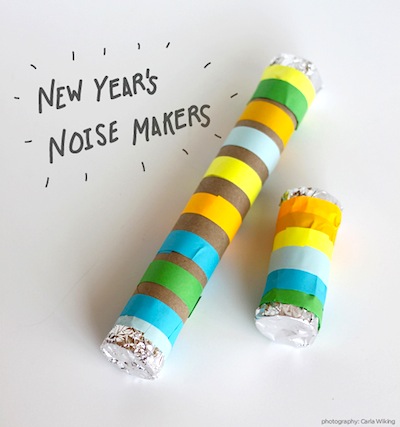 These Confetti Party Poppers made using empty toilet paper tubes are another fun way to celebrate New Year's!  Head over to Smashed Peas and Carrots for the tutorial.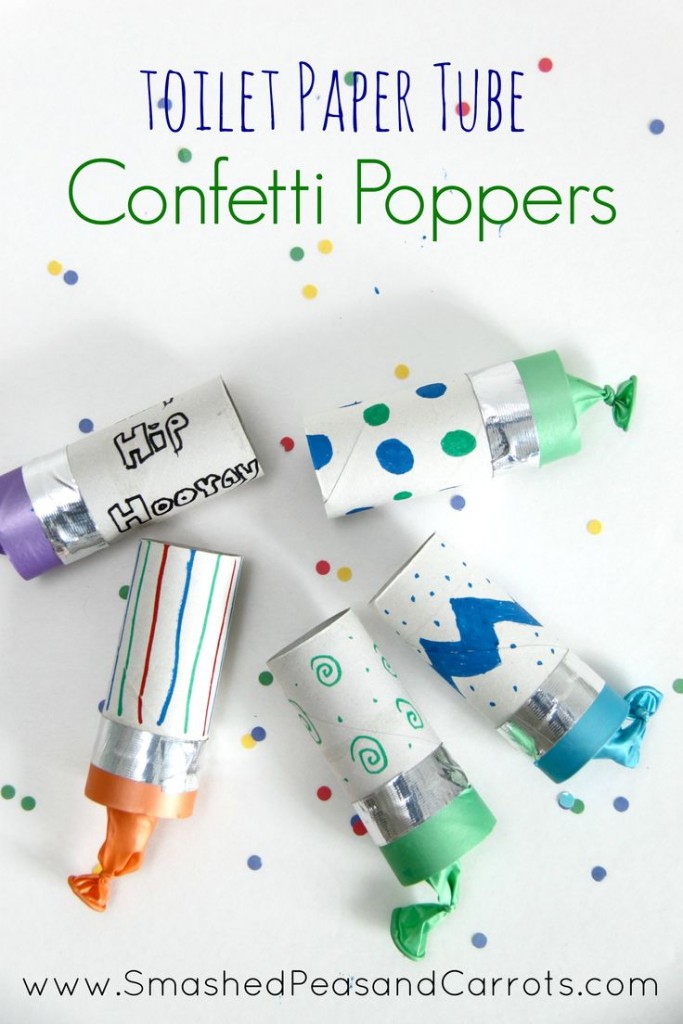 Party Horn Photo Props from Pink Stripey Socks are a craft and a party toy too!  You can make them from paper plates – genius!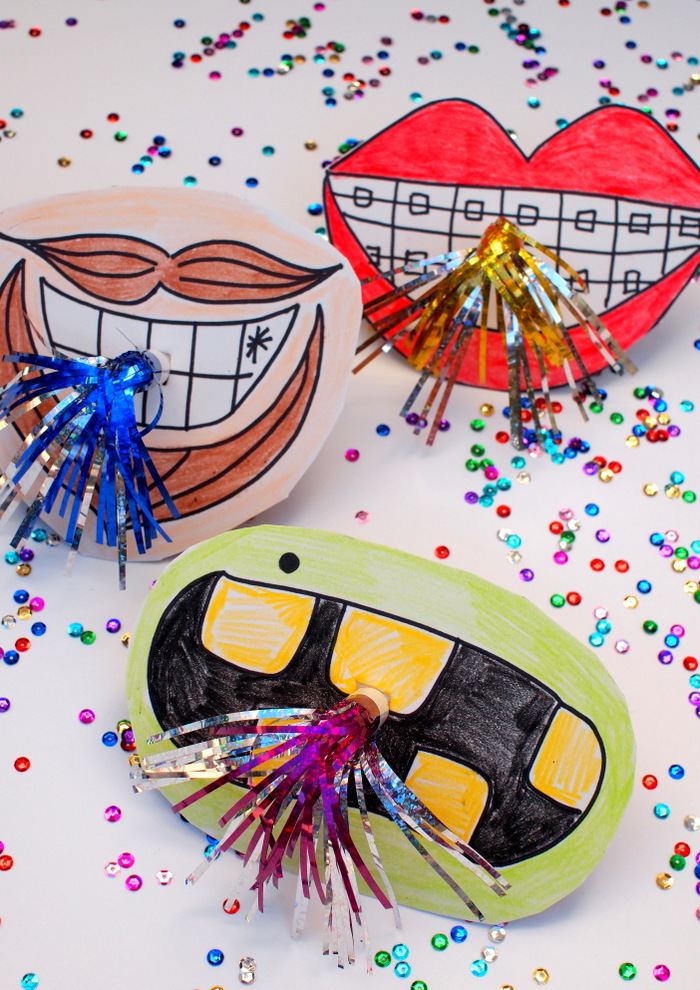 Serve some New Year's Eve Mocktails in a plastic champagne flute from your local party store (I've seen them at the grocery store too) and make the night a little more festive for the kiddos.  Find the recipe at Modern Parents Messy Kids.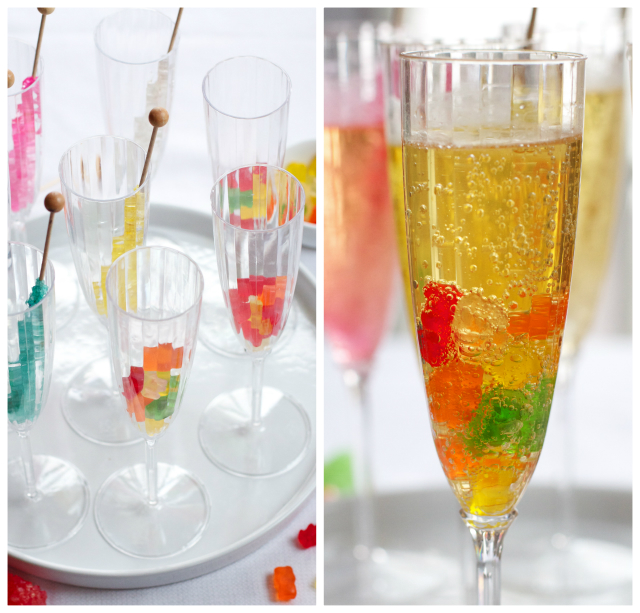 Pillsbury Crescent Dippers make a great snack too!  (Substitute 2016 of course)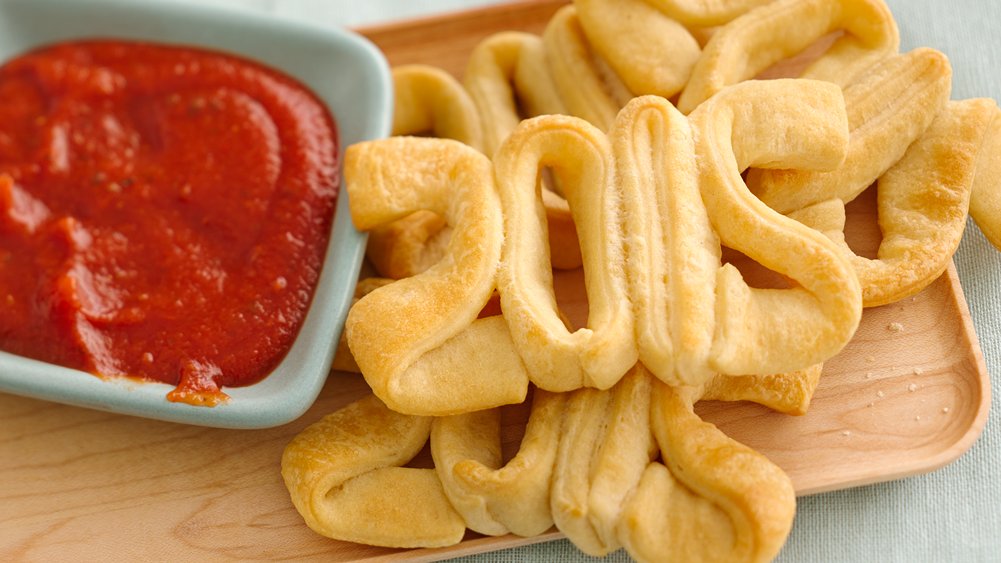 Or make a custom pizza for the night like this one from Fun on a Dime.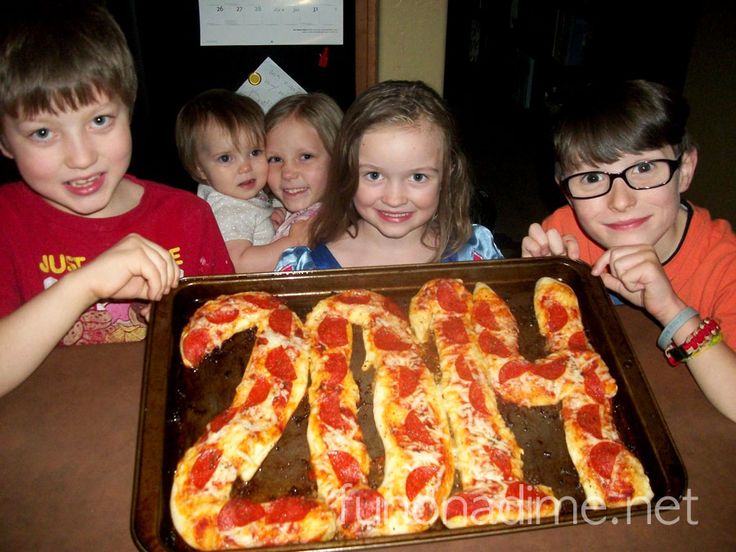 And for dessert, why not eat a Countdown Cupcake Clock?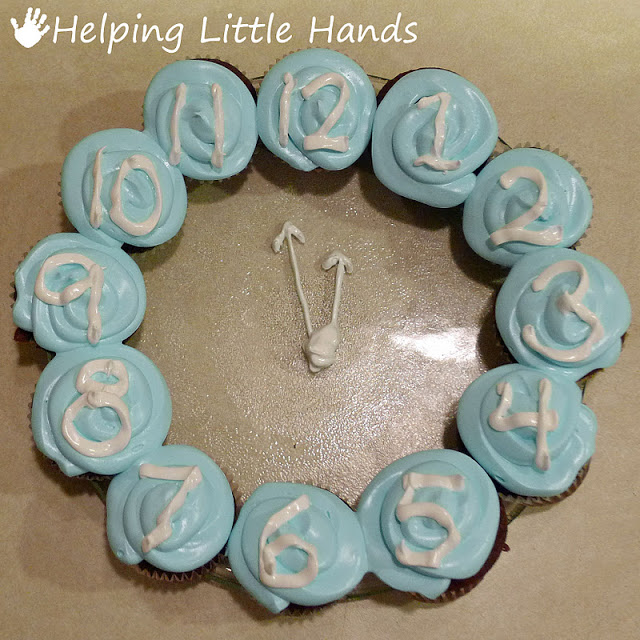 These Countdown Balloons are great for checking off the hours approaching midnight.  Kids will look forward to popping each one as the night goes on.
This display of confetti balloons was created by One Good Thing by Jillee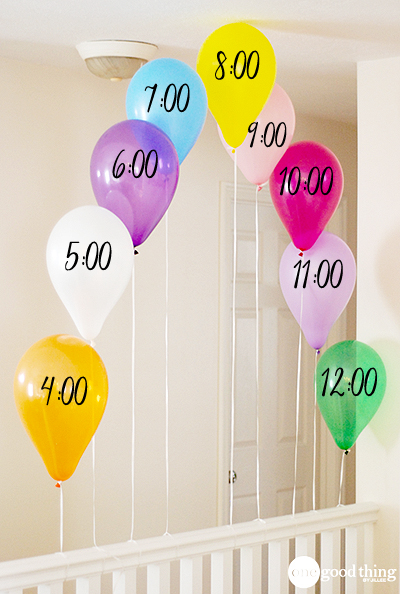 If you don't have access to helium, you can tape the balloons to the wall, or a string like these from Craftibilities, who also included activity messages in theirs to keep the kids entertained!
The Idea Room has 10 fabulous Minute To Win It game ideas that will be a hit will kid of all ages.  Check them out!
New Year's Eve Bingo – A fun, free printable game from Thirty Handmade Days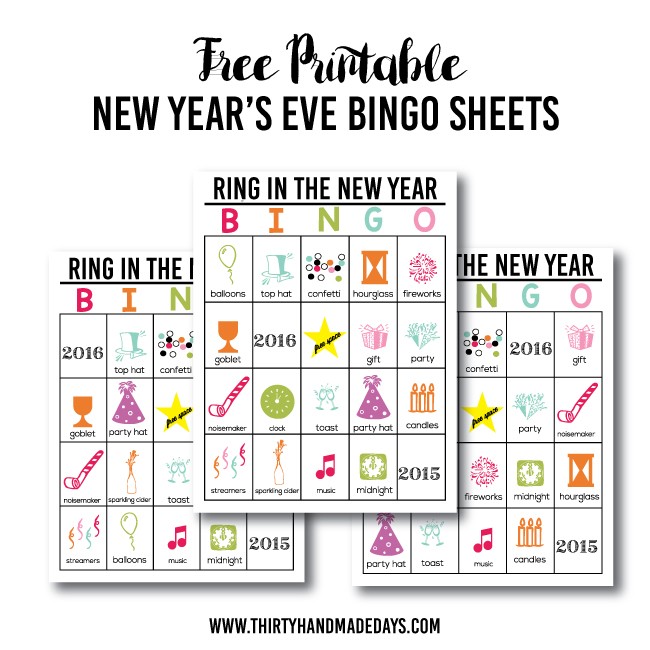 We also love the Year in Review worksheet from Thirty Handmade Days.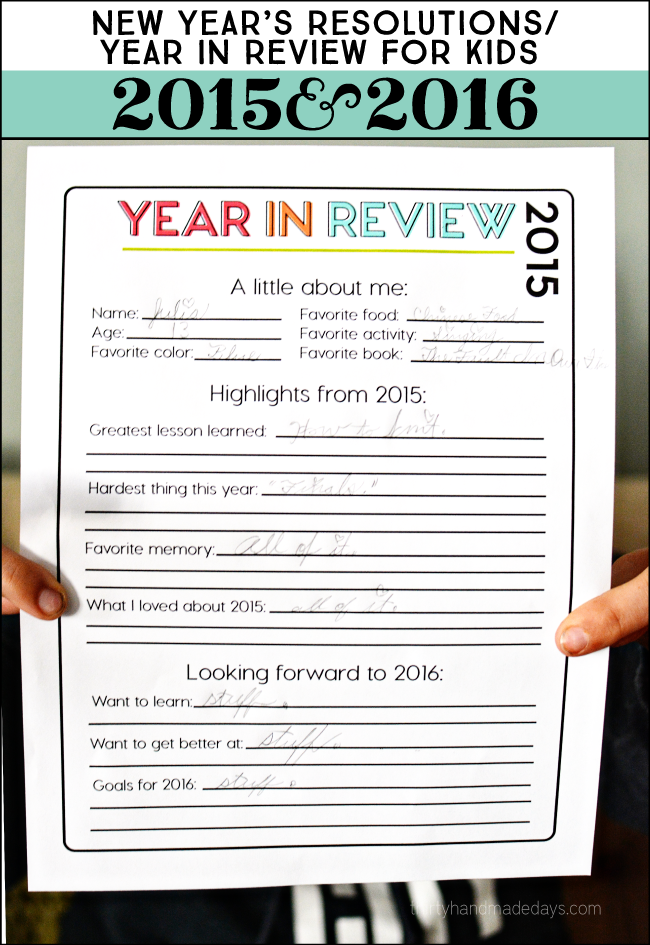 Can't get out for fireworks (or just want to stay inside where it's WARM)?  Make your own Fireworks in a Jar!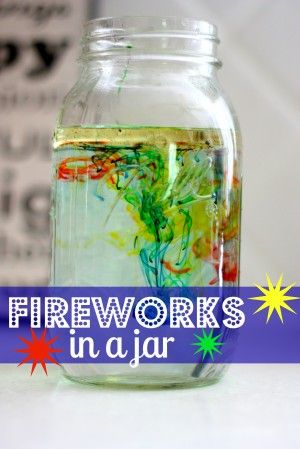 If you don't want the kids to stay up til midnight, but still want to give them that countdown-to-midnight experience, Netflix might be able to help.  They have created multiple countdown options using kid friendly themes (Puffin Rock's Oona and Baba, the Care Bears & Cousins, Inspector Gadget, King Julien, Mr. Peabody and Sherman, etc.).  Of course, if there is an actual clock in sight, and your child can tell time, this might not fool them!
Happy New Year Mamas!