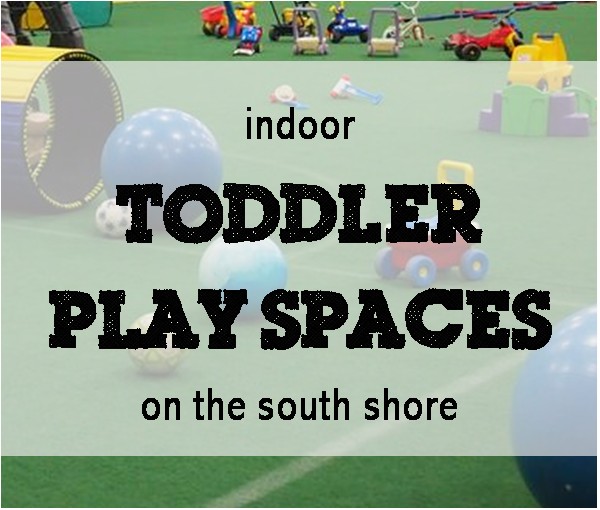 Although there are plenty of indoor spots to take the kids to run off a little steam, many of them are geared towards many ages, and aren't necessarily toddler friendly.  If you have an toddler at home, you're looking for a safe space with appropriate toys, and good sight lines to view your child.  Chances are you'd love a place to sit for a few minutes, and free wifi wouldn't hurt.  Bonus points if there aren't "big kids" zooming by sending your little guy into a tailspin, making spots that cater to 6 and under extra special!
If you're trapped in the house with your tiny people and need to get out for a bit, check out these 5 local spots that are perfect for toddlers to play in.  Call up some mama friends, grab a cuppa coffee, and get out there!
NOTE:  Our original post included 2Cool Jr in Canton, which has discontinued it's Toddler Playground section as well as open play time, with the exception of select school vacation days.