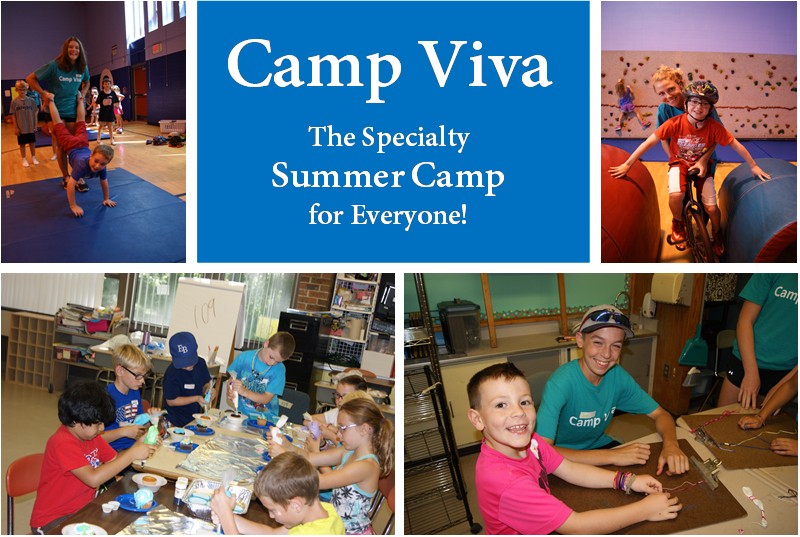 When it comes to summer camps, sometimes it's hard to find just the right one for your child.  Wading through the myriad of camp listings can be a daunting task, especially when deadlines are looming.  There are SO MANY great camp options out there, how do you choose?
This week I had the opportunity to get the inside scoop on one local program, Camp Viva in Braintree.  Although my children have not personally attended this camp (yet), I have numerous friends and neighbors that have sent their little ones there in the past, all with rave reviews.  I was excited to chat with Andrea Foley, owner and director of Camp Viva, about what makes her camp so special, and can't wait to share!  (For more information on Camp Viva, as well as a 10% discount code, please read on to the end of the post)!
Tell me about yourself.  What is your background?
How and when did Camp Viva first get started?
What makes Camp Viva different from other summer camps?
Tell us about The Growth Mindset and how you use it at Camp Viva.