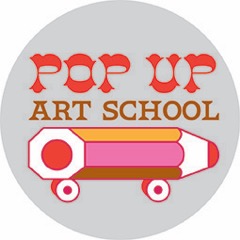 Pop Up Art School is a free art lesson program for kids ages 8-14, and it is popping up in libraries on the South Shore all summer long!
Each workshop is 1.5 hours long and is limited to 30 students.  The class will discuss a famous artist and their process, then the students will complete a project in that artist's style.  Workshops are free, but registration is required by calling the library or visiting the website.
For more information on Pop Up Art School, email  popupartschool@gmail.com, or visit their Facebook page.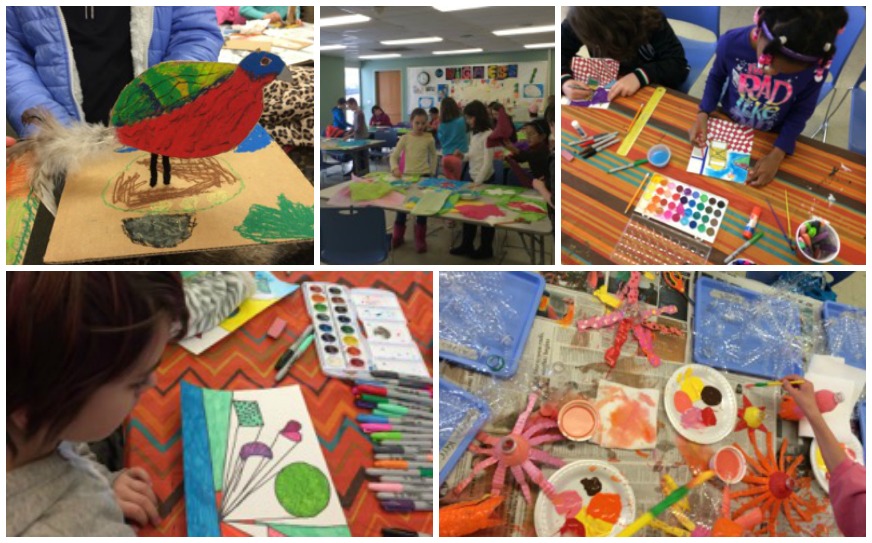 Summer 2016 Pop up art school workshops:
Tuesday, July 12th, 3:30-5:00pm
Keith Haring
Ages 8–14
Hingham library
Tuesday, July 19th, 4:30-6:30pm
NEW Painting workshop for teens!
Entering grade 6 and up
Hingham library
Saturday, July 23rd, 2:00-3:30pm
Keith Haring
Ages 8-14
Norwell Public Library
Thursday, July 28th, 6:30-8:00pm
Keith Haring
Ages 8-14
Norwood library
Wednesday, August 3rd, 4:30-6:30pm
NEW Teen workshop featuring artist
Wayne Theibaud
Entering grade 6 and up
Hingham library
Tuesday, August 9th, 2:30-4:00pm
Keith Haring
Ages 8-14
Milton library
Thursday, August 11th, 3:30-5:00pm
NEW Artist Phil Robson aka Filfury.
We will create of bugs and butterflies using collaged images of sneakers.
Ages 8-14
Hingham library