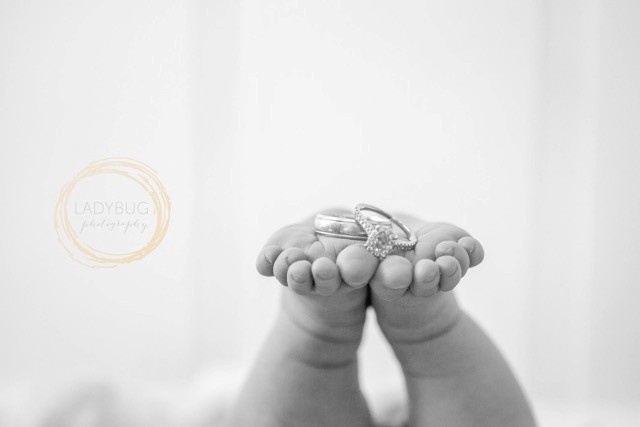 We get a lot of question about when and how to book a newborn session so we thought we would take the mystery out of the process. It really is very simple.
Step One
Congratulations you are pregnant!  Decide if you want a combination package including maternity and newborn sessions.  If you do decide on a combination session, contact us by the 5th month (especially if your 7-9th month land in peak season June-December) We will then schedule your maternity session for sometime within your 28th to 36th week of your pregnancy.  If you want to skip the maternity session we will pencil in your babies due date in our schedule. We aim for the 5-10 day mark but have luck also with older babies and adjust for preemies.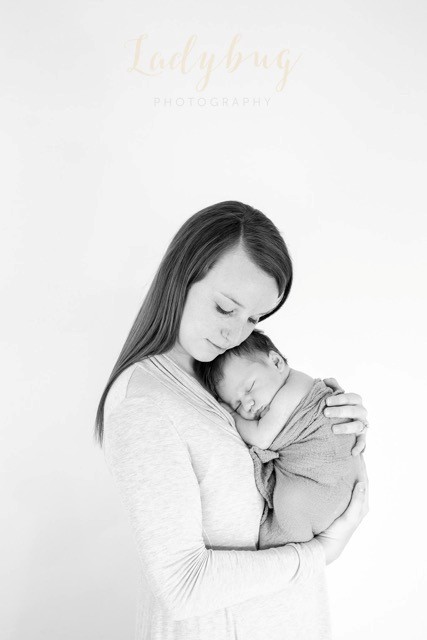 Step Two
While you are setting up the babies room think about colors you want your newborn session to feature. Where in your home will you want to frame the photos and let us know what color scheme you want to focus on.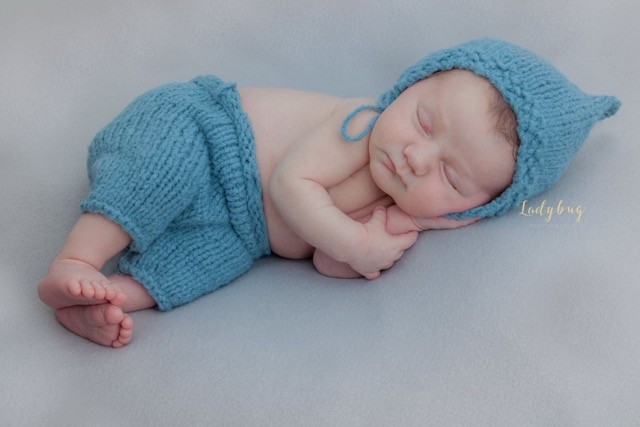 Step Three
Gather any special and/or sentimental objects you want to bring to the session.  For example; an heirloom quilt, a vintage toy that belonged to baby's dad,  your wedding rings, a unique item on Etsy, etc.. Have them ready to go.  But don't worry if you decide to bring nothing we have a fully stocked newborn studio with lots of adorable hand knitted pants, hats and rompers and handmade headbands as well as a variety of vintage props and backgrounds.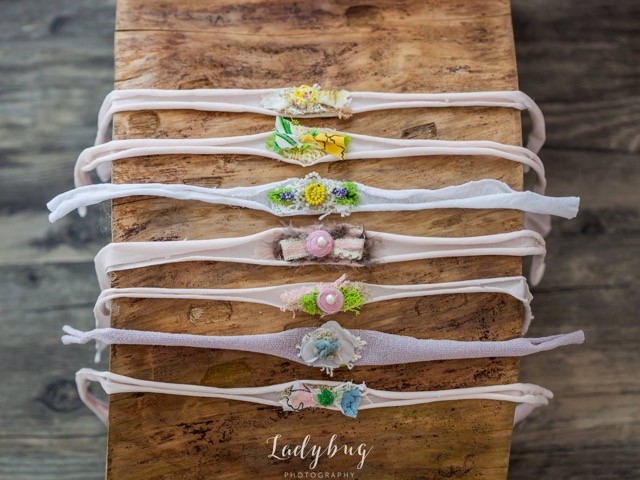 Step Four
Have your baby!  Once your little bundle of joy arrives send us an email at the first available moment so we can then schedule you actual session.  We schedule newborn session weekday mornings at 9:00 am in our studio in Plymouth.  There we have all of the backgrounds, knitted outfits, headbands, vintage props etc..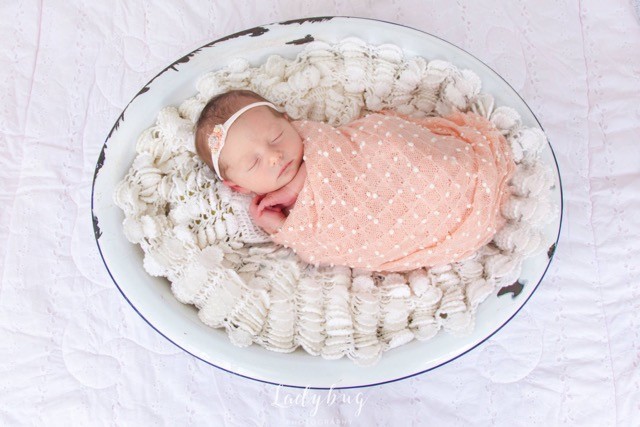 Step Five
Arrive at your session. Bring plenty of supplies for the baby. If you are bottle feeding bring more formula that you would think he/she would usually need, plenty of diapers, a pacifier (if they use one), lots of baby wipes.  Also plan for yourself and your partner. Our studio is kept very warm to accommodate the newborn. ( baby is often poses with just a diaper cover or less and we would never want them to feel cold)  Warm environment also makes for nice sleepy babies.  Given this, please dress in layers so you stay comfortable, come with cold drinks for yourself, and snacks (especially nursing mom's) Our sessions last 2-3 hours. Sit back and enjoy Marge and Natalie capture these precious memories of you babies first few days of life.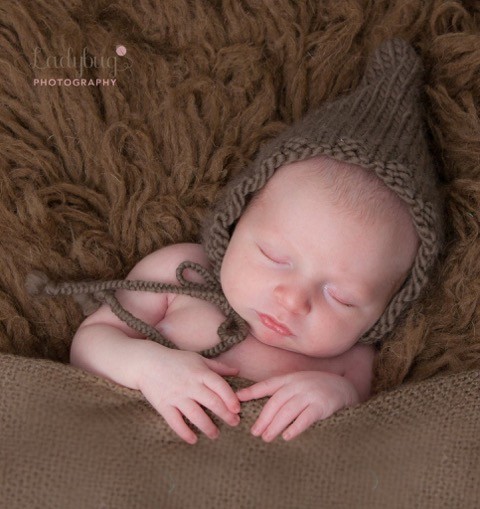 About us.  Sisters Marge and Natalie truly love photographing newborns. We have years of experience as professional photographers (including family portraits, weddings and events, high school seniors, corporate head shots) and are very comfortable handling and posing newborns.  We are a two person team; one does all the photographing, the other does all the posing. Newborn safety is our highest priority. Working as a team insures the newborn poser stays right next to baby at all times. We do not do any poses that put infant at risk, ever!  We are truly honored each time we photograph a newborn and absolutely LOVE OUR JOB!