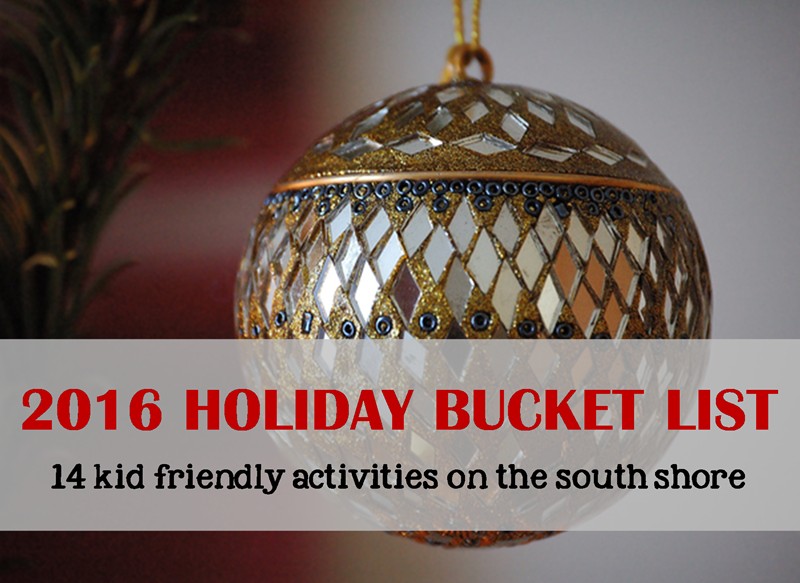 The holidays always seem to go by too quickly.  Thanksgiving comes out of nowhere, then it's time to pick out a tree and shop like mad for everyone on your list.  It can be easy to rush through it all just to get through the craziness, but this holiday season, be sure to make time for memories too.  We've gathered up a list of family friendly activities happening all around the South Shore to help you make the most of the season.  What's on your Holiday Bucket List? 
[jbox radius=1]HAVE BREAKFAST OR LUNCH WITH SANTA!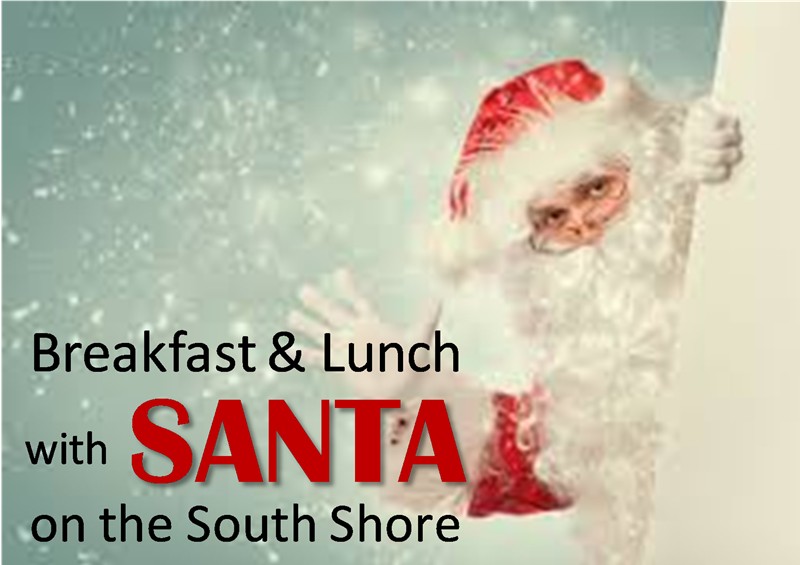 Spend a little extra time with Santa this season at these Breakfast and Lunch with Santa #vents hosted by local restaurants and businesses across the South Shore.  Most require preregistration to save your spot, so check them out soon!
[/jbox]
[jbox radius=1]SEE A PERFORMANCE OF THE NUTCRACKER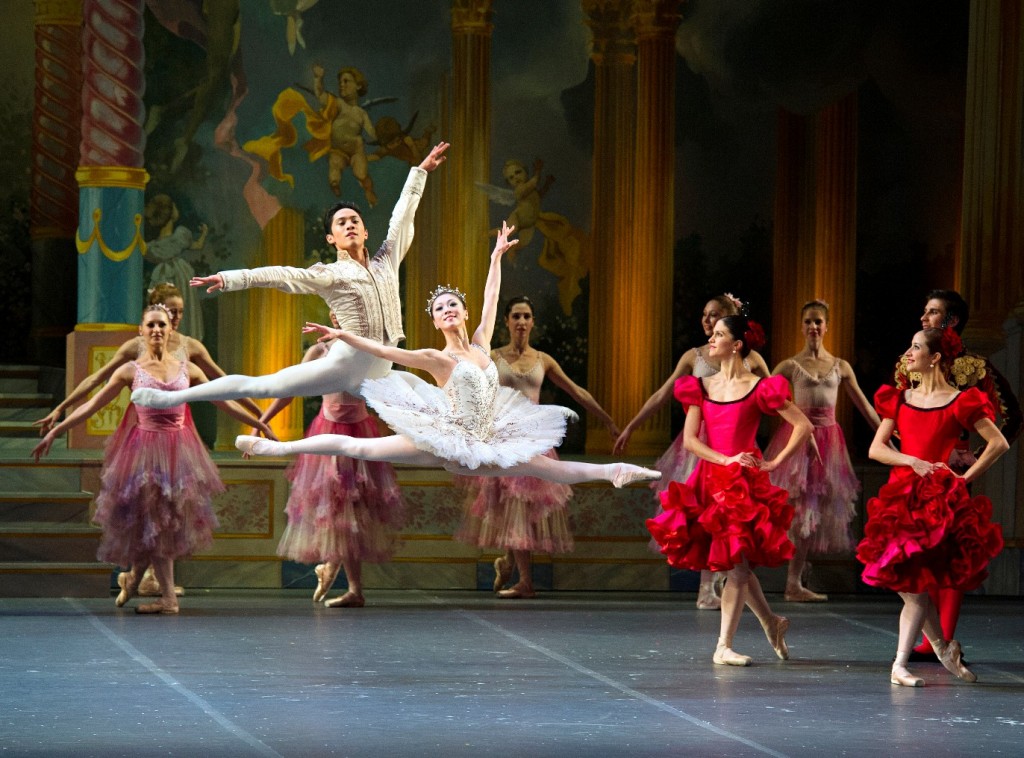 The Nutcracker is a classic holiday tradition, but aren't limited to traveling into Boston to see a performance of this ballet.  Here's where you can find a performance of The Nutcracker around the South Shore:
Boston Ballet – Mikko Nissinen's The Nutcracker
Where:  Boston Opera House, Boston
When:  November 25th – December 31st
Braintree Ballet Company
Where:  East Middle School, Braintree
When:  December 10th & 11th
Dance Workshop of Hanover
Where:  Whitman-Hanson Performing Arts Center
When:  December 19th & 20th
International Ballet School of Norwell
Where:  Hingham Middle School
When:  December 10th & 11th
Jose Mateo Ballet Theatre
Where:  Strand Theatre, Dorchester
When:  December 9th – 18th
South Shore Ballet Theatre
Where:  Thayer Academy, Braintree
When:  December 17th & 18th  (get tickets)
Urban Nutcracker
Where:  Back Bay Events Center
When:  December 16th – 18th, 22nd – 24th, and 29th – 31st
[/jbox]
[jbox radius=1]VISIT GARDENS AGLOW IN SANDWICH
Gardens Aglow transforms Heritage Museums & Gardens' 100 acres into a twinkling wonderland of family fun and festivities. Throughout the grounds and buildings, visitors can enjoy holiday displays, family-friendly activities, marshmallow-roasting, music and special performances, visits with Santa Claus, displays of model trains—and even a visit by some baby animals.
Open Fridays, Saturdays and Sundays from November 25th through December 18th, 4:30-8:30pm.
Admission is $18 for adults, $7 for kids ages 3-11, children 2 & under get in free.  Rates are discounted for members.
For more information, visit heritagemuseumsandgardens.org/gardens-aglow
[/jbox]
[jbox radius=1]SEE BLINK AT FANEUIL HALL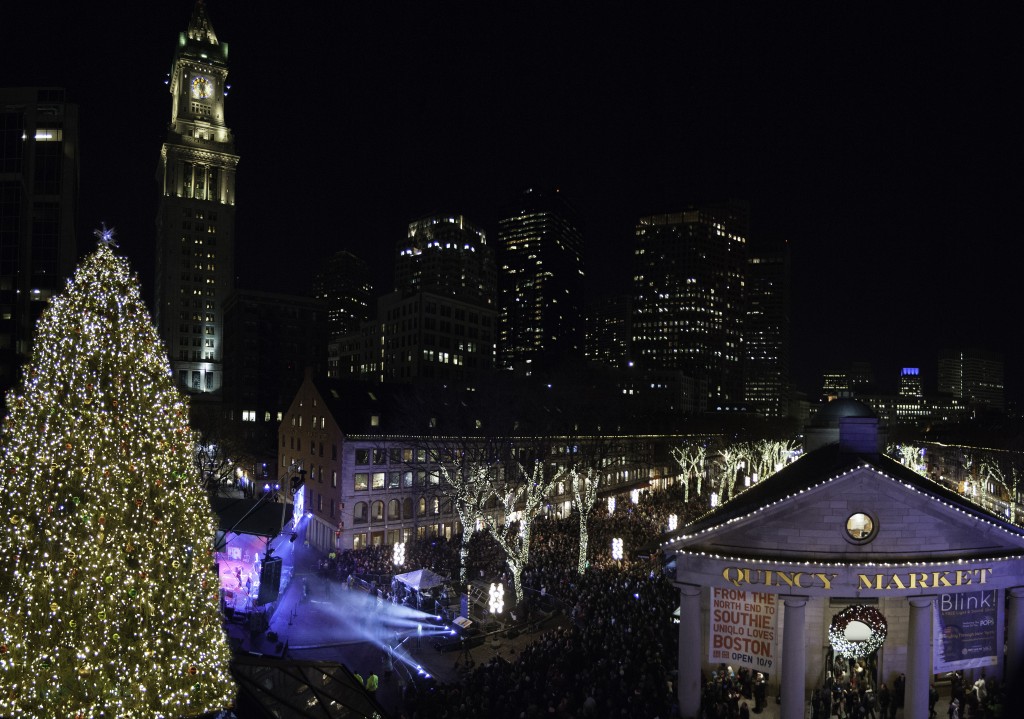 Blink! – the state-of-the-art light & sound extravaganza that transforms every inch of America's first open marketplace – returns to Faneuil Hall Marketplace and Marketplace Center for a fourth year. This magical and unforgettable light show uses over 350,000 LED lights to illuminate Boston's skyline – to the song stylings of the Holiday Pops – in a seven-minute spectacle that runs continuously each evening beginning November 20th through January 1st.  The show begins at 4:30pm and runs every hour on the half hour.
For more information visit www.faneuilhallmarketplace.com/blink.
[/jbox]
[jbox radius=1]EDAVILLE USA IN CARVER

Christmas Festival of Lights
Edaville USA's most memorable New England Tradition is back this year with over 17 million lights illuminating the park.  Runs November 18th through January 1st, closed Thanksgiving Day and Christmas Day.  Hours vary.  On November 18th, 19th and 20th, and on December 3rd from 4-8pm, sample Hood Eggnog and take a picture in the life size snow globe!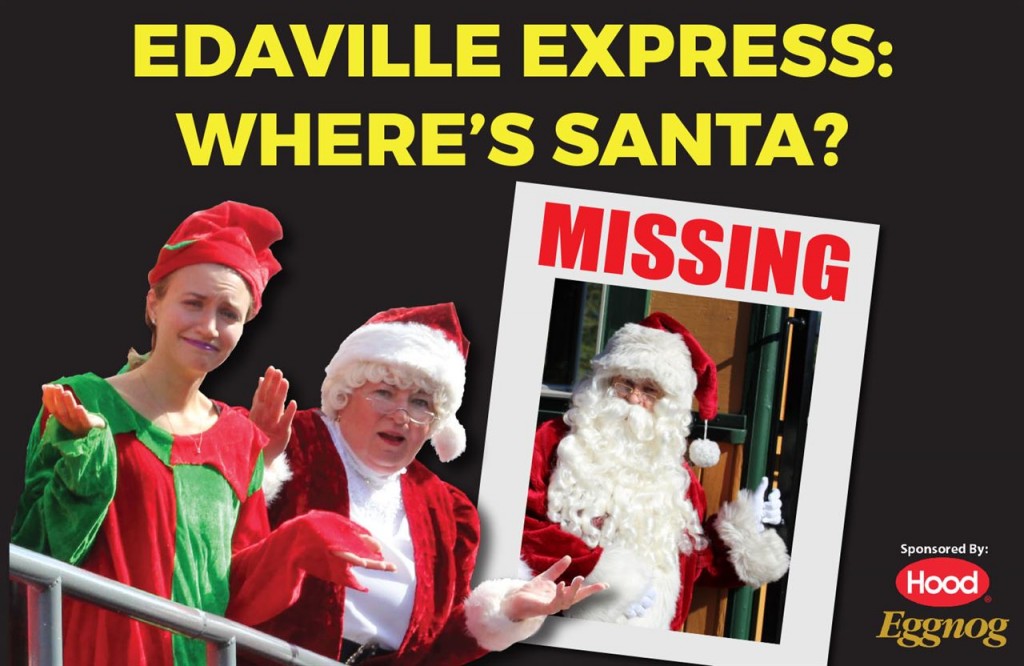 Edaville Express – Where's Santa
Embark on a real life, interactive 45 minute train ride adventure, by hopping aboard the Edaville Express, in search of Santa.  Runs November 23rd & 30th, and on Wednesdays and Thursdays in December.
Dancing elves serve chocolate milk, Hood® Eggnog and cookies on board the train while guests help Mrs. Claus & the elves search for Santa. Keep your eyes peeled you may spot Santa as the train passes through Thomas Land, takes a turn into a magical land filled with over 12 million lights.
All while being fueled by Christmas cheer including: sing alongs to your favorite Christmas songs & elves dancing all night long.  The train approaches a magical secret toy shoppe and Santa is there, creating special gifts for our special guests at the best place on Earth, Edaville! Santa joins in on the fun, riding back to Edaville, greeting every little boy & girl, with an exclusive Edaville train whistle.
[/jbox]
[jbox radius=1]TAKE A RIDE ON THE POLAR EXPRESS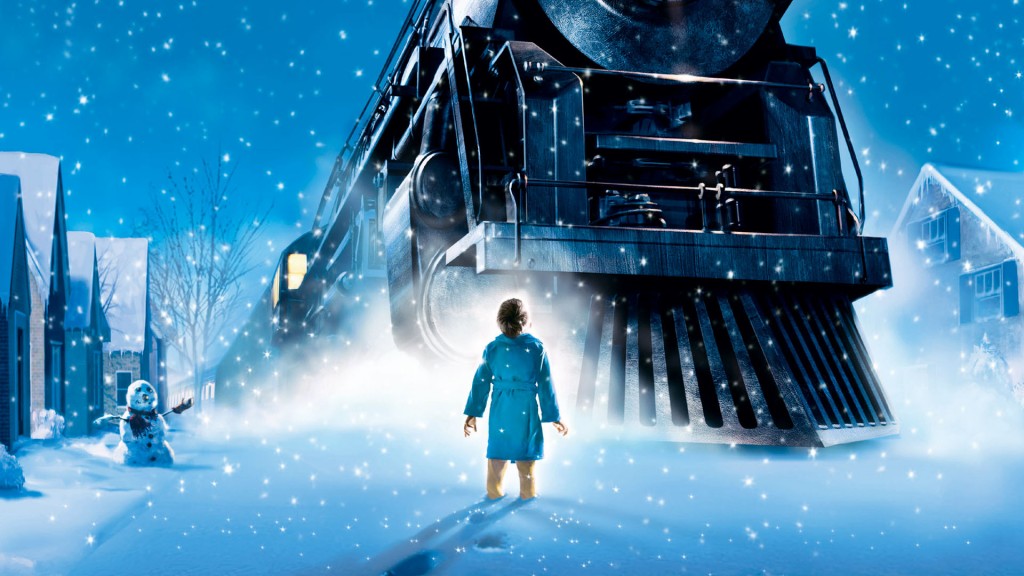 Experience the magic of The Polar Express and all that goes with it on one of these holiday train rides on the South Shore and beyond.
A Christmas Journey  (Worcester)
December 3rd, 4th, 10th, 11th
Experience the magic of the season at the EcoTarium's popular holiday program, A Christmas Journey. Enjoy a reading of Chris Van Allburg's classic The Polar Express, a ride on the Explorer Express Train, hot cocoa and cookies, and a visit with Santa.  Each child will receive a bell to bring home as an ornament, continuing the magic throughout the holiday season.  (read more)
Black Stone Valley Polar Express  (Woonsocket, RI)
November 18th – December 23rd
Inspired by Chris Van Allsburg's Christmas classic, this family favorite becomes reality during a 3-hour event that includes a 90-minute excursion on a real-life train with storytelling, sing-a-longs, games, delicious cookies, hot chocolate served in a collectable souvenir mug, and a special visit from Santa where he personally delivers the first gift of Christmas to every child!  (read more)
Journey to the North Pole (North Conway & Lincoln, NH)
Select dates between November 18th – December 23rd
A two-hour adventure, you and your family will board the Journey to the North Pole™ train and be served delicious hot chocolate by our magical chefs, along with some of Santa's favorite treats! Once arriving at the North Pole you'll be escorted by elves (Santa's helpers) outside and up to the North Pole Theater having the opportunity to leave your Santa letters at the Post Office, as well as visit with some workshop elves along the way. The classic "The Night Before Christmas" poem by Clement Clarke Moore is dramatically read along with a visit from Santa himself, truly a magical event for all ages! Each child will receive a special gift on the return trip back to New Hampshire.  (read more)
Cape Cod Railroad (Buzzards Bay)
Select dates between November 18th – December 23rd
The Polar Express comes to life this holiday season as the Cape Cod Central Railroad rolls out of the Buzzards Bay station bound for the "North Pole!" Come early and climb aboard with your family to cozy up and enjoy our festively-decorated vintage train cars! Dancing chefs deliver hot chocolate and a cookie to each guest to savor while music from The Polar Express™ movie plays en route to the North Pole. Passengers in First and diamond class and dome cars drink from special, official The Polar Express™ mugs (limited edition and not available elsewhere) which become theirs to keep. Make sure to have your tickets handy, because your conductor will be by shortly to punch each child's ticket.  (read more)
Scituate Polar Express
Saturday, December 11th. Currently Sold out.

[/jbox]
[jbox radius=1]GO OUT AND SEE CHRISTMAS LIGHTS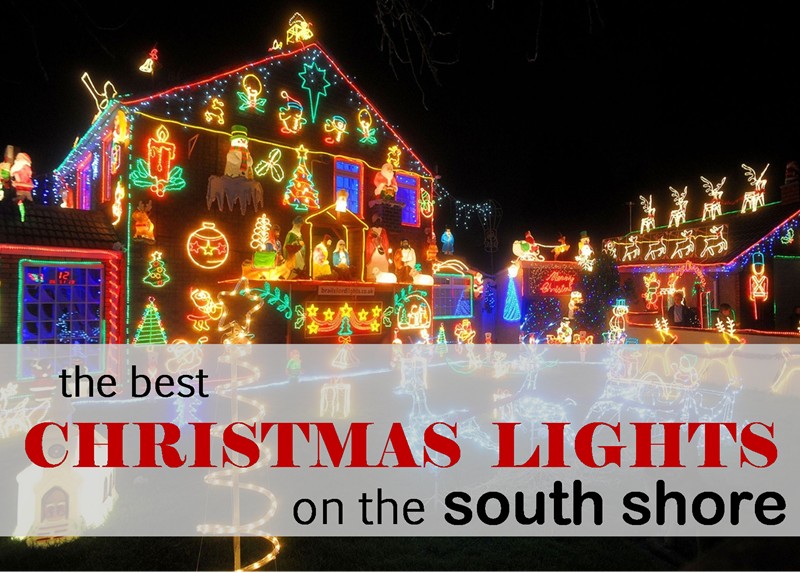 Christmas lights are popping up all over town!  While we think it's fun to drive around our neighborhood and see everyone's decorations, there are a few spots on the South Shore that go all out every year, and are worth driving a little bit further to see.  Some are old school, some are set to music, and some are just dazzling.  So put the kids in their PJ's, grab some hot chocolate for the road, and go do some light peeping!   See out list of the top light displays on the South Shore.
[/jbox]
[jbox radius=1]CUT DOWN YOUR OWN CHRISTMAS TREE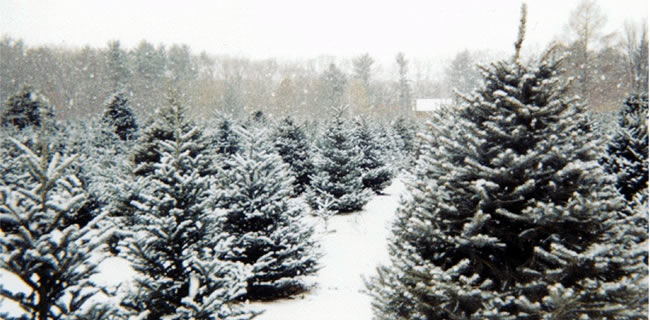 Create priceless memories and a lasting tradition by cutting your own Christmas tree at one of these South Shore tree farms.
Deerfield Tree Farm (Millis, MA)
Open November 25th – December 17th, see website for hours.  Choose and cut field closes 1/2 hour before dard.  Accepts cash or check only.

Indian Rock Farm (Foxboro, MA)
Open 9 AM to 4 PM Weekends Only, November 26th, 27th and December 3rd, 4th, 10th.  Check website, the farm sometimes sells out on December 10th.  Accepts cash or check only.
Tree Berry Farm (Scituate MA)
Tree-Berry Farm will open for tagging and/or cutting on Saturday, November 26th and will continue until this year's crop is sold. Hours are 9:30 am – 3:30 pm.  Most trees are 7 ft or less, we have no trees over 9 ft.  Accepts cash or check only.

[/jbox]
[jbox radius=1]VISIT JORDAN'S FURNITURE IN AVON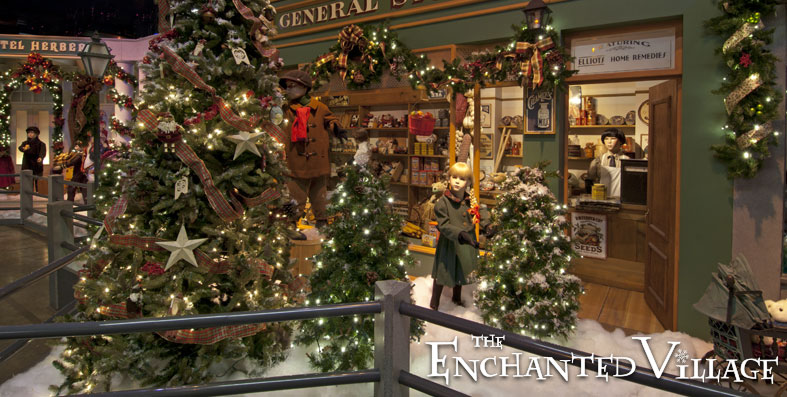 At the holidays, Jordan's Furniture transforms itself into a a fun filled family destination from November 19th – January 1st.  Take a stroll through the Enchanted Village, go for a ride on the 4D Polar Express, see the holiday laser LITE show, and have fun skating on Jordan's Enchanted Ice rink.  Don't forget to stop and get a photo with Santa (Nov 19 – Dec 24)
[/jbox]
[jbox radius=1]VISIT THE CHRISTMAS PLACE IN ABINGTON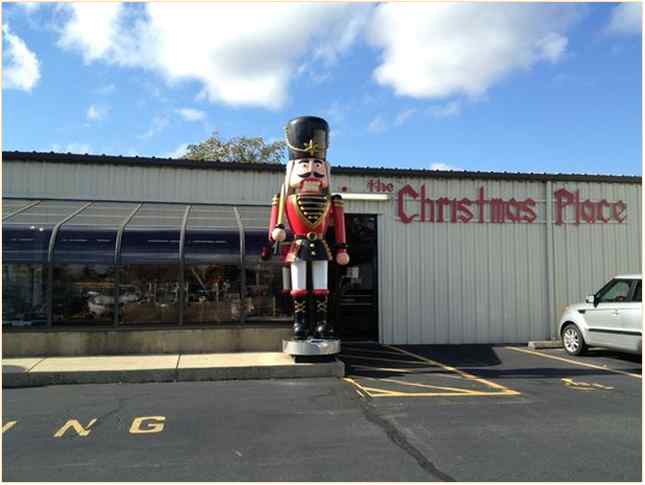 The Christmas Place in Abington claims to be the largest Christmas store in New England, and once you step inside, it's easy to see why.  It starts with an extensive Playmobil display when you first enter the store, and just gets better from there.  The lit displays will mesmerize little ones, and delight adults as well.  It's a truly unique holiday shopping experience.  While you're there, stop by to see Santa (weekends only) and get your photo taken with him!
[/jbox]
[jbox radius=1]BASS PRO SHOPS WINTER WONDERLAND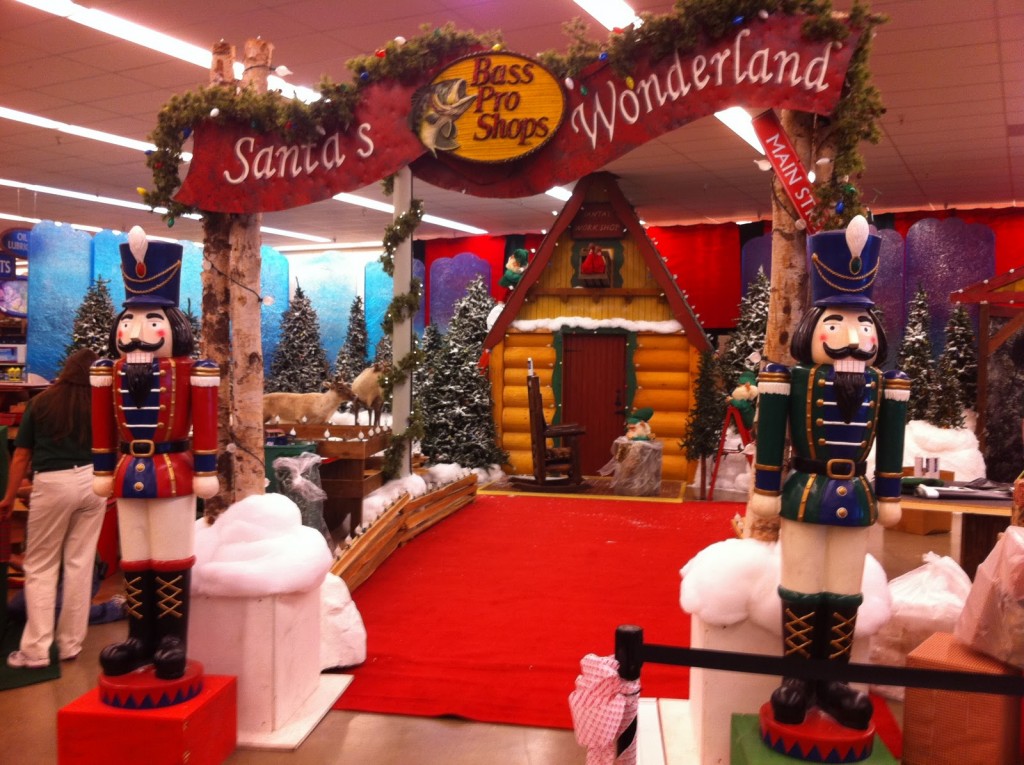 Bass Pro Shops in Foxboro (Patriot Place) goes all out for Christmas, turning the store into their own Winter Wonderland.  Kids can build with Lincoln Logs, try their hand at the excavation area, play at the laser arcade and foam arcades, take remote control trucks for a spin, do one of the free weekly crafts and more.  Plus, get a FREE picture with Santa!
[/jbox]
[jbox radius=1]SEE A CHRISTMAS PARADE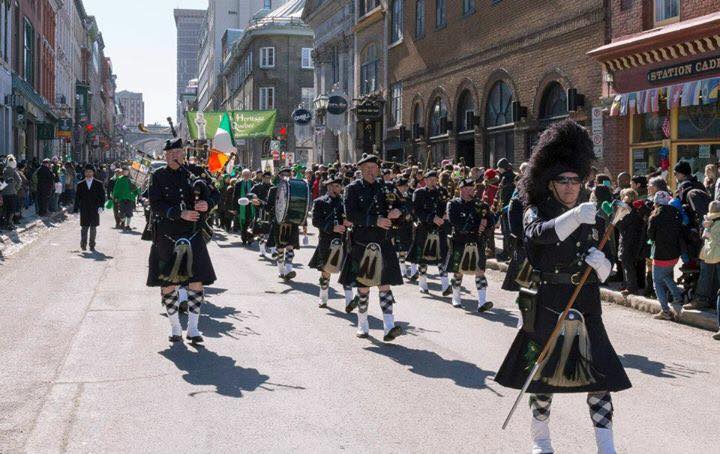 What's better than a parade?  Bundle up and head out with the family to enjoy one of these traditional events.
Brockton Holiday Parade & Events
Saturday, November 26th, 9am-4pm
Falmouth Christmas Parade
Sunday, December 4th, 12:00pm
Quincy Christmas Parade
Sunday, November 27th at 1pm.
[/jbox]
[jbox radius=1]GO ICE SKATING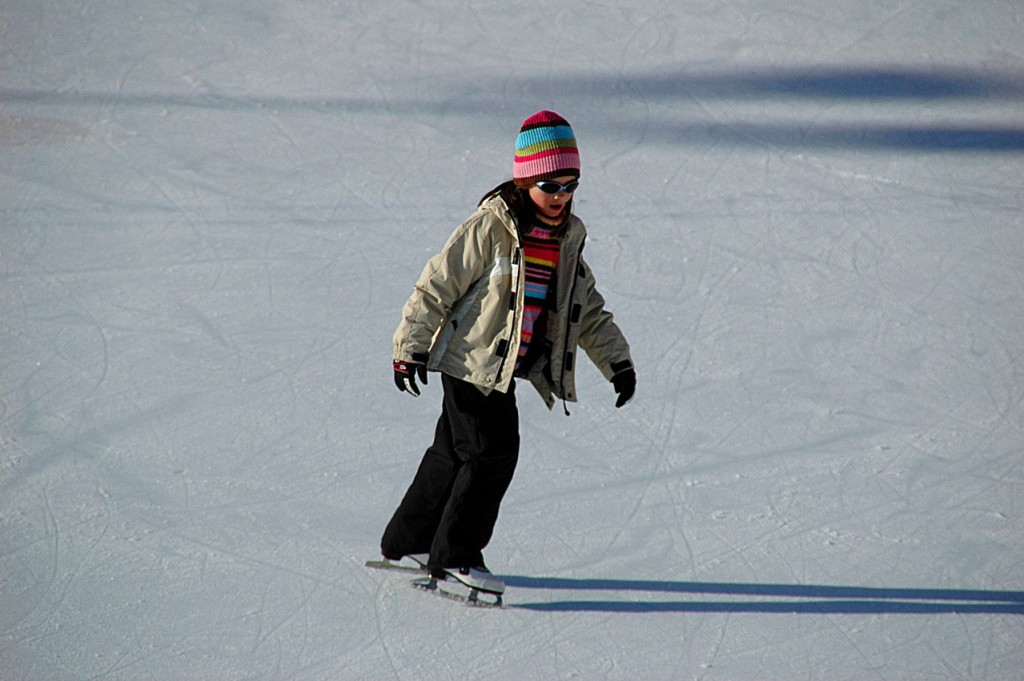 Winter Skate at Patriot Place
Winter Skate is now open!  Located next to Patriots ProShop and CBS Scene Restaurant, & Bar. Winter Skate is open Monday-Wednesday 4-6pm, Thursday 4-7pm, Friday 4-10pm, Saturday 11am-10pm, and Sunday 11am-9pm.
Hidden Pond at Derby Street Shoppes
Skating hours are from 8am-4pm. Please dress warmly, and don't forget your Ice Skates!  Hidden Pond is located on the service road behind Whole Foods Market. Take the entrance at Bertucci's.  No hockey permitted. Skate at your own risk.
Boston Frog Pond
Skating season at the Frog Pond opens mid-November.  Open Mon 10am-3:45pm, Tue-Thu 10am-9pm, Fri-Sat 10am-10pm and Sun 10am-9pm.  Admission price based on skater's height, 58-inches and over: $6.00, Under 58-inches: free.
Or strap on your skates at a local indoor rink!
[/jbox]
[jbox radius=1]TAKE A PHOTO WITH SANTA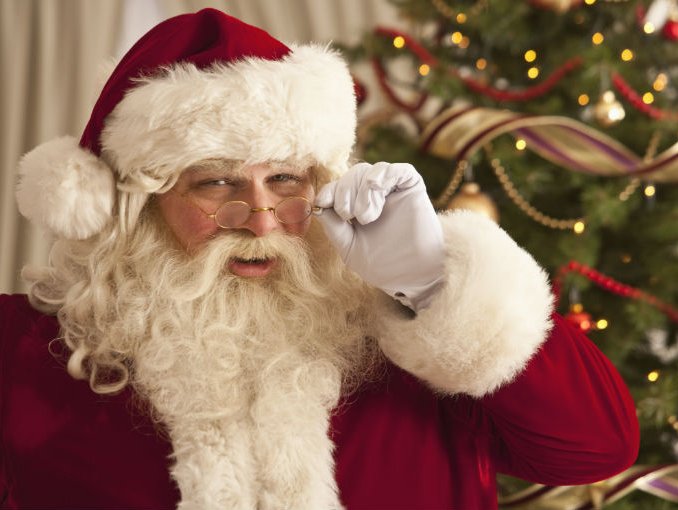 Santa sightings have been reported all over the South Shore, and we've got the scoop on where you can find jolly old Saint Nick this season!   Bonus – some spots offer free photos, or hold special times for pet photos.  See out list of 2016 Santa Sightings for more info.
[/jbox]
[jbox radius=1]WATCH YOUR HOLIDAY FAVORITES

Last but not least, throw on your PJ's, make a cup of hot chocolate, and cuddle up with your favorite holiday specials!  Check out the 2016 TV Christmas lineup and set your DVR's now.
[/jbox]