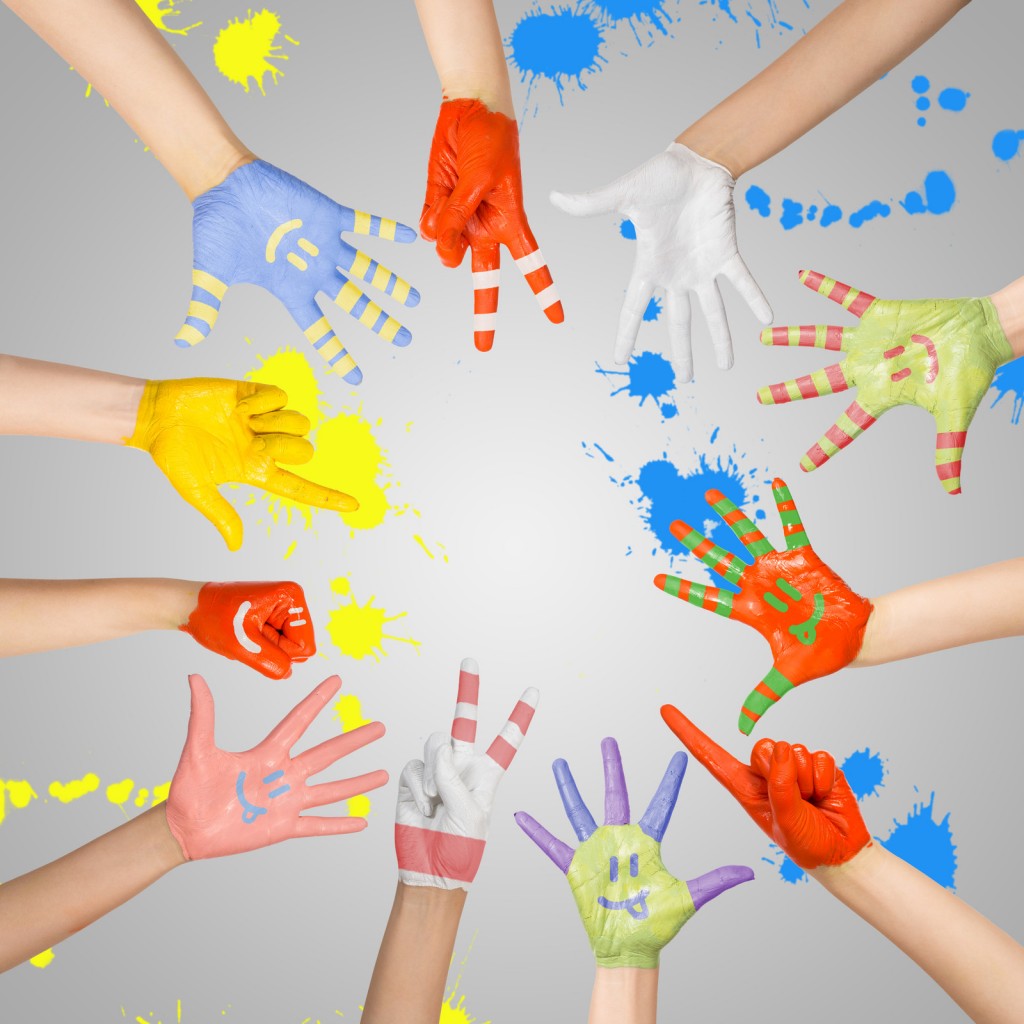 The James Library & Center for the Arts, Norwell's historic community arts center and lending library, presents a series of Creative Kids Art Classes on Saturdays in January from 11 am to 1 pm at 24 West Street, Norwell.

James Art Director and artist Lisa Flynn and local award-winning artist Karen Baker lead this four-day interactive fine art series for youth artists ages 8 to 14.  Students will engage in their own original works, create a book of gelatin prints, collages, and fish print T-shirts. At the end of the series, some of their masterpieces will be displayed at the James for the month of February.
Over the past year, the James has expanded its programming, offering a new, free or low-cost Mondays at the James series and now this interactive art series for kids.  "This new art series is a way for us to engage youth in our community and speaks to our mission of inspiring creativity and an appreciation for the arts," said Executive Director Megan Ward. "Creating something with your own two hands is fun and exciting, and it can be a huge confidence booster, especially for kids. That's what this program is all about. If it's successful, we're hoping to offer more programs like it in the future."
Registration for Creative Kids Art Classes is $20 for a single class, $75 for the entire four-day series. Fee covers all art supplies. Registration is limited to capacity, so sign up early! 
For more information or to register your child, please call 781-659-7100, visit www.jameslibrary.org or follow us on Facebook, Twitter and Instagram.