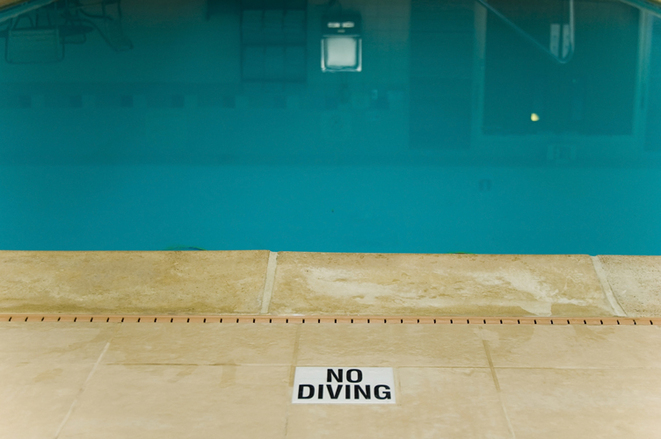 What's more fun in the winter than a birthday party at the pool?!  Take a break from the cold, snow and sleet and celebrate your child's big day at one of these indoor swimming spots!
Goldfish Swim School (Braintree & Rockland)
Host a party for your child and their friends in Goldfish Swim School's 90 degree indoor pool.  Party package includes two hours of private facility use, invitations, party ware, decorations, drinks, cupcakes, and a Goldfish t-shirt for the birthday child!
John Carver Inn (Plymouth)
Pool parties at the John Carver Inn include 2 hours in the Pilgrim Cove Them Pool & Water Slide, use of locker rooms and game room.  No separate party room is available, but they suggest guests make reservations at the Hearth 'n Kettle Restaurant for lunch or dinner.  Pool parties are held Monday through Thursday starting from 11 am to close or Saturday/Sunday from noon to 8pm.  For more information, including pricing, visit www.johncarverinn.com/amenities/theme-pool-parties.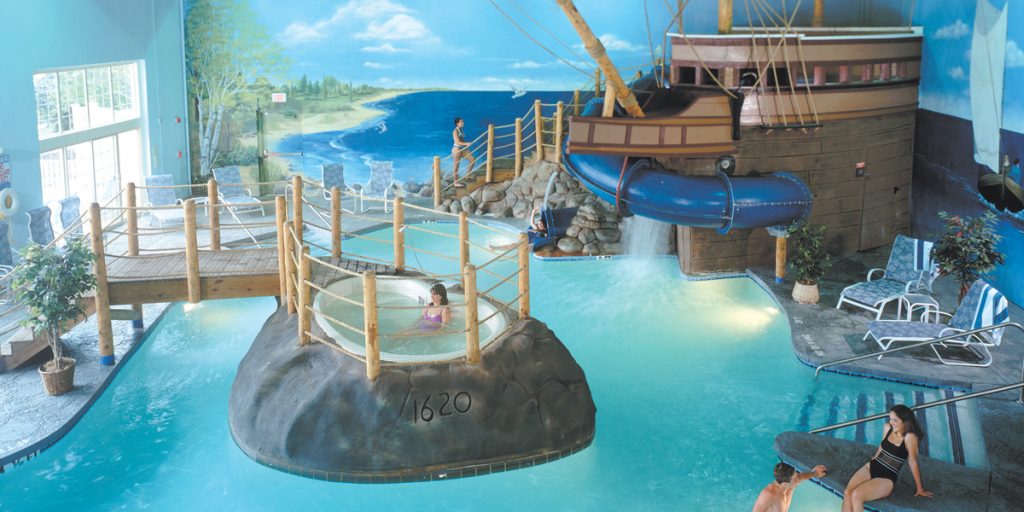 Old Colony YMCA
(Brockton, East Bridgewater, Easton, Plymouth, Stoughton)
Pool party packages include a room for refreshments and party games, plus use of the pool for swimming.  YMCA staff will assist with water games for the party.  For more information, see individual YMCA websites.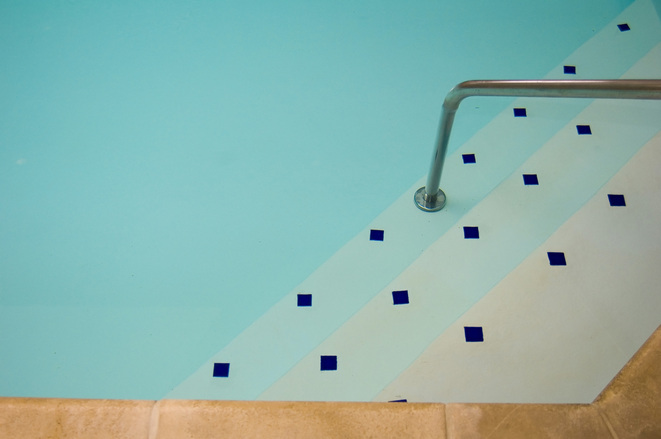 Percy Walker Pool
(Duxbury)
A birthday party at the Percy Walker Pool includes 1 hour of pool time, 1/2 hour in the multipurpose room, and 2 lifeguards.  For more information, including pricing and available dates/times, visit
percywalkerpool.my-free.website/rentals
.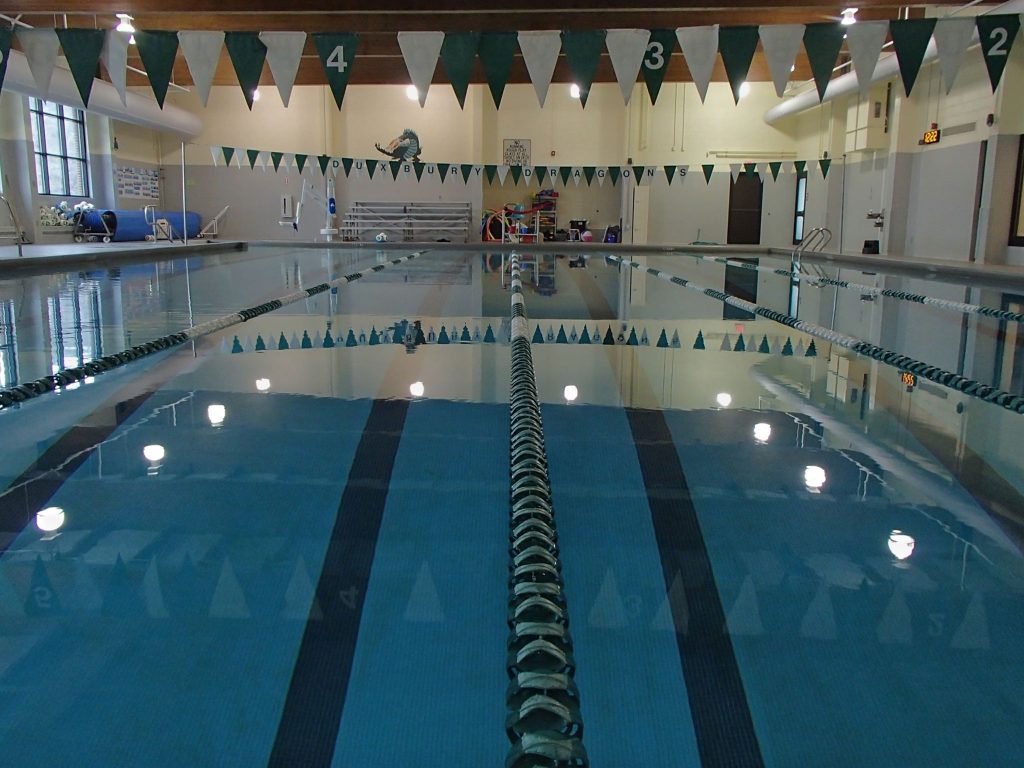 Ships Ahoy Sprayground (Norwood)
The Ships Ahoy Sprayground features animals that shoot water, small slide perfect for little ones, waterfalls and geysers that shoot up water. Birthday Parties can be booked for up to 25 children.  Guests will start with water play then move over to the day care area for cake and food.  For more information visit www.ramaathleticclub.com/kids.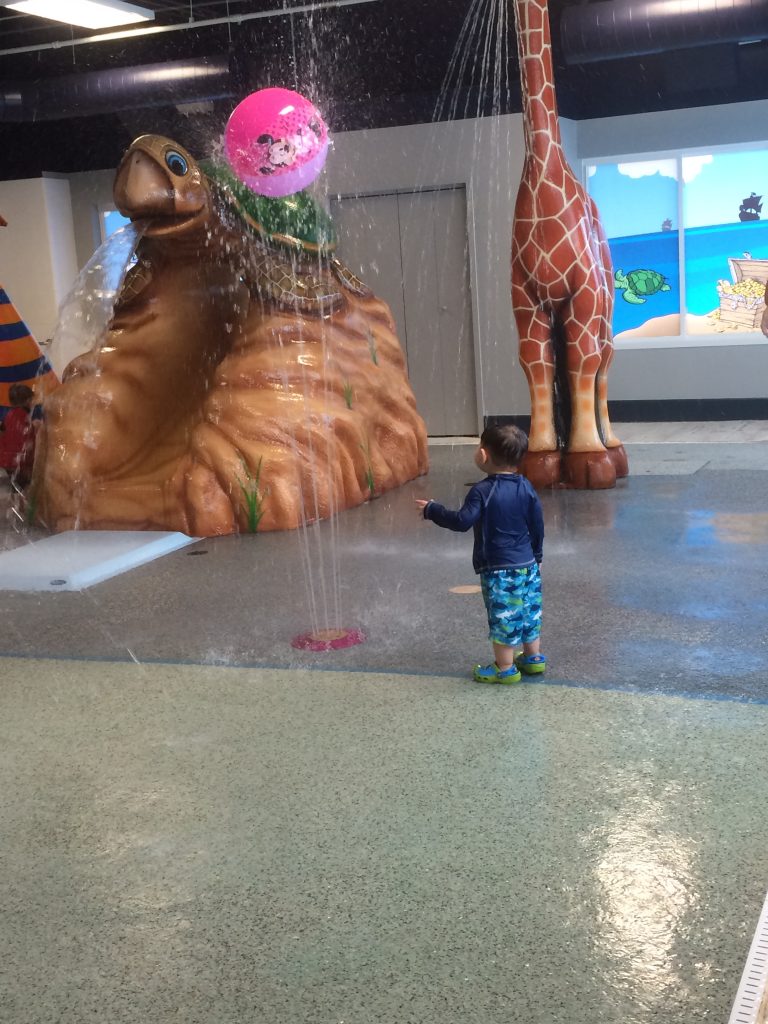 South Shore YMCA (Hanover and Quincy)
Enjoy time in the pool followed by food and presents in a separate space.  Each location offers a different setup, for more information, visit ssymca.org/programs/birthday-parties.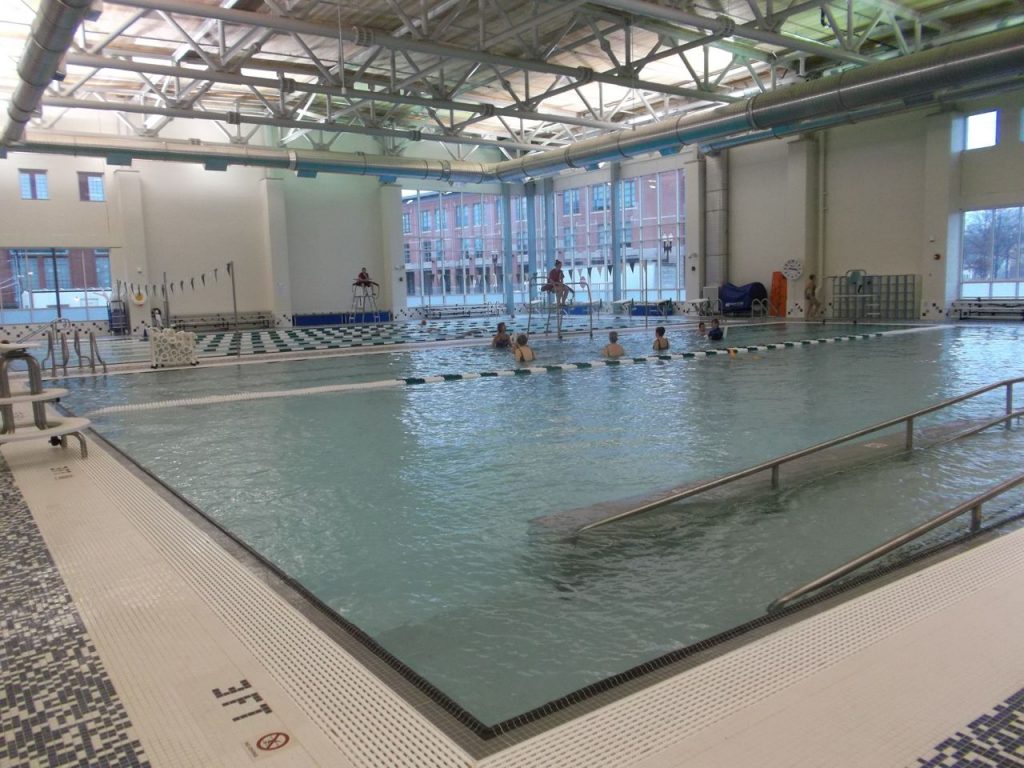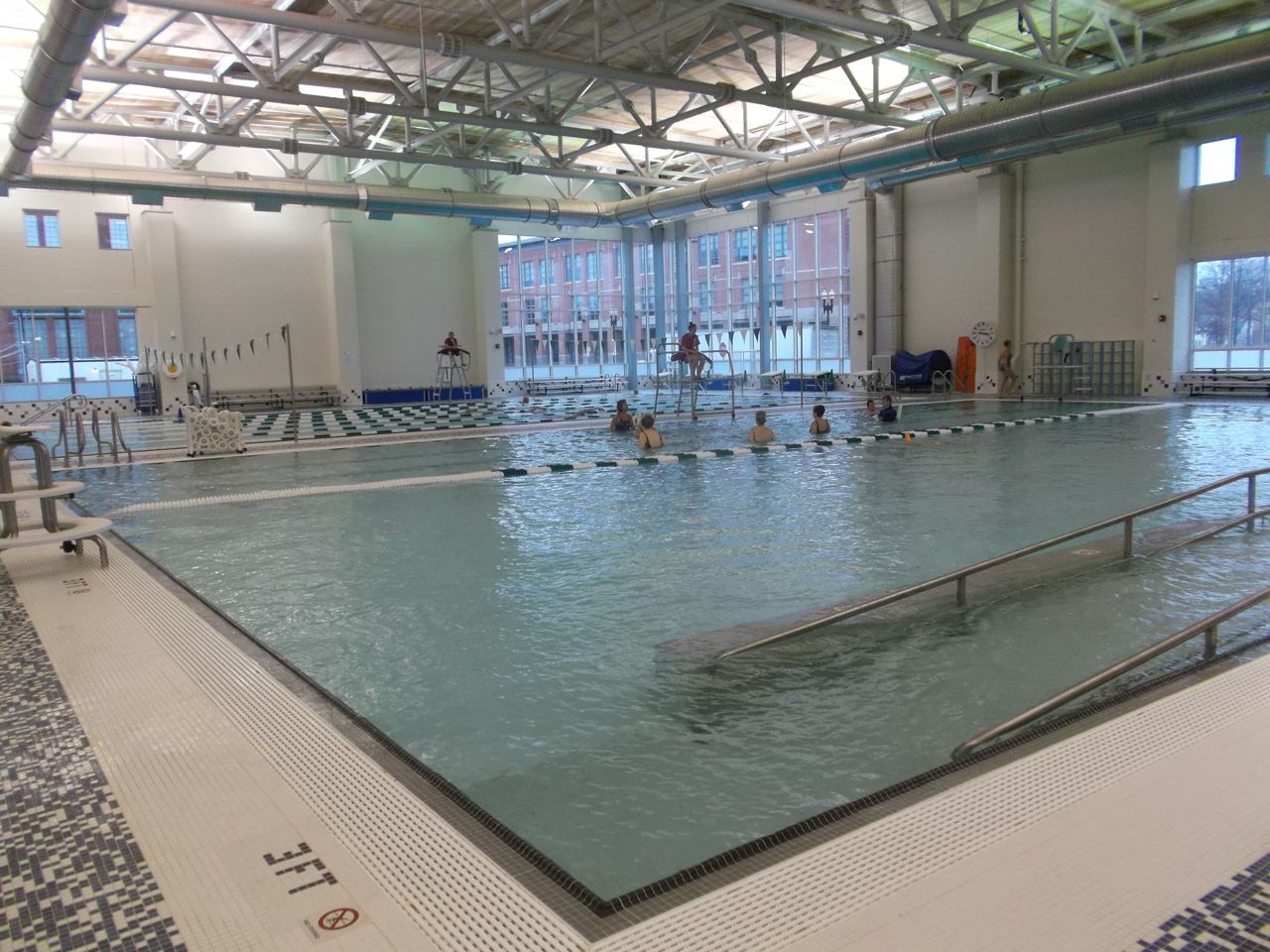 Weymouth Club (Weymouth)
The Weymouth Club has many different birthday party options, including a pool party in their indoor splash park, perfect for the winter months.  Ask about their pool inflatable (ages 3 and up)!  For more details, visit www.weymouthclub.com/Energy-Center/birthday-parties.


Cape Codder Resort & Spa (Hyannis)
The Cape Codder Resort is a bit of a drive, but their indoor water park is well worth it.  The resort offers two birthday party options.  Choose the Swim Only package and get water park day passes for 10 children and 2 chaperones, or upgrade to the Swim, Play, Eat Party Package, which also includes reserved space at the water park, pizza, soda, cake and arcade gift cards for the guests. For more information, including package pricing, visit www.capecodderresort.com/amenities/water-park-pool-parties.