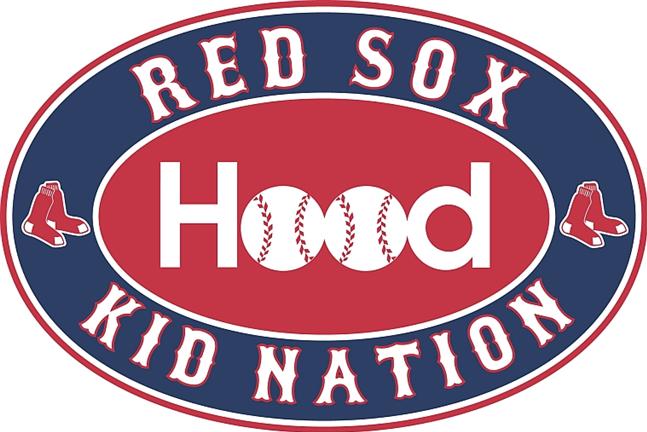 The Red Sox want to make taking your family to a game even easier, and are offering FREE TICKETS for younger Sox fans through their Kid Nation program. We have signed up for this program for the last two years and it was so nice to be able to take the kids to a game without breaking the bank.  And our seats were amazing!   (OK it was a little high for me, but the kids were thrilled)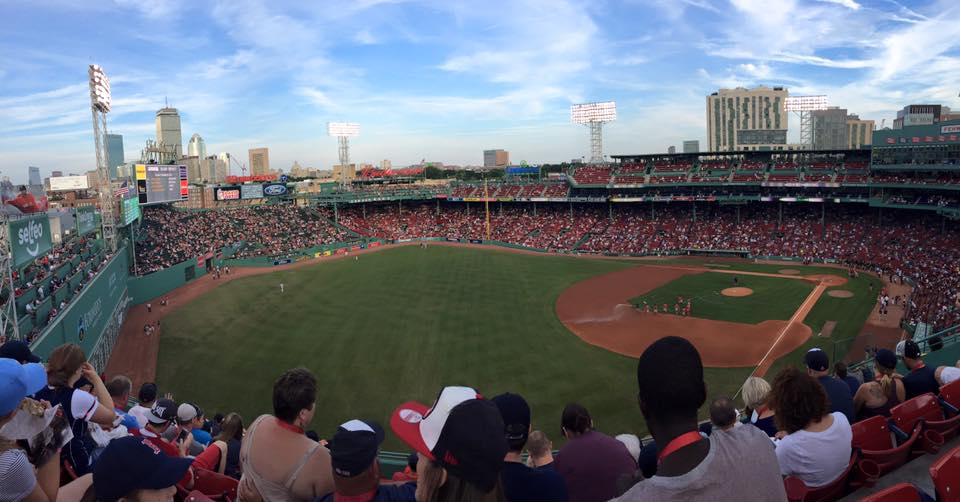 There are two ways to join - sign up for the free Rookie membership, or upgrade to the All-Star membership level for exclusive membership and extra perks.  Both levels offer free tickets, but quantities are limited, so check it out now!
Kid Nation Rookie members (free registration) includes:
FREE Red Sox home game ticket (while supplies last)
$50 off 2017 Red Sox Baseball Camp Enrollment
Kid Nation Passport
Access to exclusive Kid Nation events
10% off at the official Red Sox store for the season
Exclusive Kid Nation email newsletters
All Star members ($39.99 fee) will also receive:
Exclusive Kid Nation Backpack
Kid Nation Baseball Cap
Kid Nation Earbuds
Kid Nation Lunchbox
Early entry and access to watch batting practice
Click here to sign up.  You can also give this membership as a gift!