Inly School, an innovative Montessori school in Scituate, is offering summer programs that not only invite children to explore the outdoors and express themselves creatively, but also to stretch their comfort level by walking on stilts or flying on a trapeze, and use their imaginations to invent and build something new.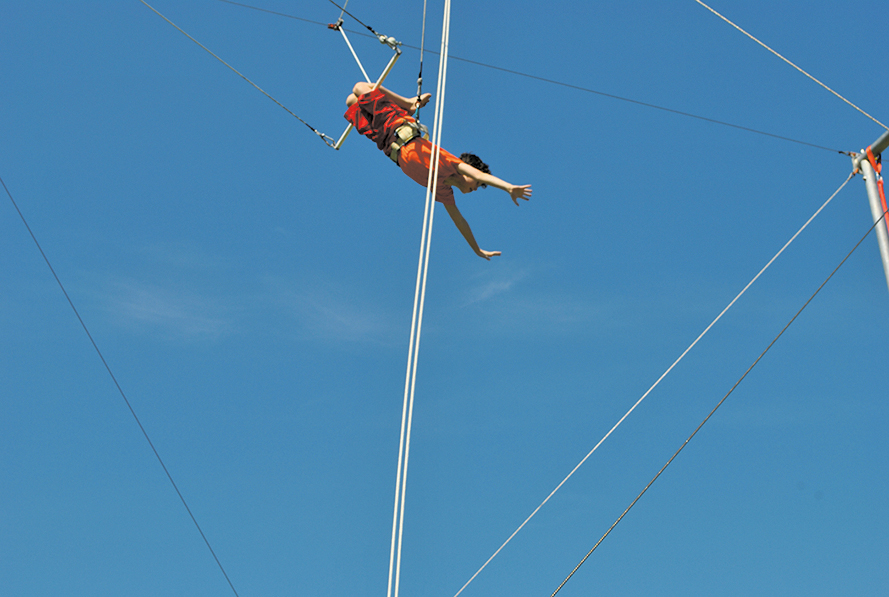 Campers will soar through the sky at Inly School's Fearless Flyers Circus Academy July 10–21.
Summer at Inly returns this year, offering enriching and creative camp programs for children ages 2–17 that uphold the school's commitment to the joyful discovery of each child's innate potential.
Programs for ages 2–12 include Toddler Time, Preschool Adventures, In and Out of the Wild, Isadora Duncan Movement, STEAMing into Nature, Innovation Station, Programming and Beyond, and Into the Woods and Down the Rabbit Hole. Fearless Flyers Academy will run a 2-week circus and trapeze arts program for children ages 6–12.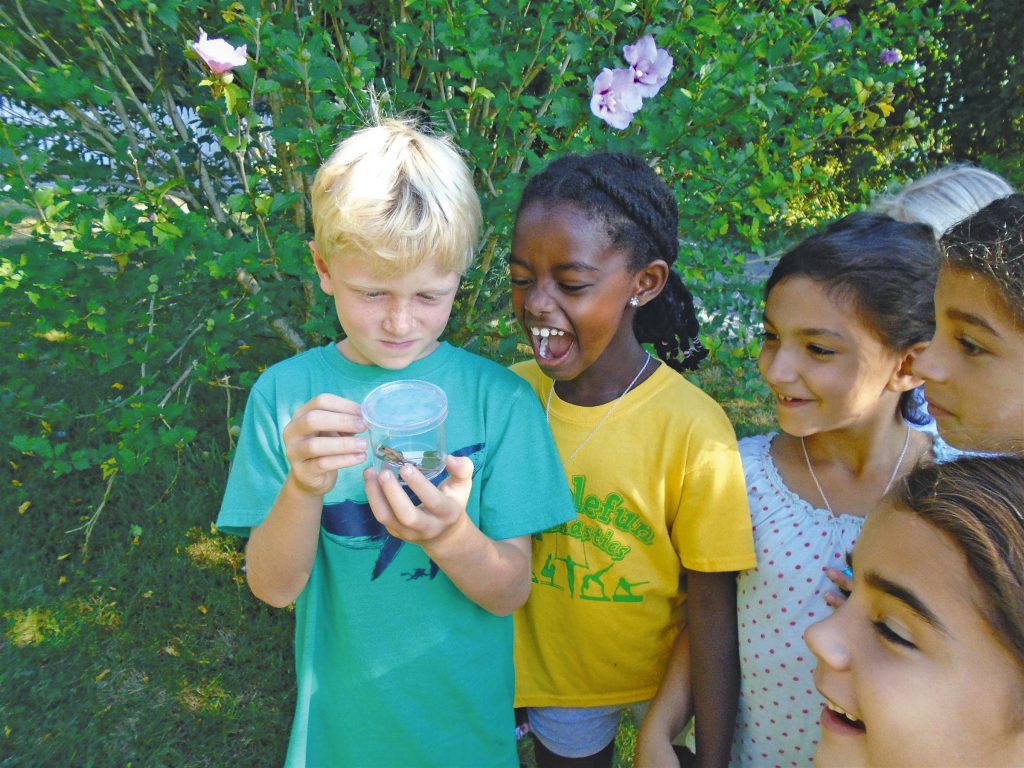 Nature exploration, theater, and innovation are all part of the June 26–August 4 Summer at Inly programs for students ages 2–12.
A highlight this summer will be four high-tech studios offered by NuVu Innovation School in Cambridge. NuVu is bringing their "Human++" themed studio classes to the South Shore for ages 11–17. Each unique studio will allow students to explore human-machine interfaces and how machines can be used in creative ways in every aspect of our life.
"After 4 years, we are thrilled to bring our hands-on program to the South Shore this Summer and excited to host the program at Inly," says Saba Ghole, Co-founder and Chief Creative Officer of NuVu Studio. "As part of the NuVu Summer 2017 South Shore Program, we will be offering four unique studios that blend design, engineering, science, art, programming and technology. Students will learn about the creative process while growing their innovation and making skills."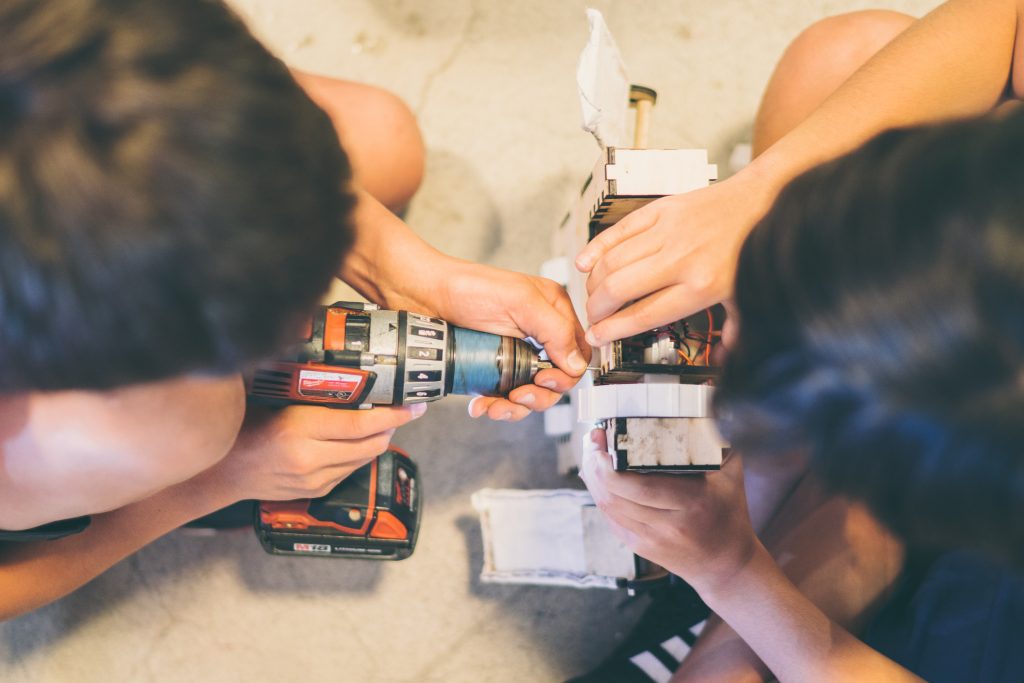 Students ages 11–17 will dive into hands-on design and engineering at Inly's summer camp featuring NuVu Innovation School from Cambridge.
Summer at Inly programs are being offered in 3 sessions June 26 through August 4, from 9:00 am to 2:00 pm. NuVu studios run until 3:00 pm. Extended care is available from 8:00 to 9:00 am and 2:00 to 5:30 pm.
About Fearless Flyers Academy
Fearless Flyers Academy (FFA) is an elite acrobatic training school dedicated to bringing the joys and health benefits of flying trapeze, trampolining, and aerial silks to students. FFA delivers individualized training to all students and is dedicated to teaching each child at their own comfortable rate. FFA has the only portable flying trapeze rig in New England.
About NuVu
NuVu is a place where middle school and high school students grow their spirit of innovation. They use their curiosity and creativity to explore new ideas, and make their concepts come to life through the design process. The NuVu model is based on the architecture studio model, and every Summer imaginative themes frame two-week long Studios in which students dive into hands-on design, engineering, science, technology, art and more! For more information, visit cambridge.nuvustudio.com.
About Inly School
Inly is an independent Montessori school with innovative programs that inspire toddlers, preschool and K–8 students to become independent, lifelong learners. Its 10-acre campus includes an Outdoor Classroom with discovery trails, the Meehan Family Artsbarn for performing arts, assemblies and indoor sports, and the da Vinci Studio for creativity, collaboration, and innovation. For more information, visit www.inlyschool.org.
Visit inlyschool.org/summer to learn more.