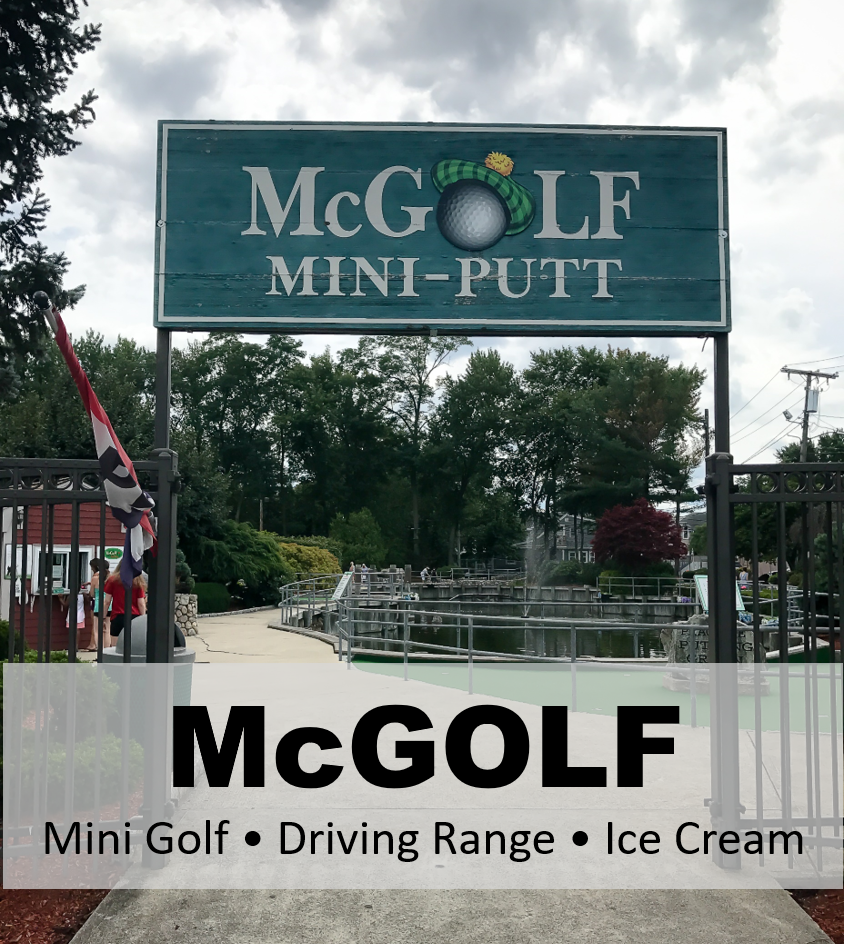 Mini Golf is an easy outdoor activity to keep the kids busy for a few hours.  Our favorite place to head out for a round of 18 holes is McGolf in Dedham.  We golf, maybe hit the driving range, then get a little ice cream before we go home!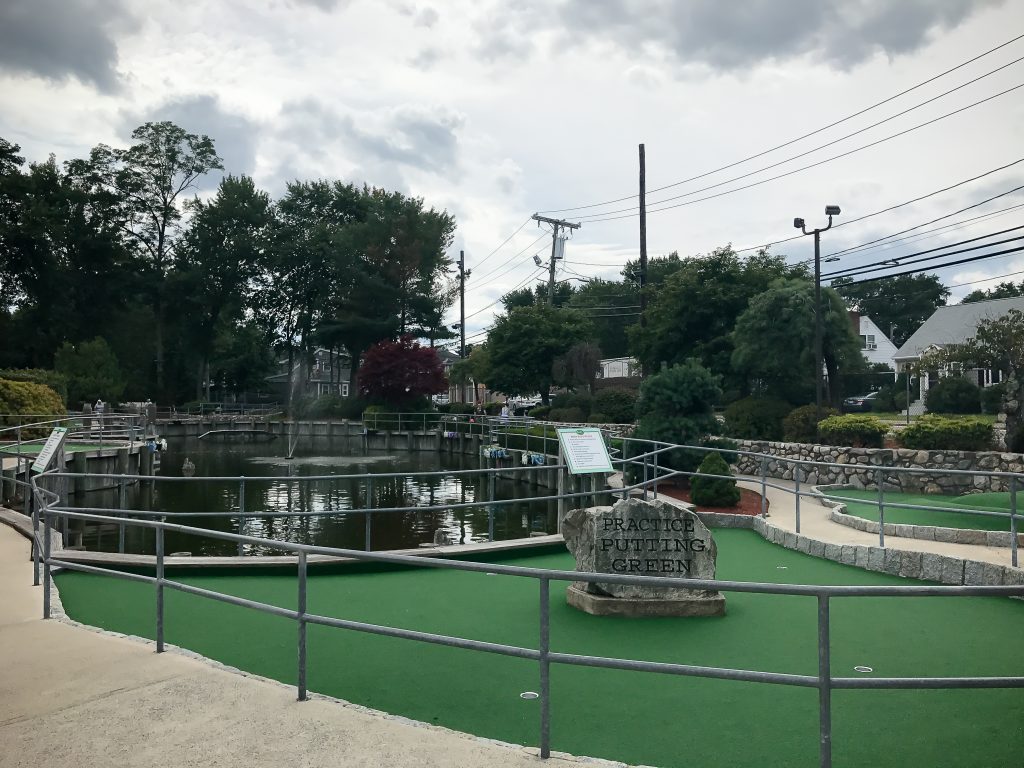 Obstacles are constructed of rocks and stones, pretty basic, but challenging.  The grounds are clean nicely landscaped, featuring a small pond area with fish and ducks, and a waterfall in the center of the course.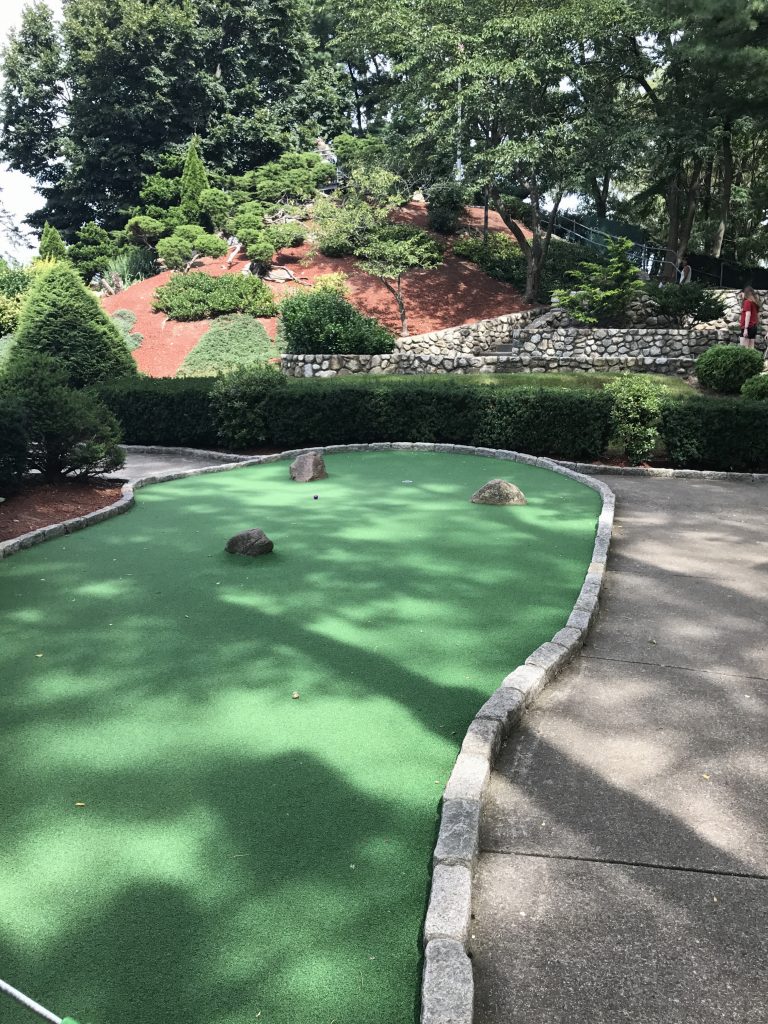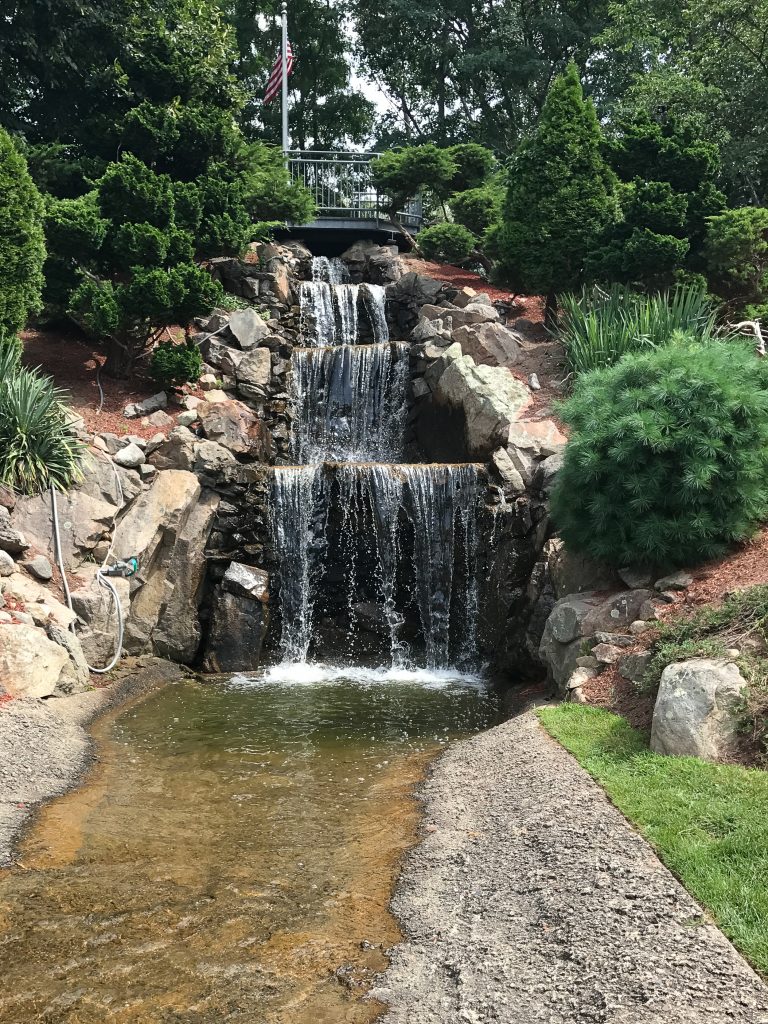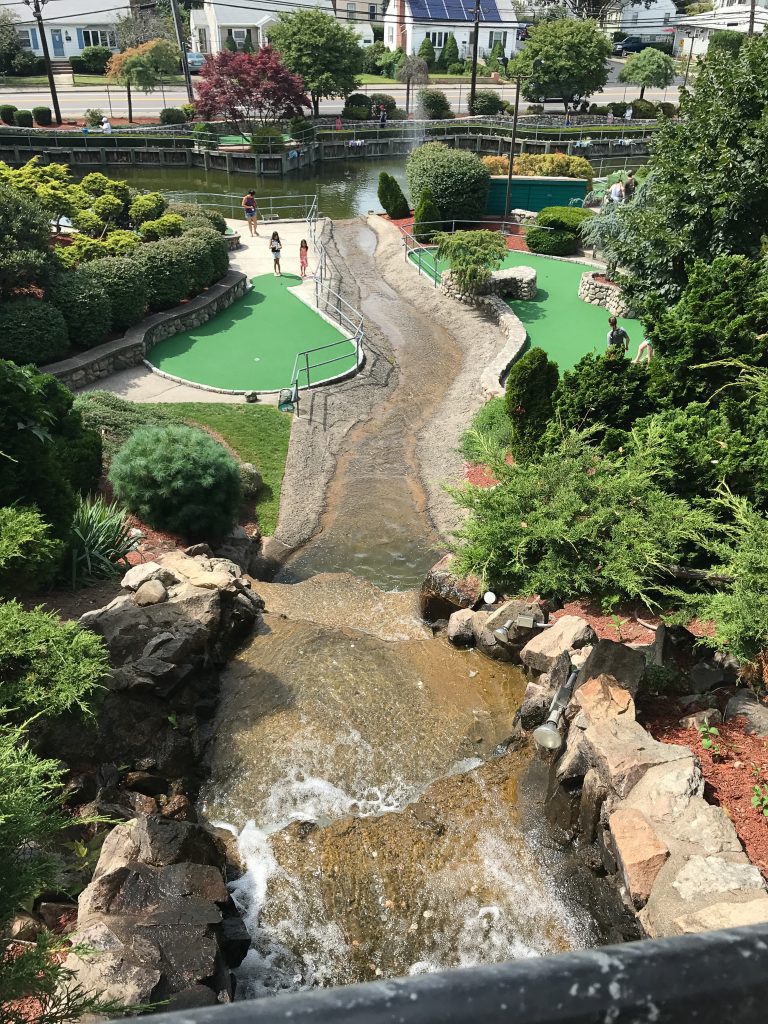 Moms with strollers will have a little trouble here - there are a few sets of stairs, some of them pretty tall to get you up and over the big hill.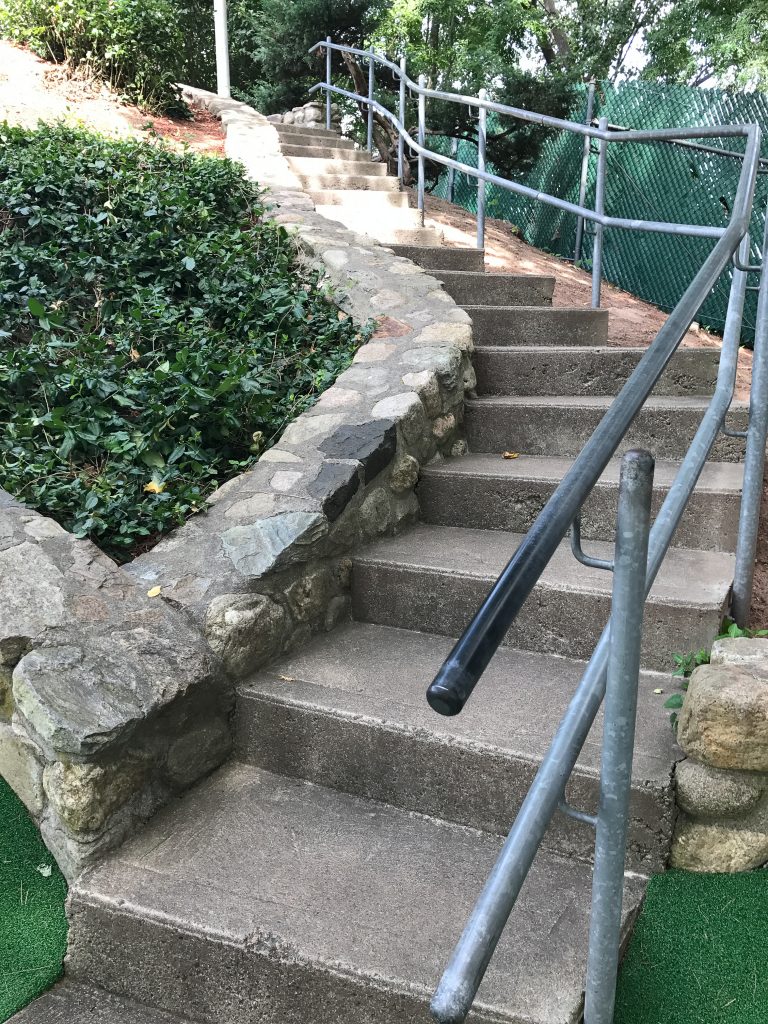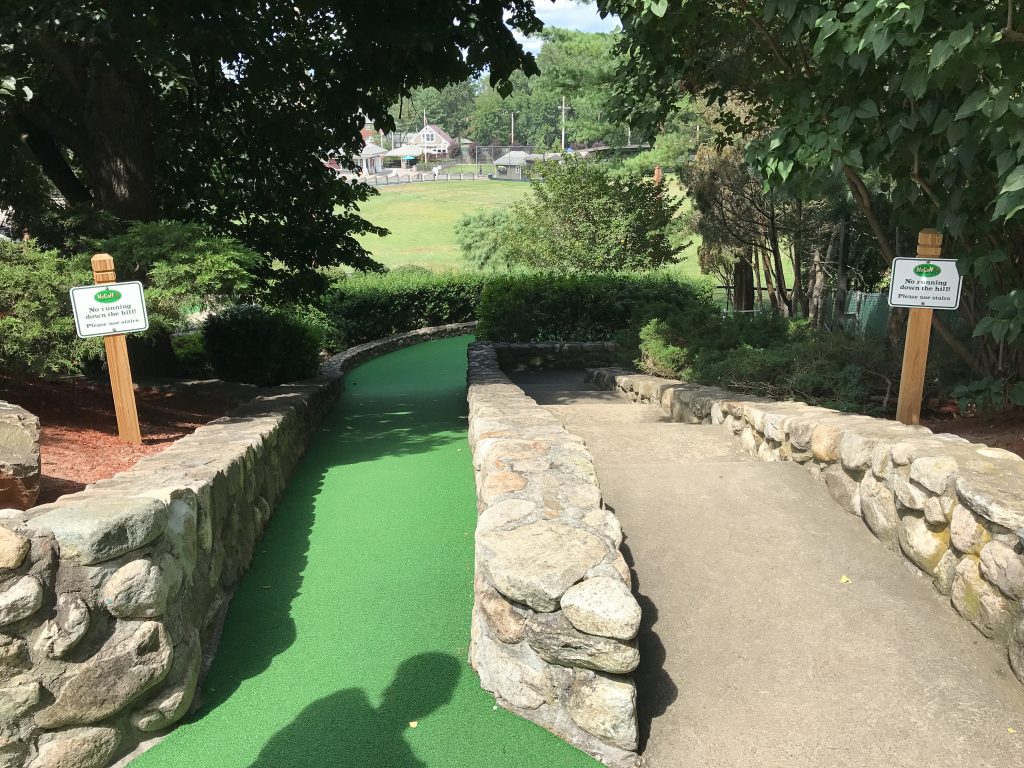 What's better than ice cream or a slush after a friendly game of mini-golf?  Head across the parking lot to the CAFE and tally your scores while you eat.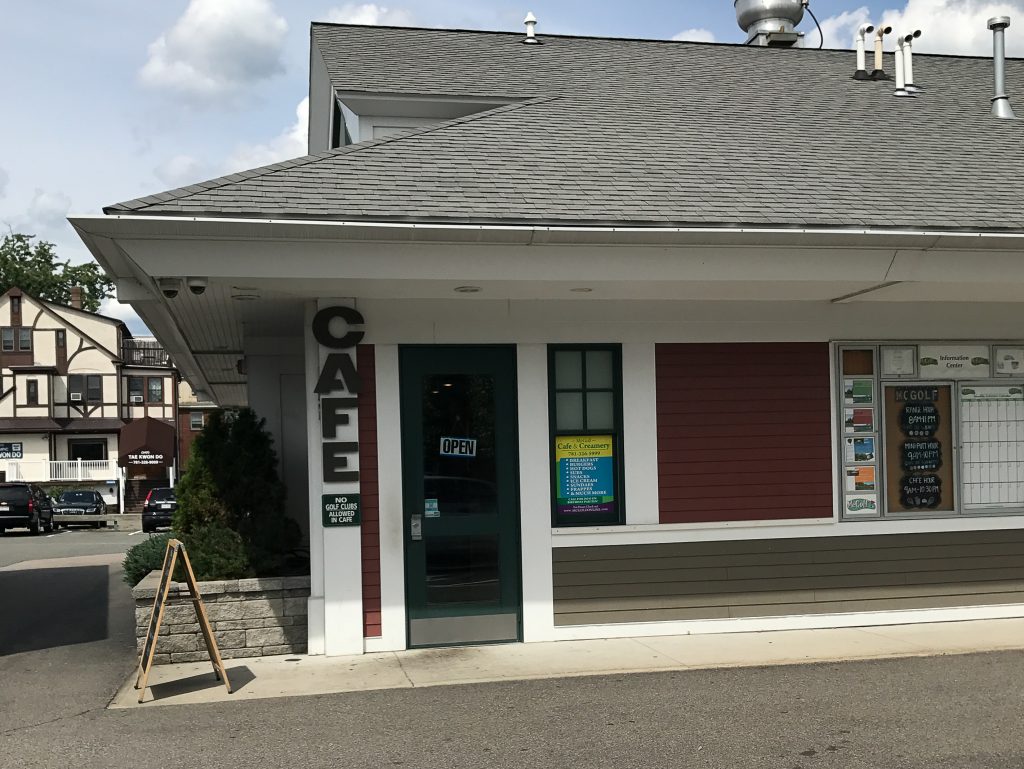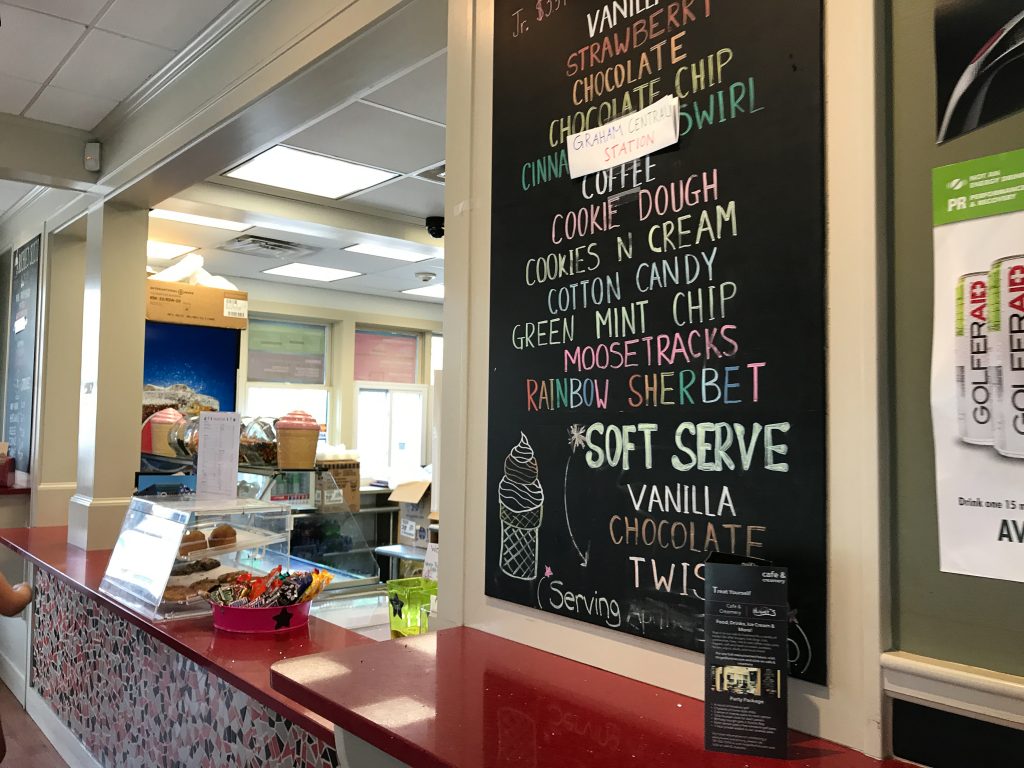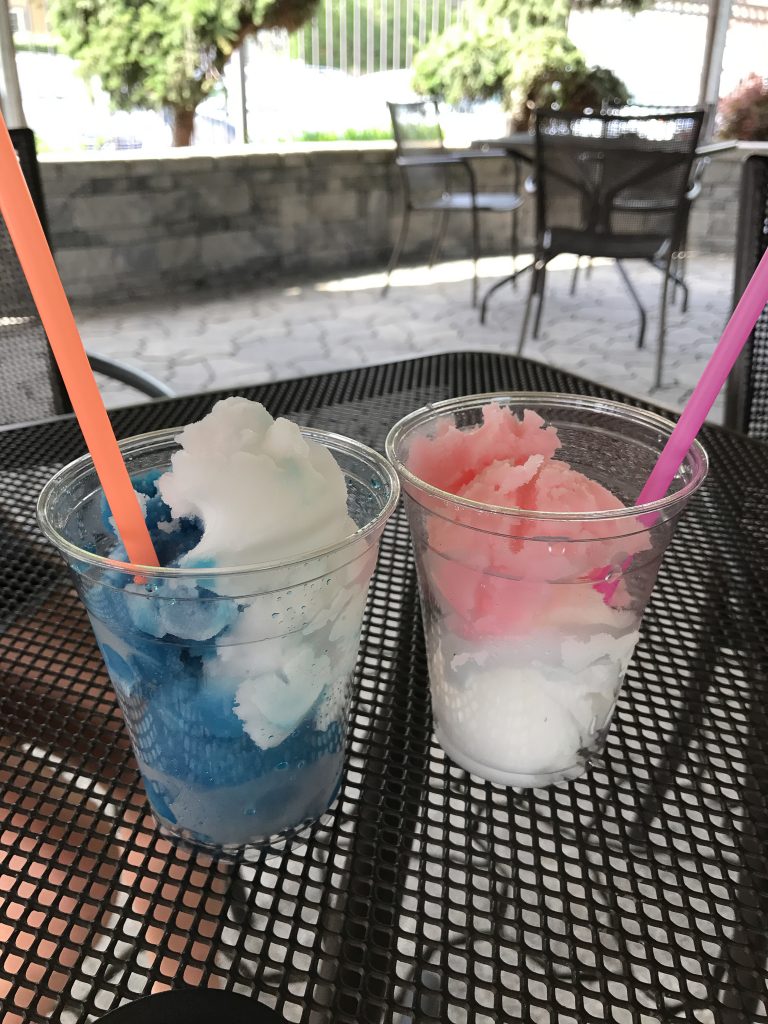 McGolf also has a driving range, with both open and covered areas.  Perfect for rainy or even super hot days!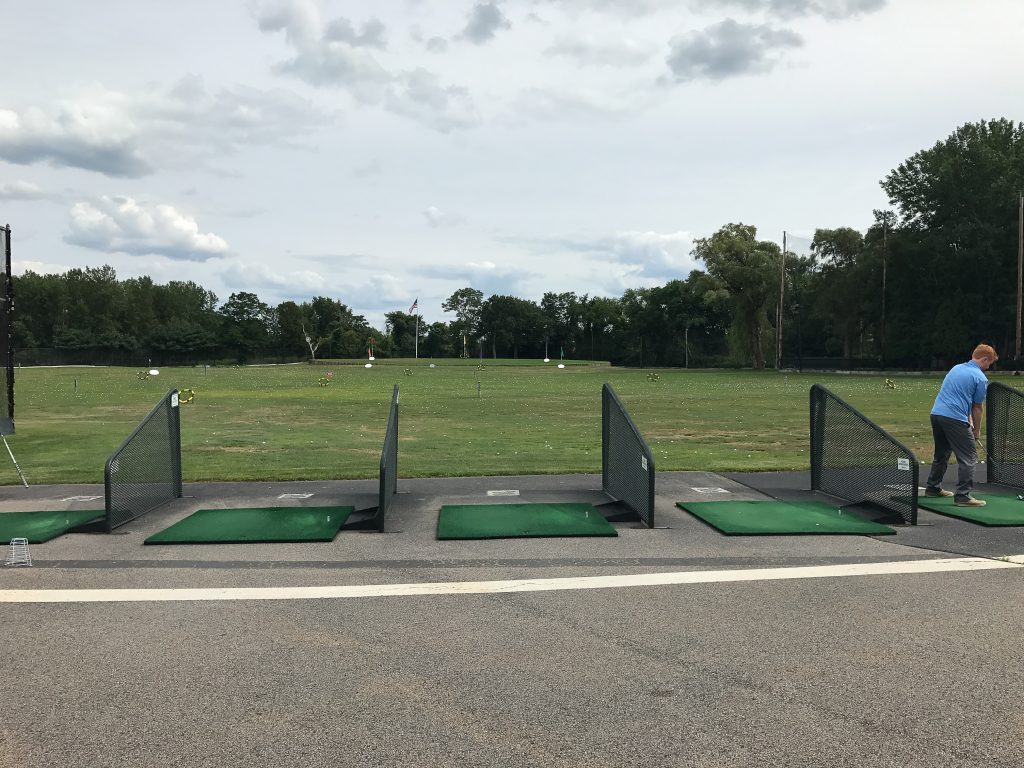 For more information on McGolf, including pricing and hours of operation, visit www.mcgolfonline.com.