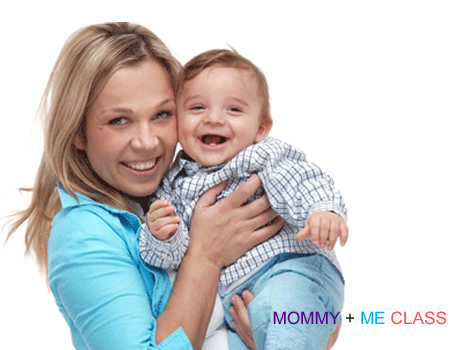 Every Friday in September, join Lindsay, an instructor from the Elite Dance Center for a Mommy + Me Class at the Patriot Place Activity Center (across from Bar Louie).  Classes run from 11:00am-11:45am.  There is no cost for admission, all classes are free and open to all ages (recommended for ages 6 months to 2.5 years old).
Babies can respond to music before they can do a lot of things. You and your child will be singing songs and dancing. Rhythm, melody and harmony will be explored. This is a great chance to bond with your child while developing basic movement skills.
We encourage you to BYOM! (Bring your own Mat)!