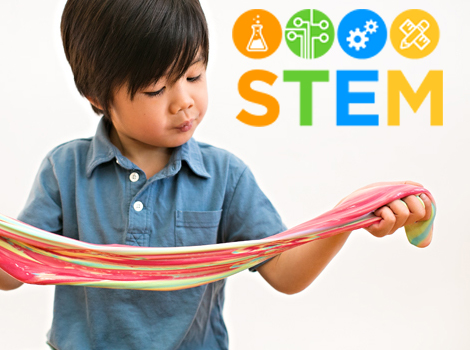 Calling future scientists, technologist, engineers and mathematicians!  On Wednesdays this fall, The Children's Museum in Easton presents S.T.E.M. Fun (Science, technology, engineering and mathematics) for kids, hosted by Patriot Place!
Kids will get a chance to test theories and predictions through a compilation of science, technology, engineering and mathematics experiments.  They will learn to become problem solvers, innovators, creators and collaborators while having fun!
This is a FREE program, recommended for ages 3-10.  S.T.E.M is located in the Patriot Place Activity Center, adjacent to Godiva.  For more information, visit www.patriot-place.com/tags/Kids.
Fall schedule:
Wednesday, September 13 at 11:00am
What's That Noise?  Vibrations, absorption and variables.  Discover the different aspects of sound and light waves, investigate with shadows and colors and test if objects are transparent, translucent and opaque with some preschool science!
Wednesday, September 20 at 11:00am
SHHH!  We're getting ready to Hibernate!  Learn all about hibernating and migrating animals from local ecosystems with hands-on exploration of animal tracks.  Discover how important migration is to the survival of many species.
Wednesday, September 27 at 11:00am
Fall Science Fun!  Join us as we experiment with many autumn materials.  We're sure you'll "FALL" in love with our science!
Wednesday, October 4 at 11:00am
Natural Nature!  Enjoy the beauty of nature as we bring the outdoors inside and enjoy our amazing nature through simple and creative indoor activities, experiments and crafts.
Wednesday, October 11 at 11:00am
Astonishing Me!  Our bodies do amazing work like breathing, thinking, jumping and walking.  Come explore the importance of our senses and more of cool jobs they do in a fun and exciting way!
Wednesday, October 18 at 11:00am
Forces and Motion  Our preschool friends will use their natural curiosity to explore basic physics found around them including magnetism, motion, and light!