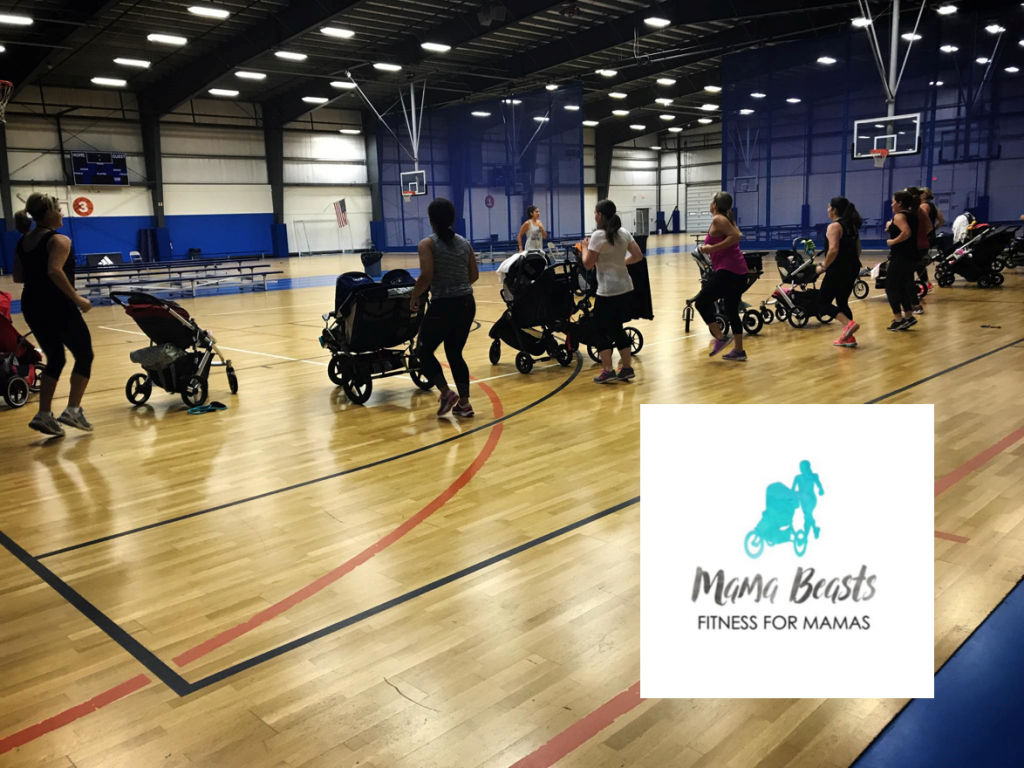 Come get it done with your little one!  Mama Beasts has arrived on the South Shore!

What is Mama Beasts?  Well, it's a workout program that lets you bring your baby/toddler/preschooler along!  Classes are available for all fitness levels, and are held Mondays and Fridays from 10-11am at the Starland Sportsplex in Hanover.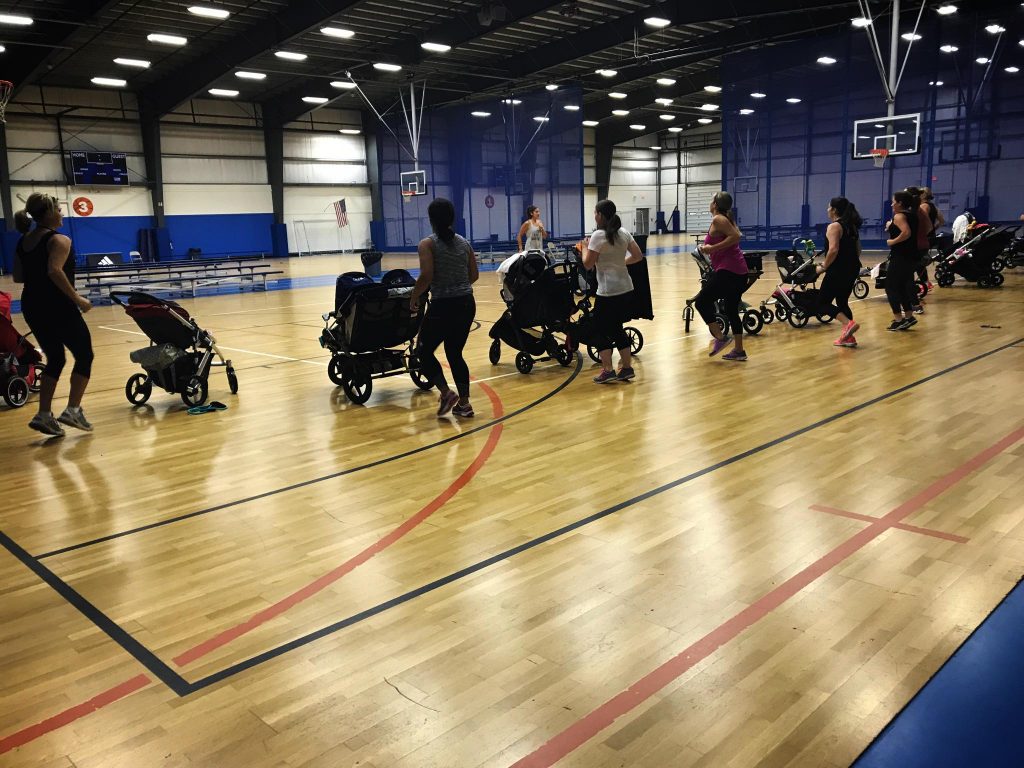 Play time is encouraged along with fitness.  Mama Beasts schedules kids' play dates a few times a month. (September wrapped up with a bubbles & parachute play date, and a Halloween dress-up party is on deck for October).  They also plan moms' nights for some fun outside of class, they bring in speakers to talk about nutrition, and also set seasonal challenges that encourage members to set fitness, nutrition and self-care goals!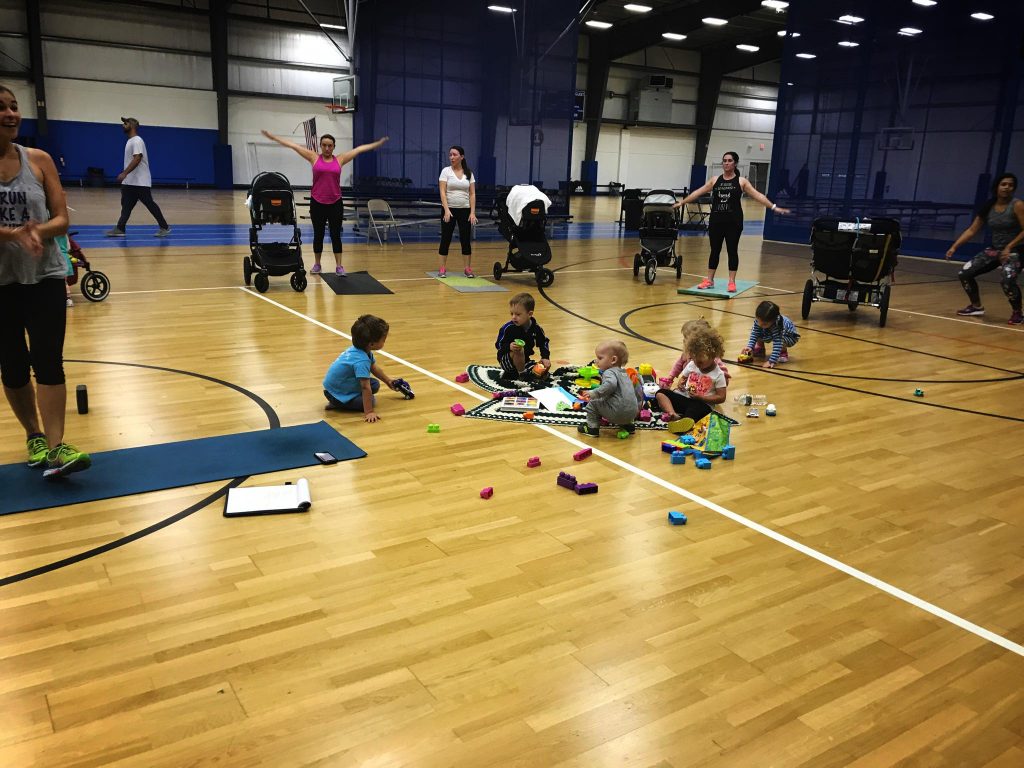 If you're looking for a fitness program that let's you bring your little one with you, and get some mom-time too, check out Mama Beasts!  For more information, including plans and pricing, visit mamabeasts.pike13.com