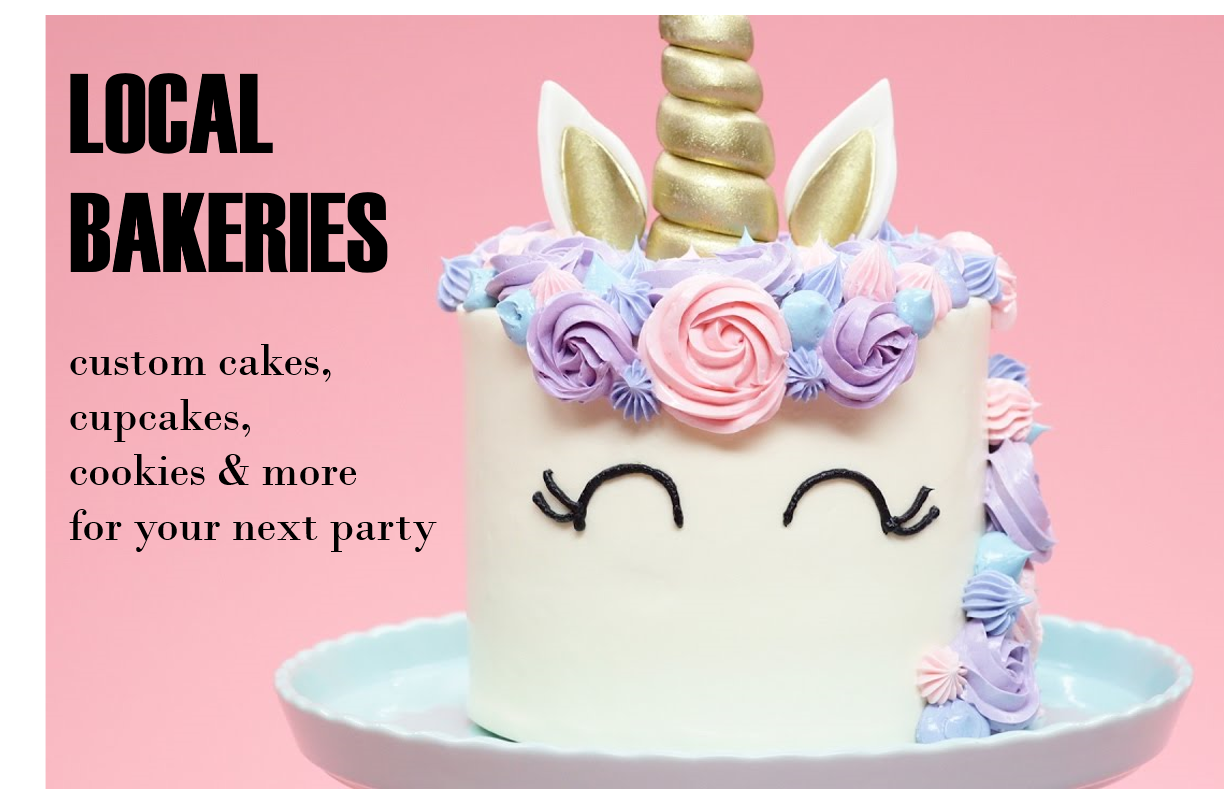 Whether you're planning a party to celebrate a birthday, anniversary, graduation or holiday, the cake is so important!  But where to get that perfect cake?  We've rounded up a list of super talented local bakers that can whip up the creation you need!
Here they are - in no particular order, because they're all drool-worthy!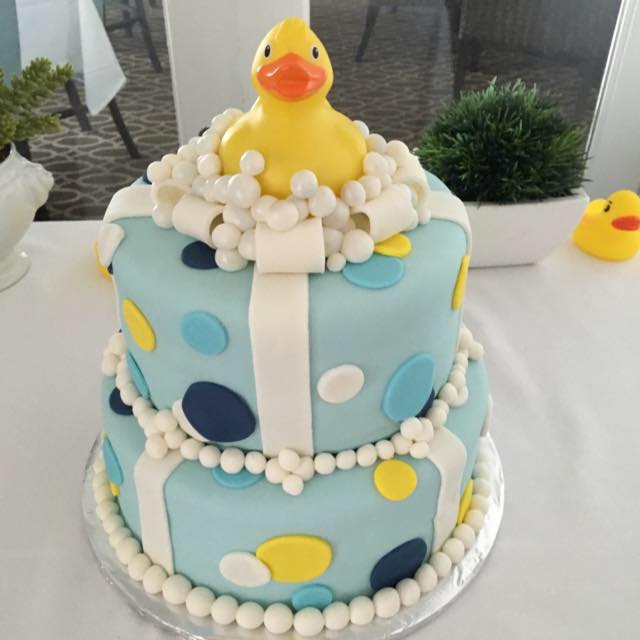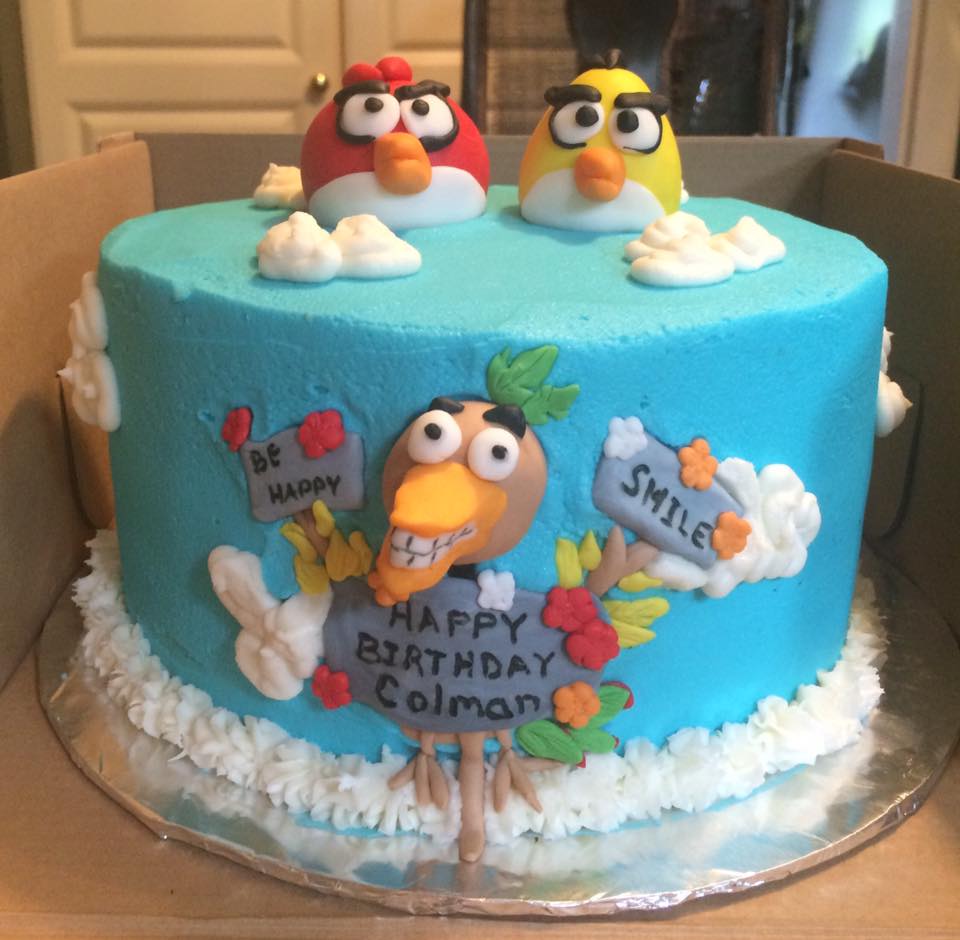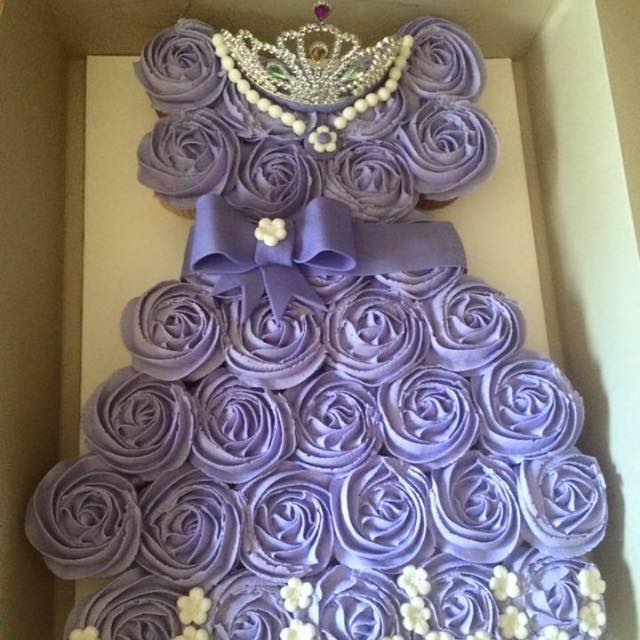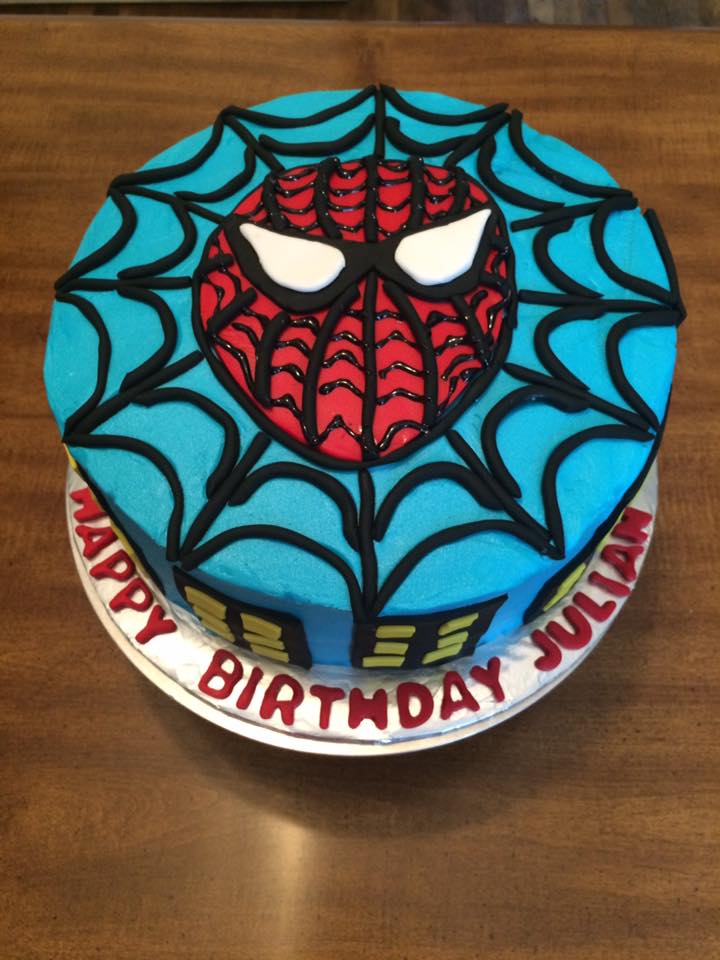 Boss10 Cupcakes
Braintree, MA
781.964.0303
Melanie at Boss10 Cupcakes takes great pleasure in showcasing different styles and philosophies in the art of cake & cupcake design.  From simple butter cream icing with delicate flavors to fondant-covered confectionery masterpieces, she will work with you to create dessert flavors and designs that inspire and exceed your wildest tasty ideas.  As a mother of 3 I specialize in childrens wild and crazy ideas too!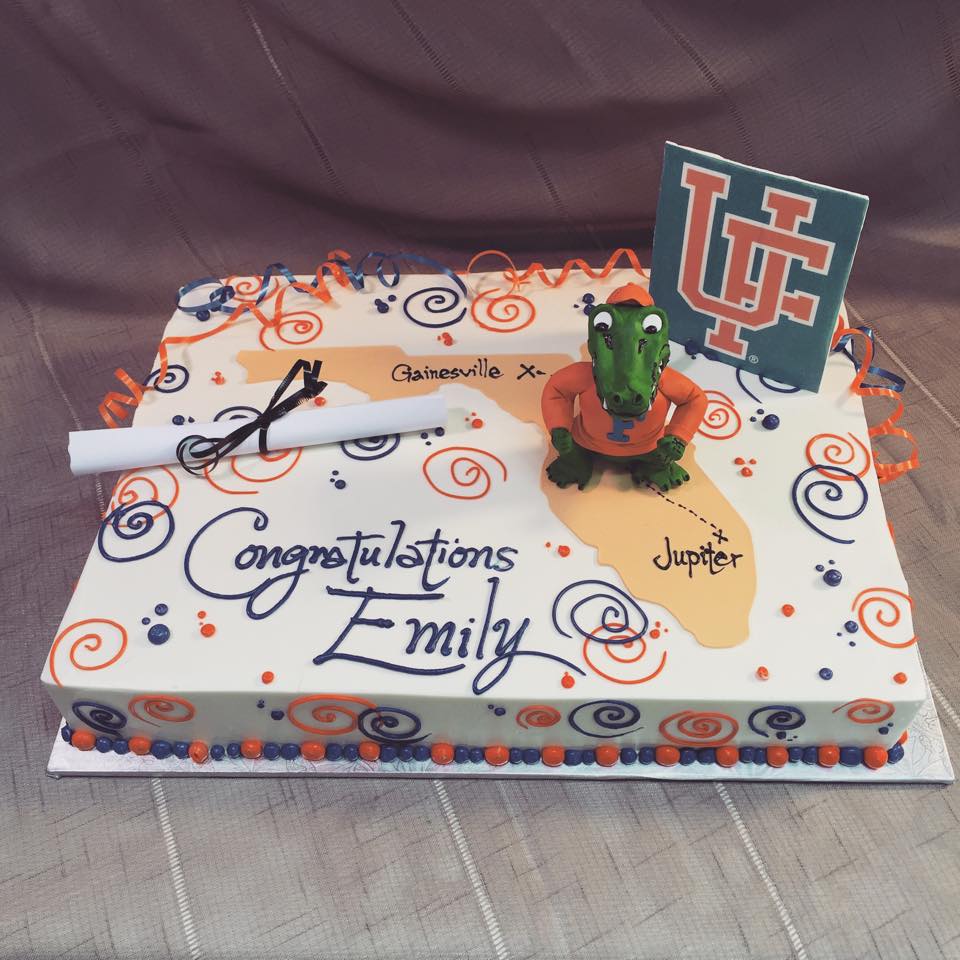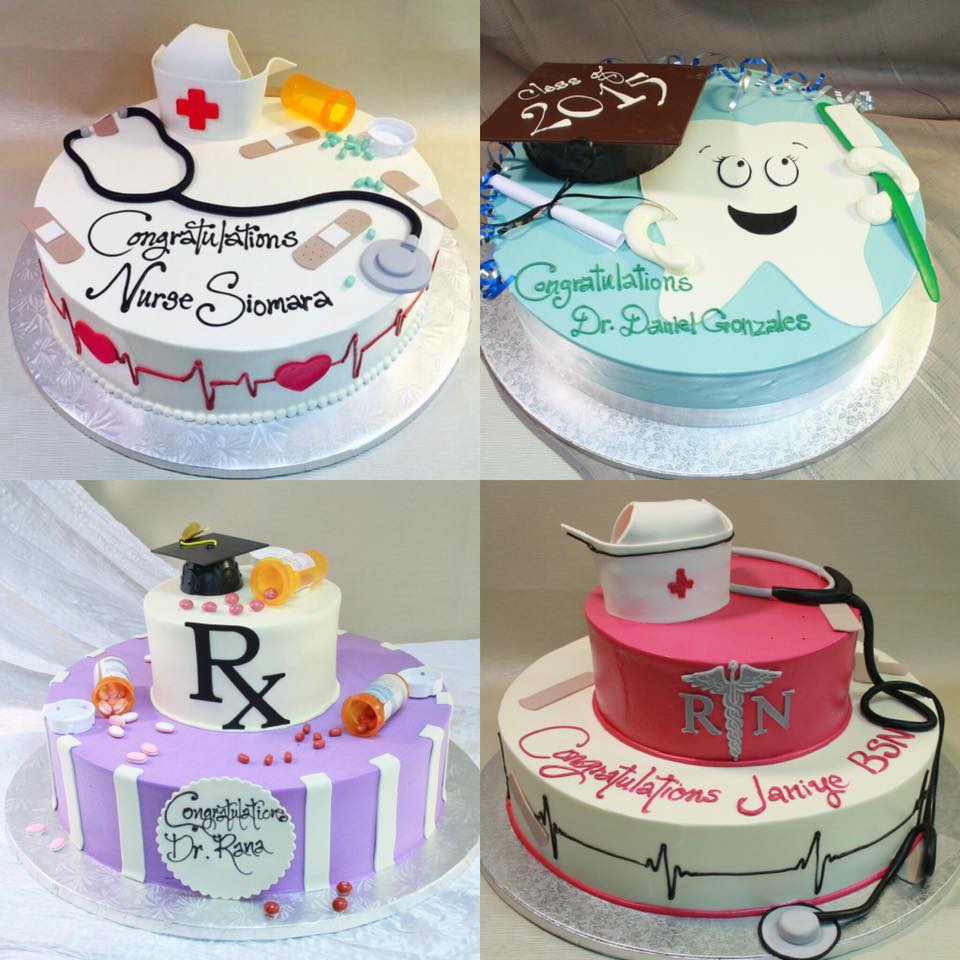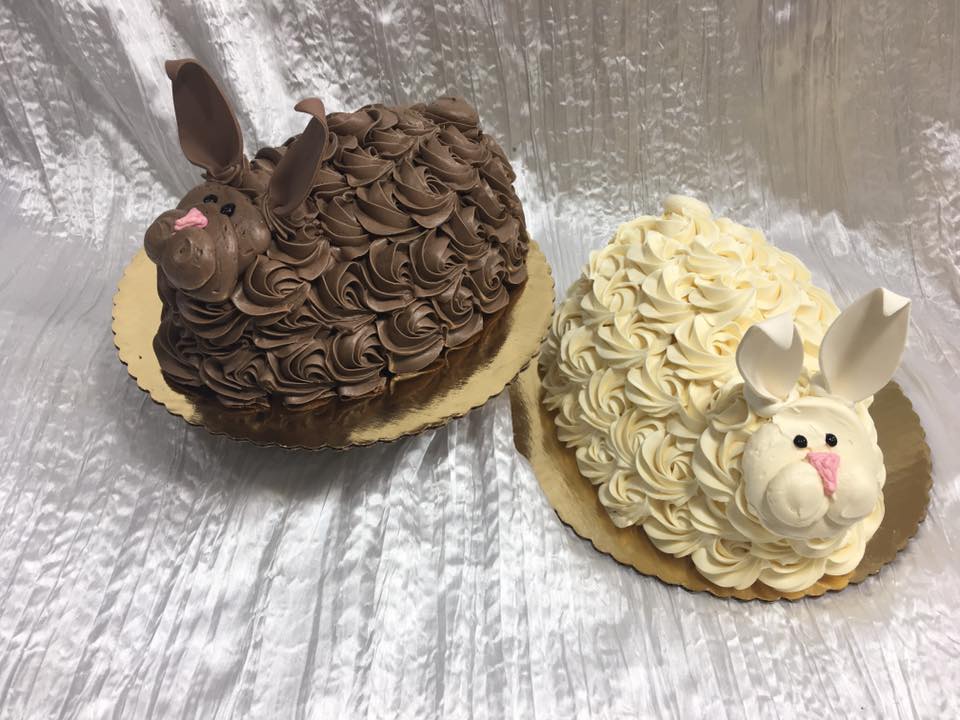 Dessert Works
302 Providence Hwy
Westwood, MA  02090
781.708.9088
Our customers come to us, not because we are the least expensive, or because our cakes simply taste good, but because our renowned artistry is coupled with our delicious "home-made recipes, using only the finest ingredients. Our recipes use Callebaut chocolate, real  Grade A butter, Madagascar vanilla, Dutch cocoa, fresh fruits & pure fruit extracts & compounds. We do not use artificial flavorings. Our passion for excellence on all levels is what differentiates us from our competitors, it is who we are, and it is what drives us to continue to develop and grow.
Browse the selection of specialty cakes online, click here to request cake pricing.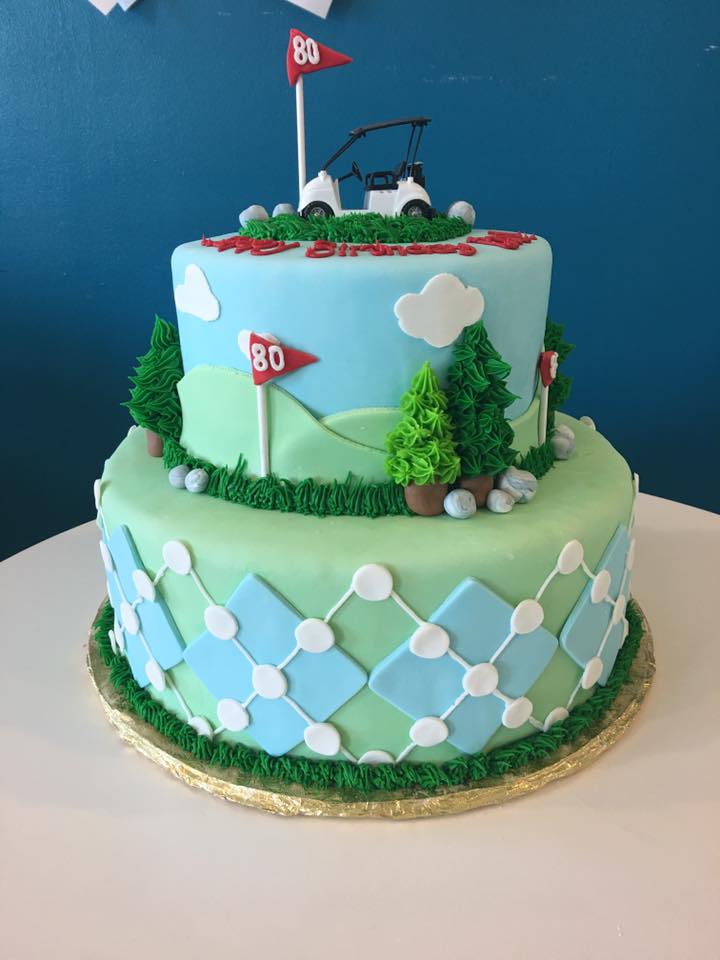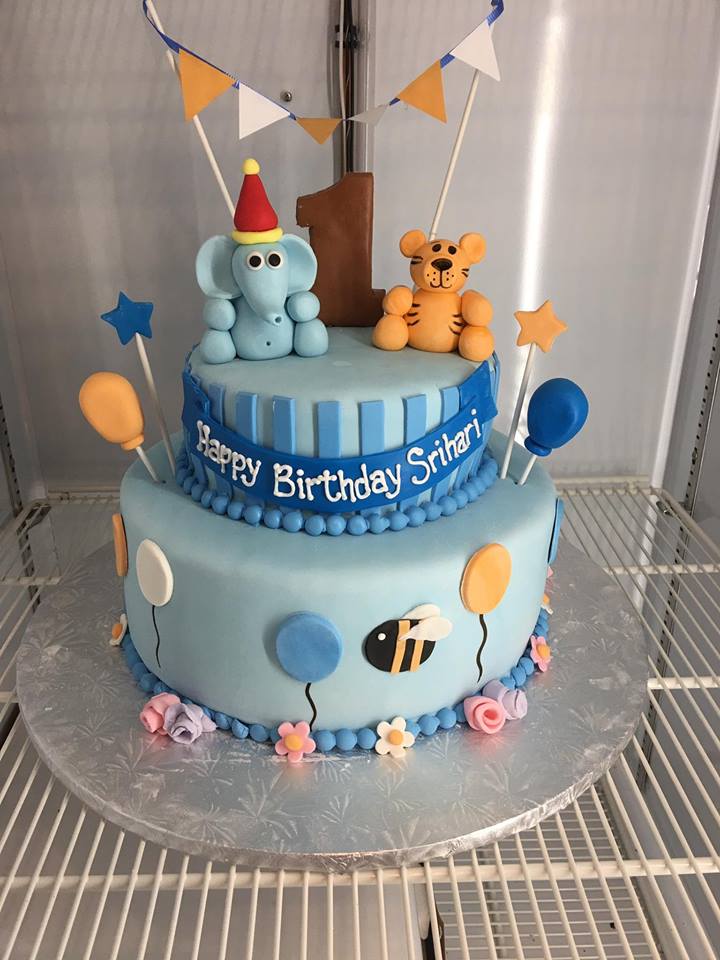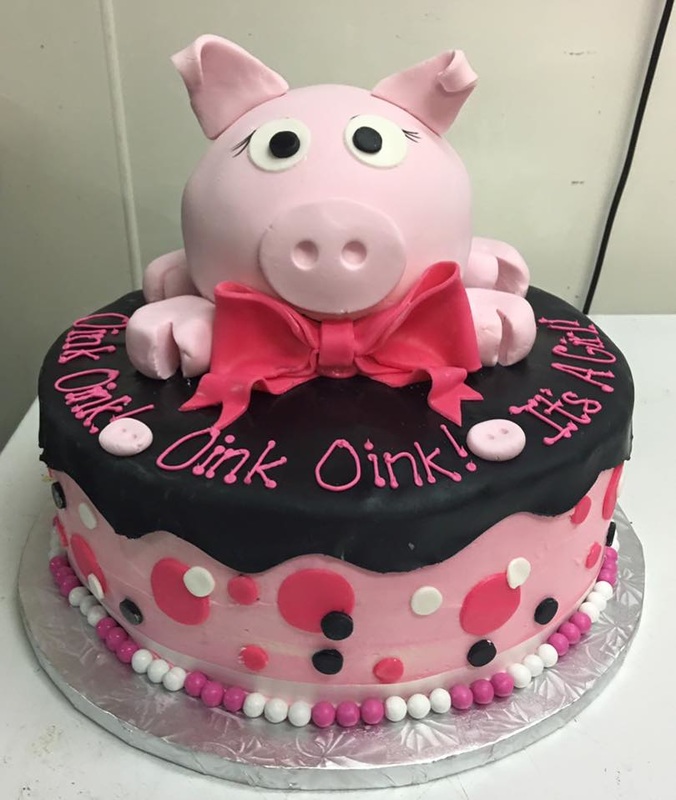 Confectionately Yours
764 Hancock Street
Quincy, MA  02170
617.328.6333
We are a family owned bakery in Quincy specializing in custom cakes, cupcakes, cookies and pies, as well as your favorite bakery items!
Our buttercream frosting is homemade in shop everyday, the old fashioned way.  Our selection changes with the season, so there's always something new in our shop.
Browse our gallery of specialty cakes!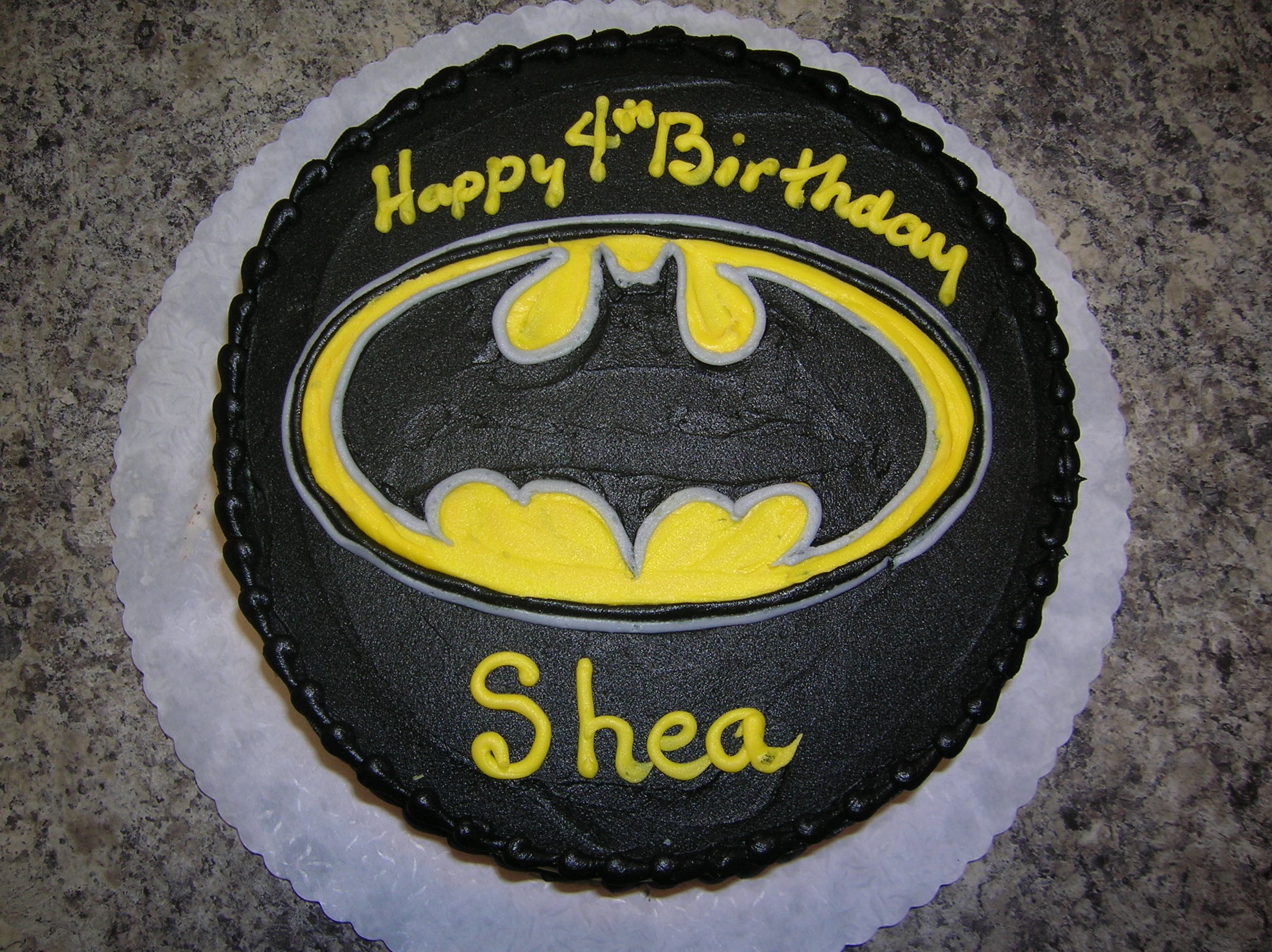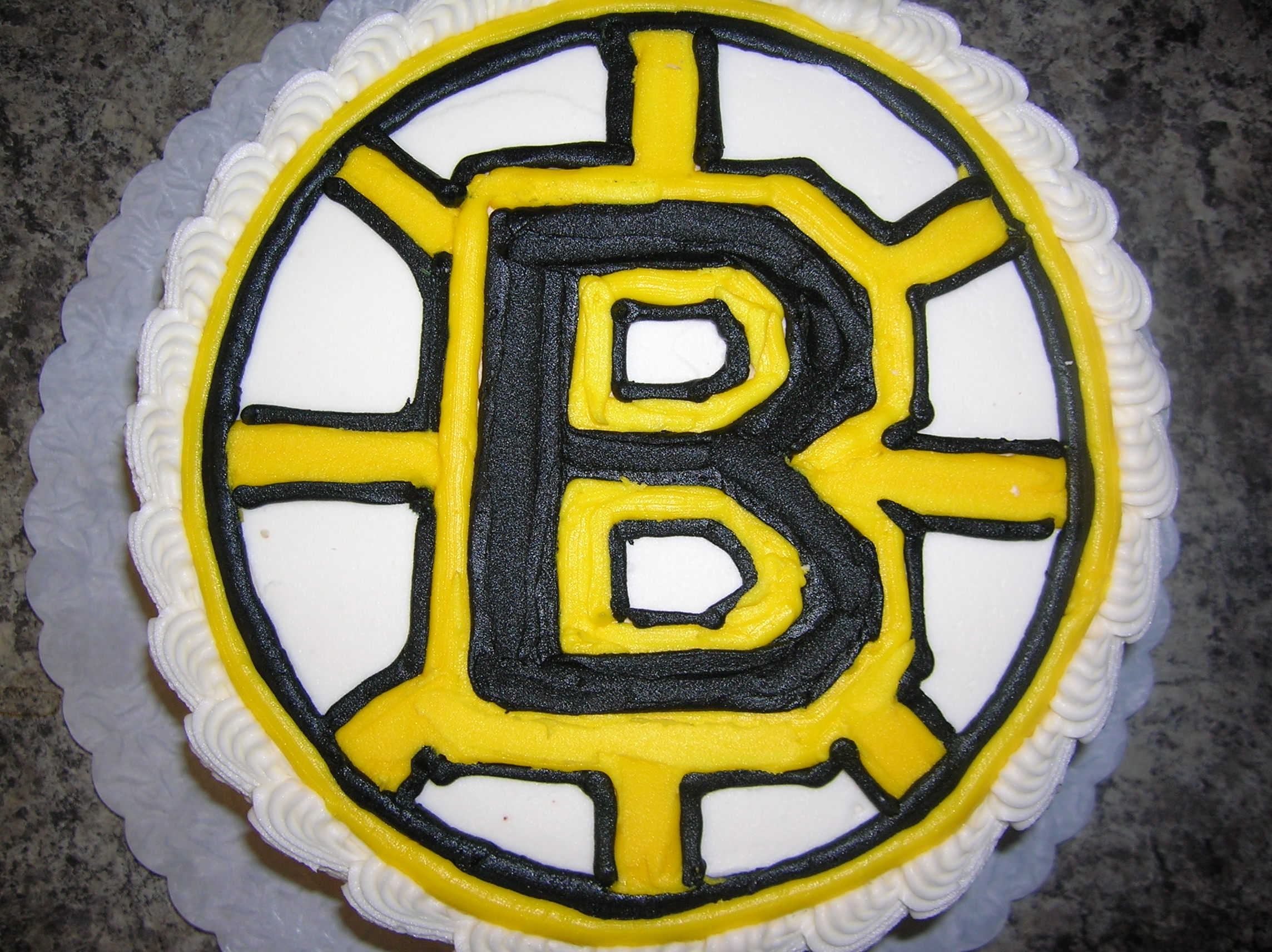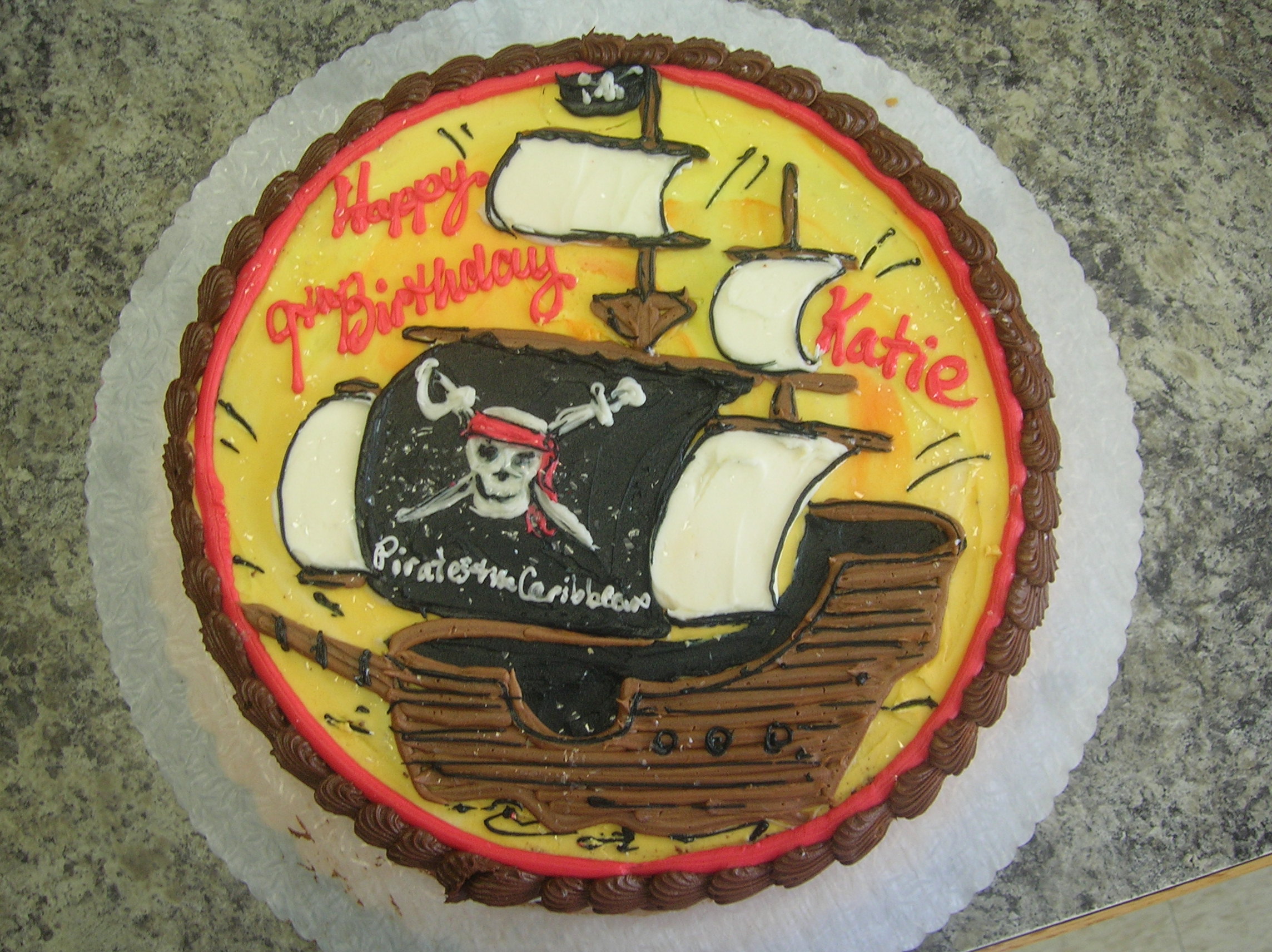 Veronica's Sweetcakes
1849 Ocean Street
Marshfield, MA 02050
781.834.7470
Specializing in decorated cakes for all occasions, Veronica's Sweetcakes presents to you a wide assortment of layer cakes, sheet cakes, dessert cakes, tiered cakes and novelty cakes. They can be decorated to suit any party theme.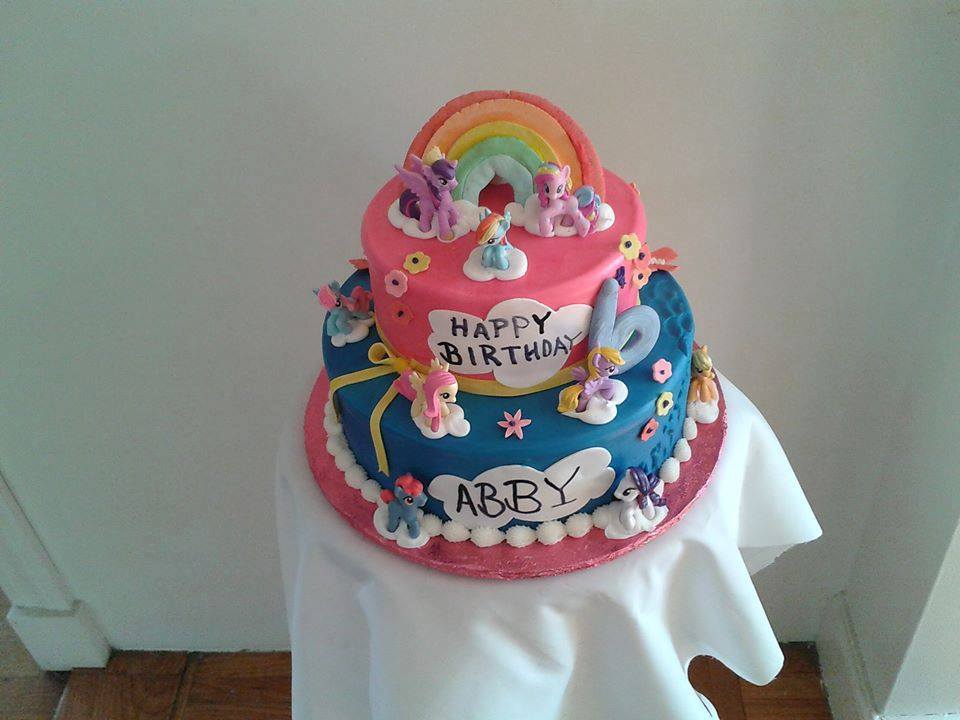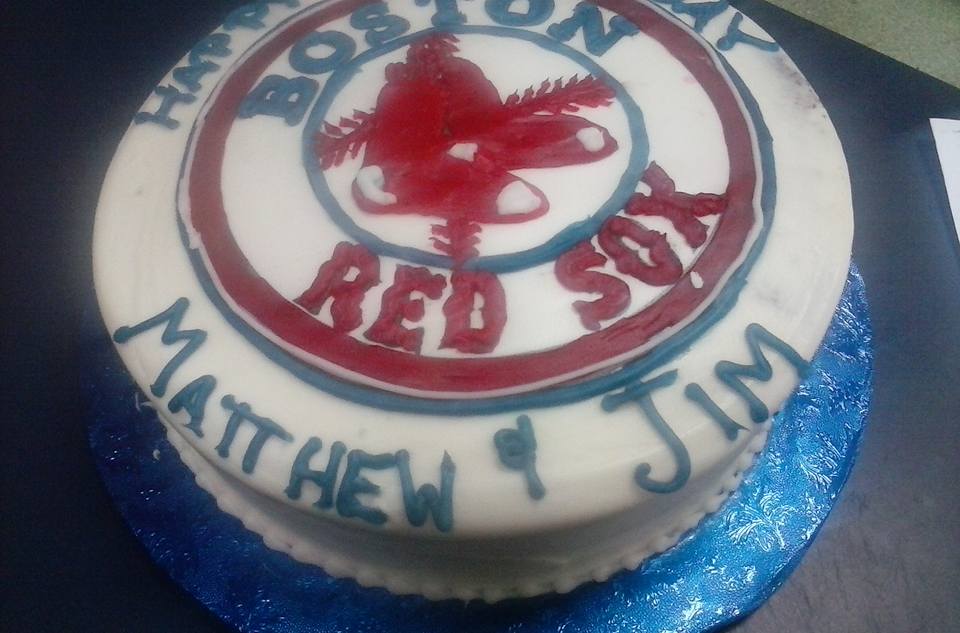 Cake Connections
83 Shaw Ave
Abington, MA
781.871.2032
Since 1979 we have put confections together in a unique and creative style. Our designs are always one of a kind and yummy. And at the Cake Connections, a lot is going on - there's always Birthday Cakes, Children Cakes, Holiday Cakes and Wedding Cakes being made.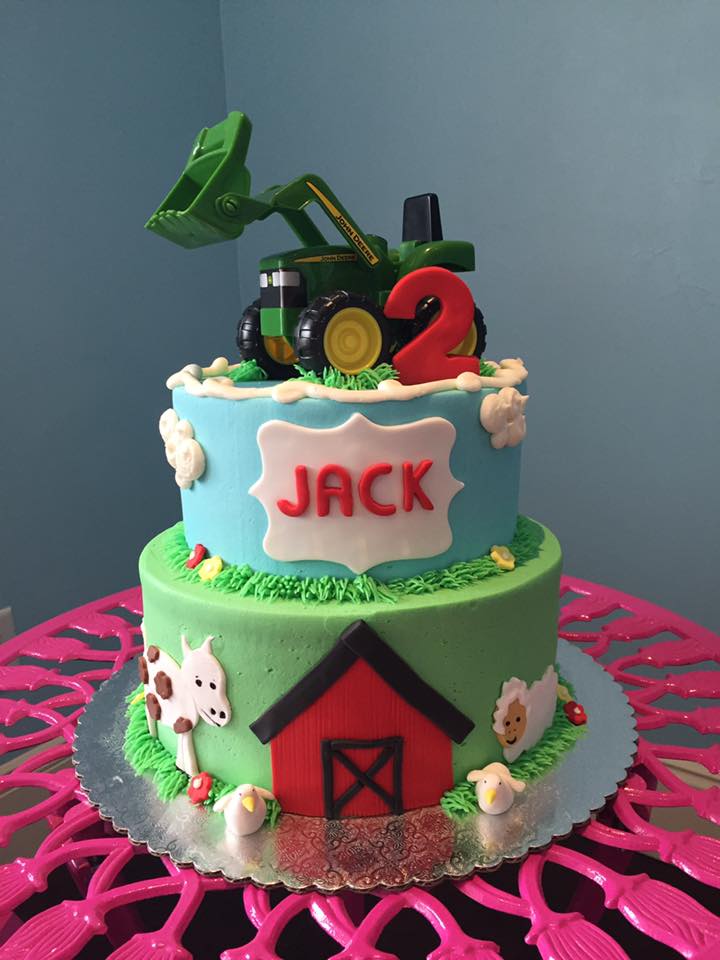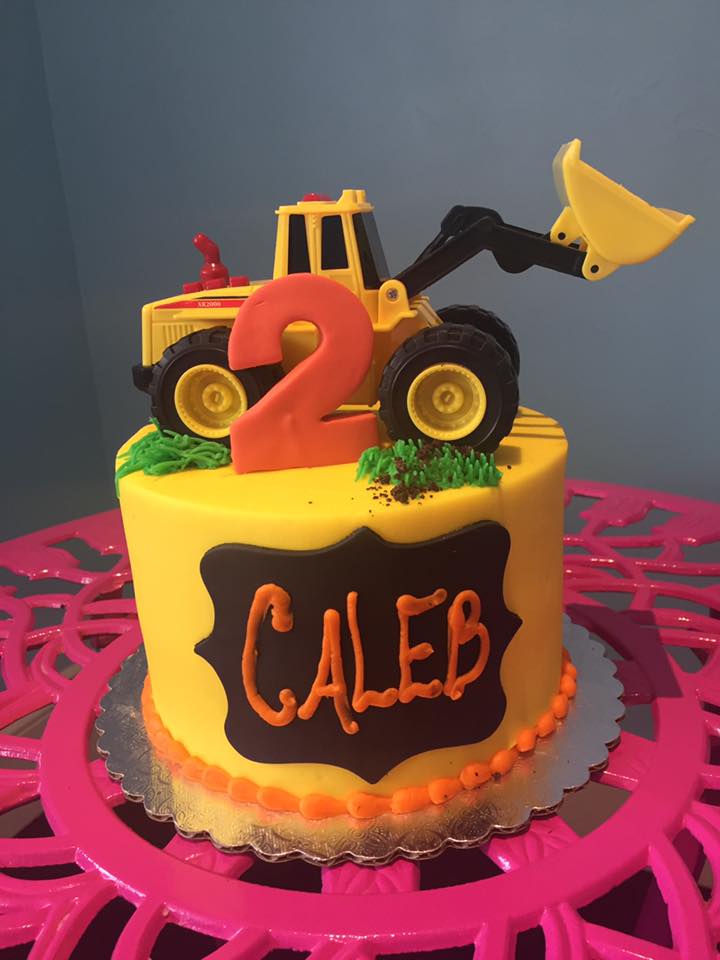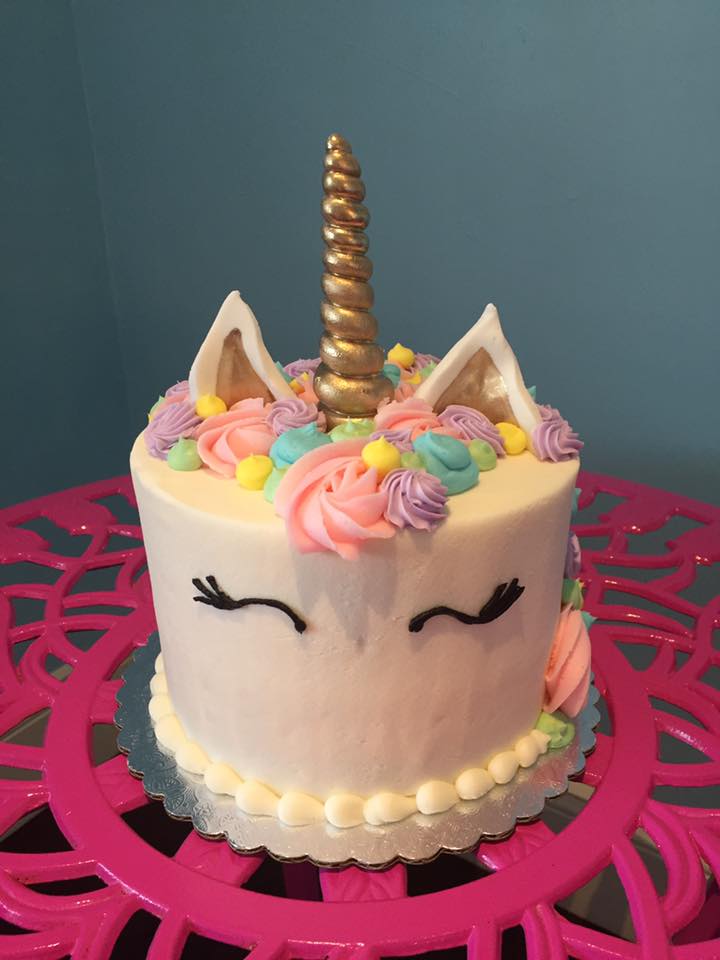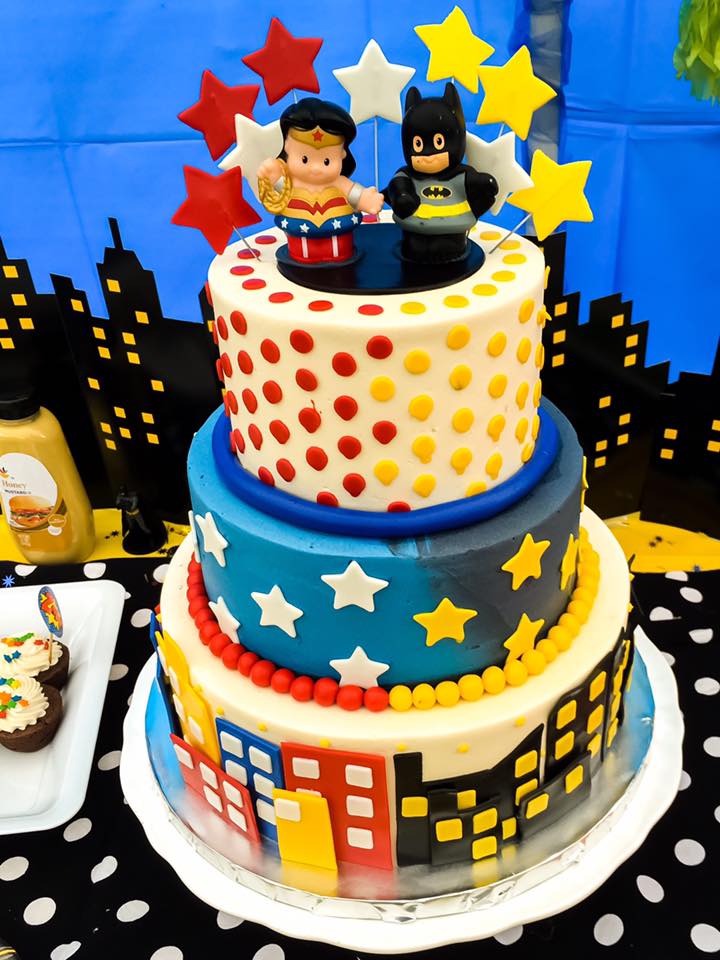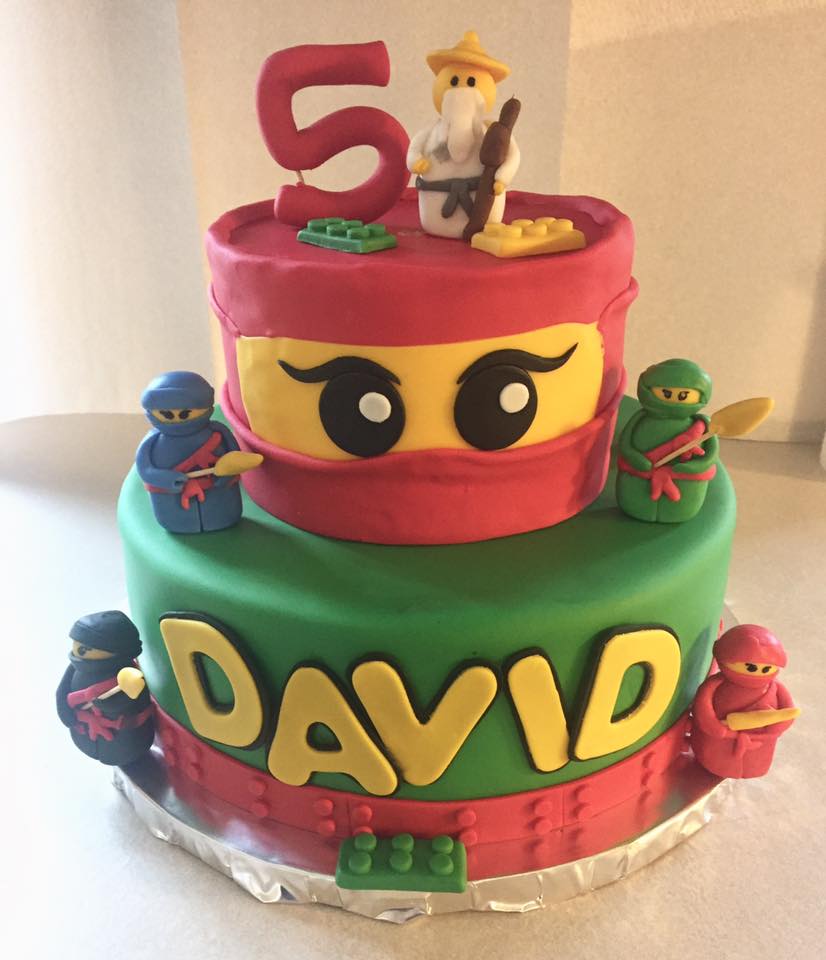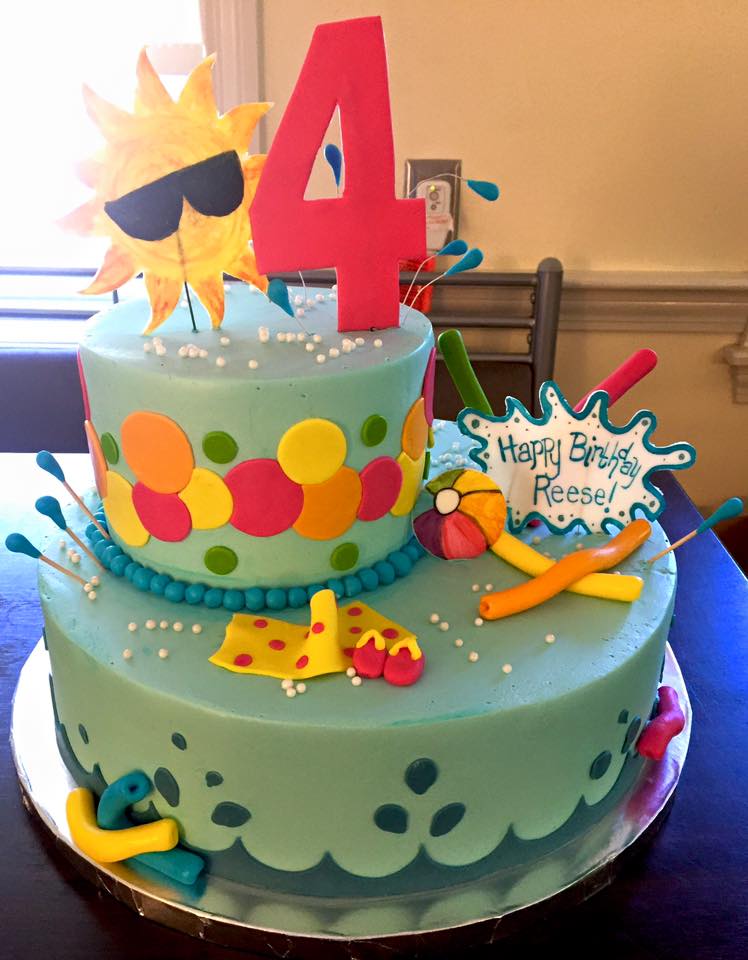 Truly Scrumptious Cupcakes
781.799.7790
Truly Scrumptious Cupcakes was started to give each and every customer a custom cupcake or over the top children's cake. All of our products are made from scratch using all natural ingredients. We work with every customer on design and that helps produce something special for every imagination and every budget. Give us a call and place an order for your next special occasion.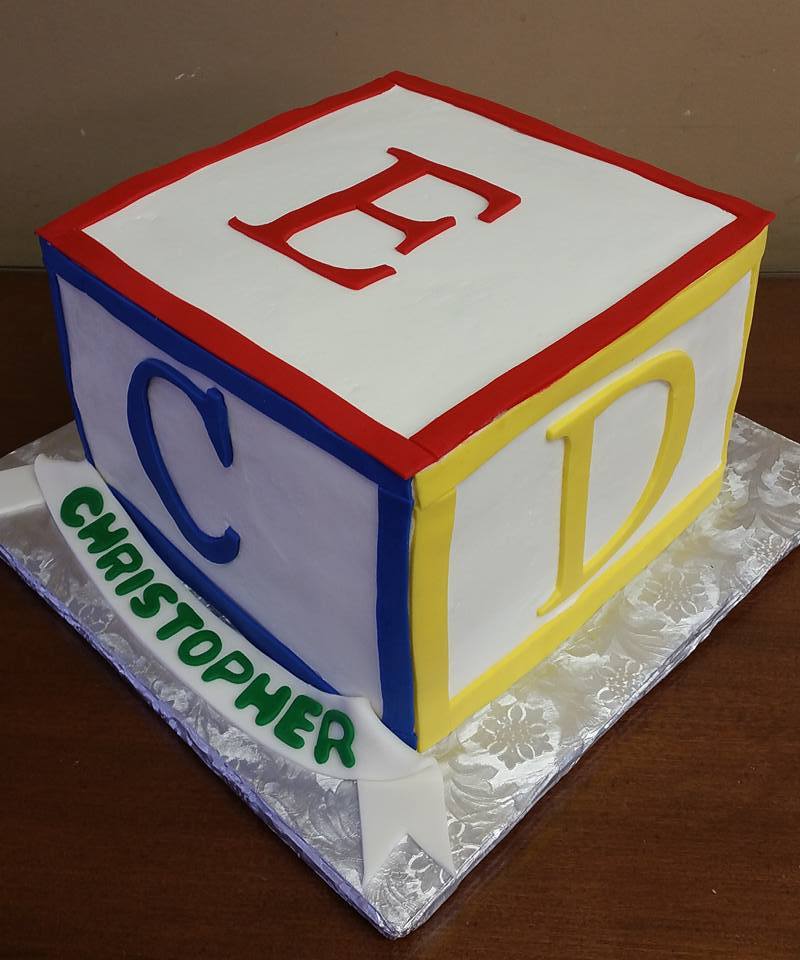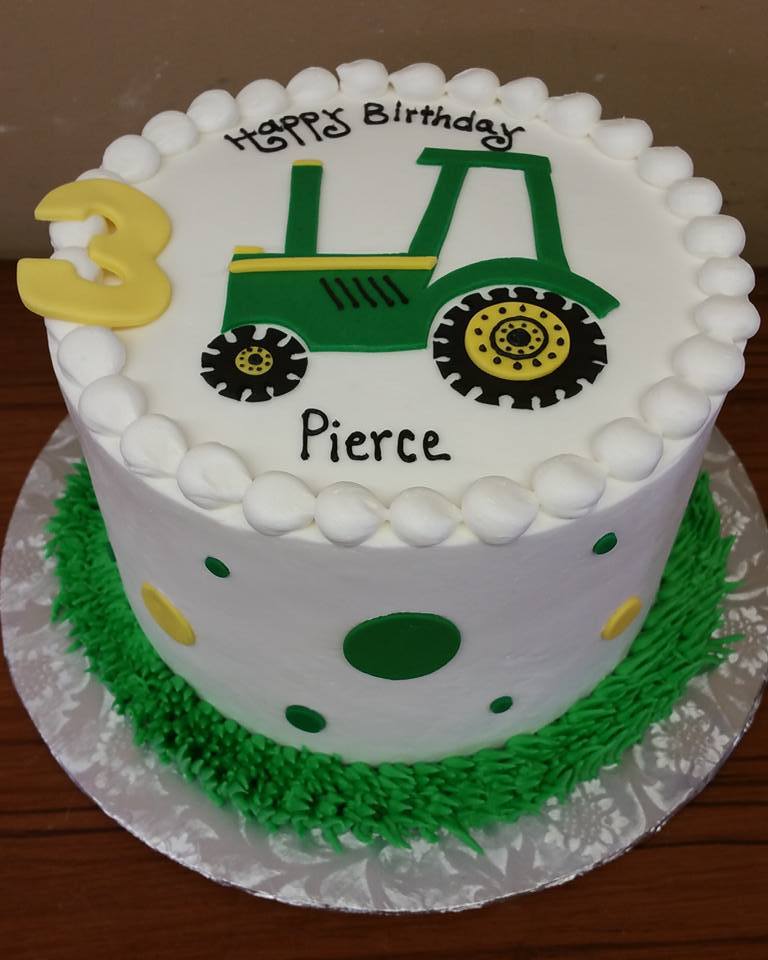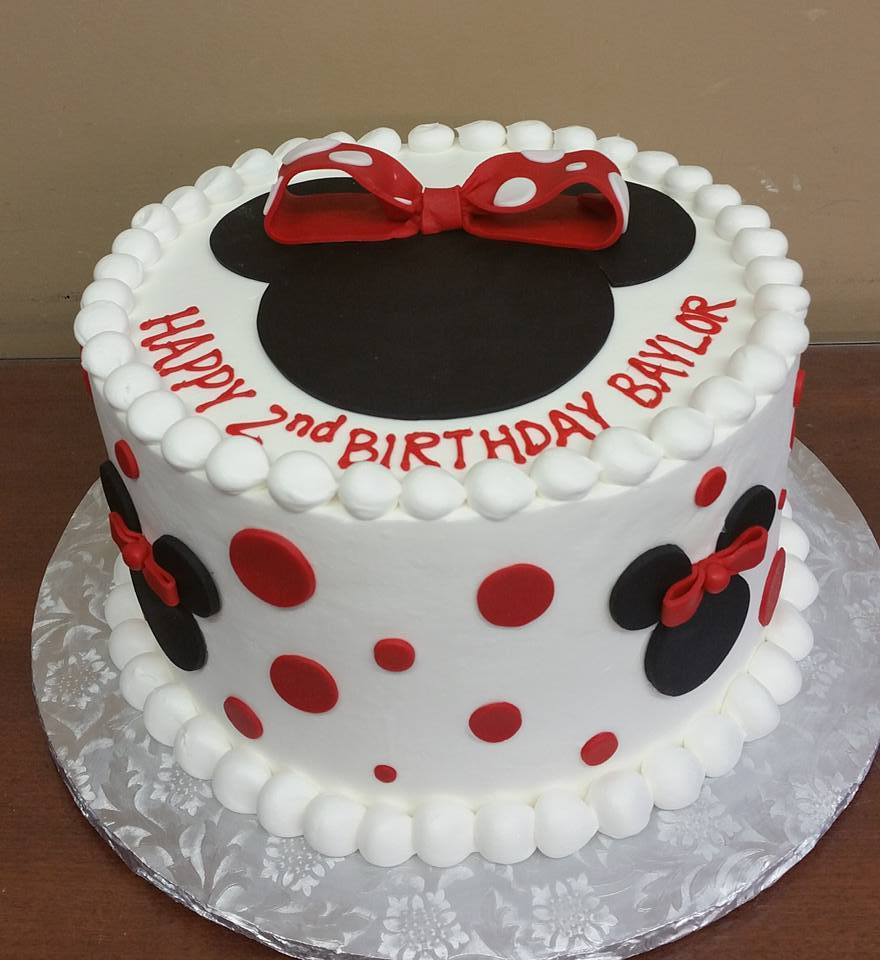 Piece of Cake
24 Alden Street
Plymouth, MA
508.747.2253
We
offer a variety of cupcakes and cookies on a daily basis. 
You may stop in to purchase cupcakes, cookies, or a small cake.
For larger orders, we would appreciate your placing an order by phone or by stopping in to see us!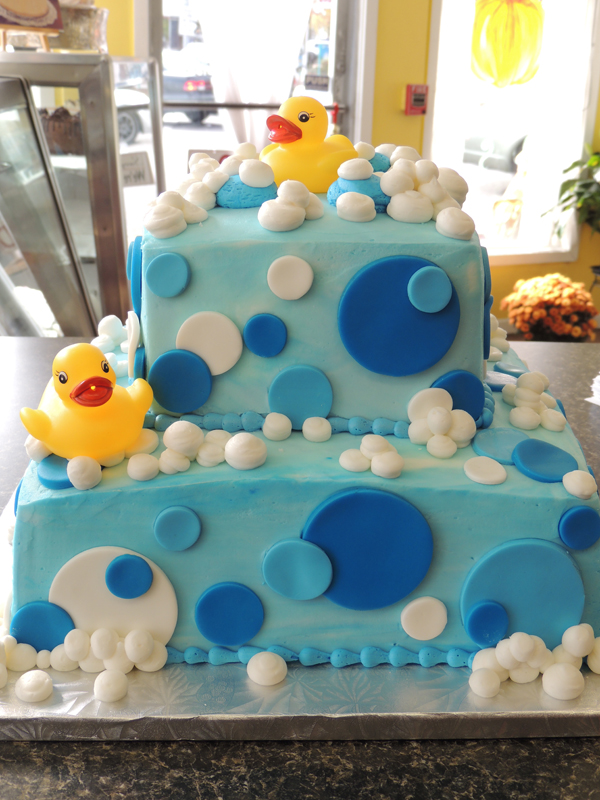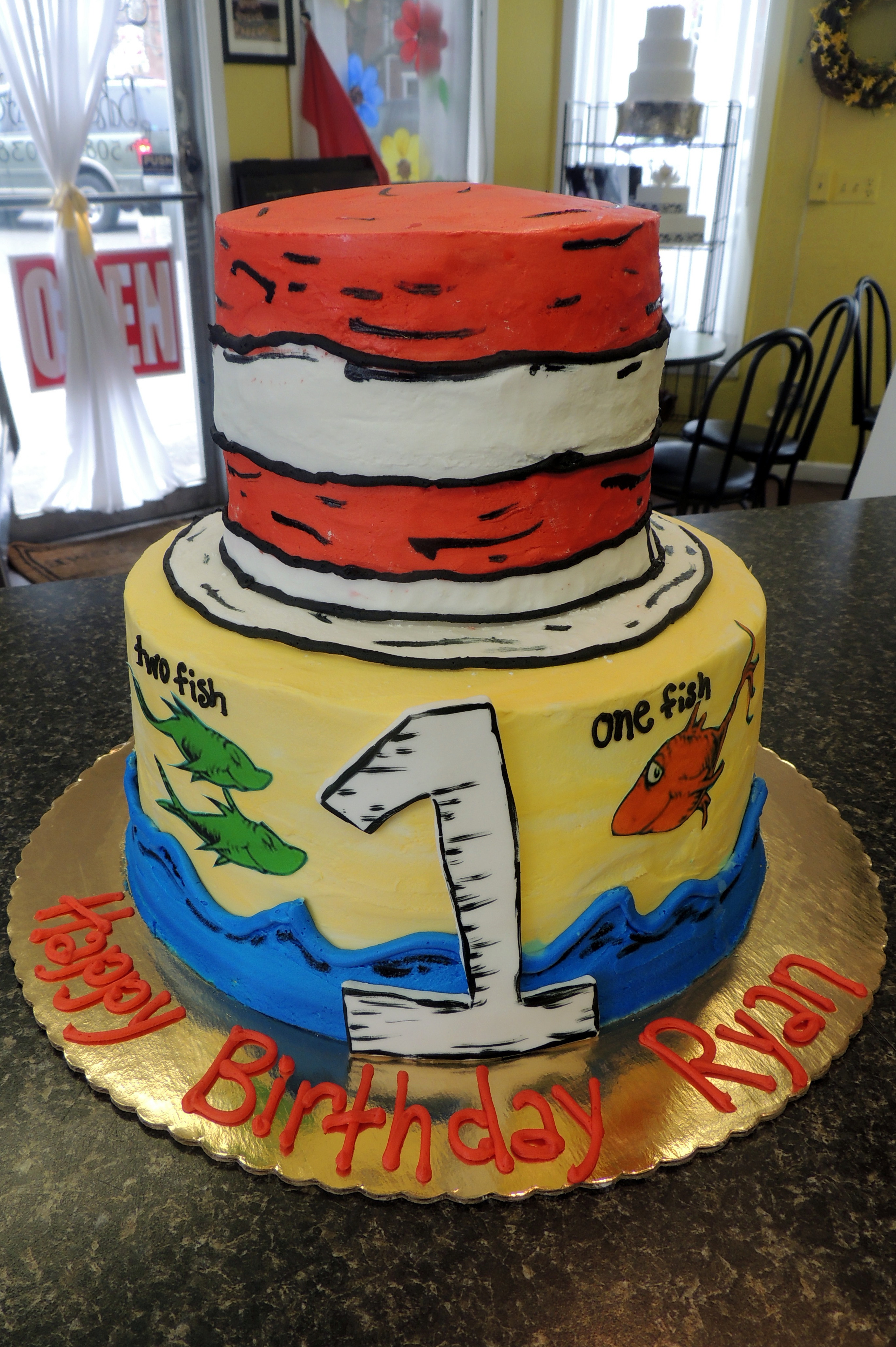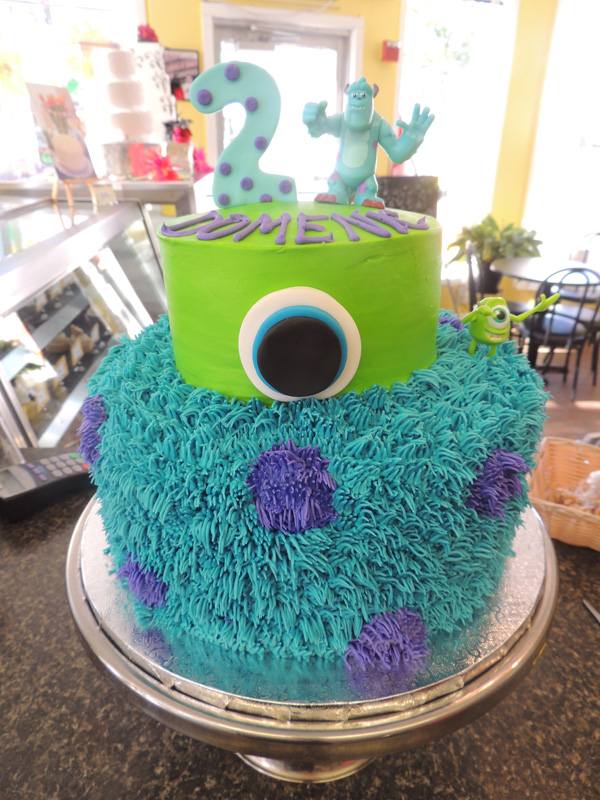 Just Desserts
1 Main Street
Bridgewater, MA
508.807.0387
Just Desserts Bakery & Café is the realized dream of head baker & cake artist, Lisa Lundin of Middleboro, MA. Located in the historical Central Square of Bridgewater, MA, this sunny, family-run bakeshop offers everything from custom cakes (weddings, birthdays, baptisms, graduations… if you can celebrate it, we'll bake for it!) to cupcakes, pastries and cookies. We host birthday parties, offer catering services and make deliveries to the greater Bridgewater area.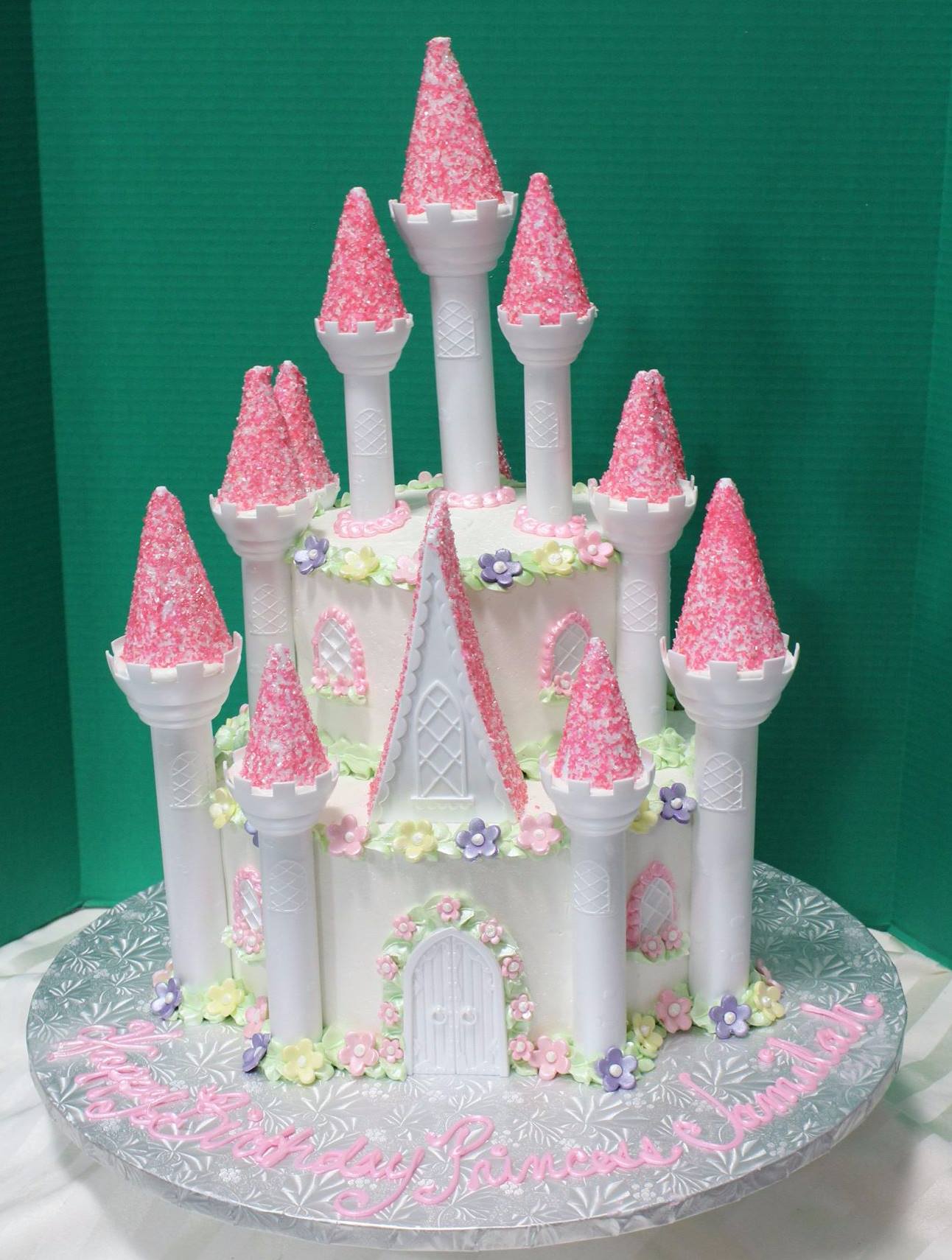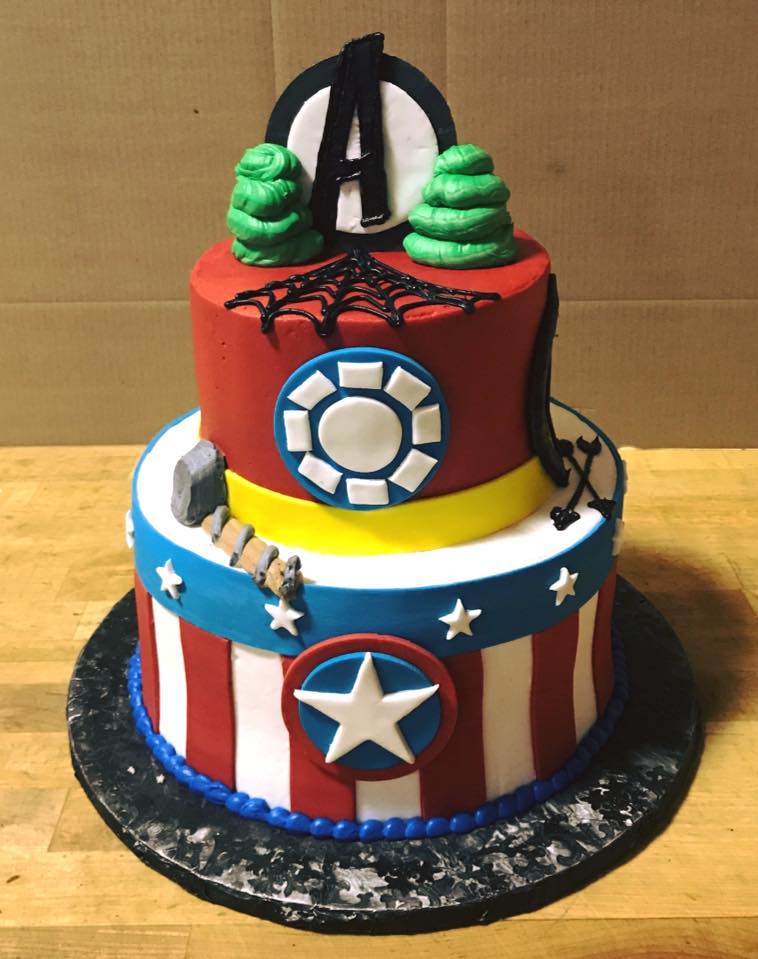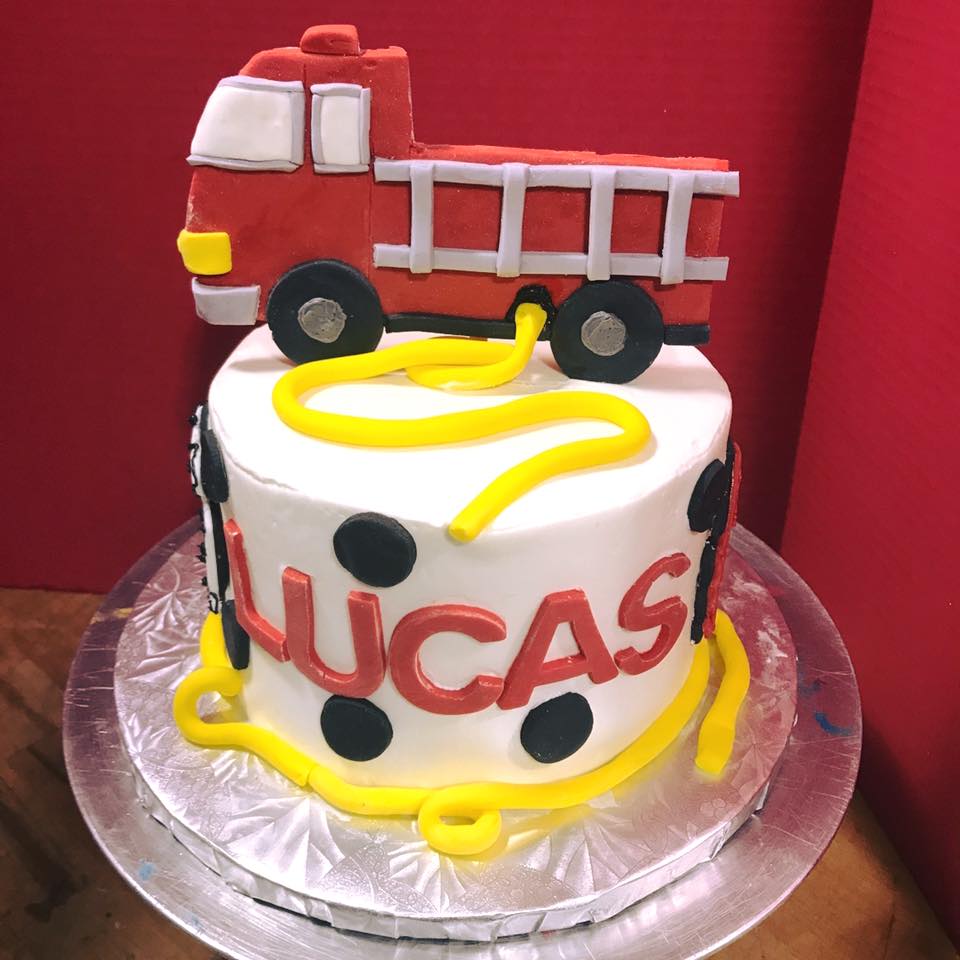 Fratelli's Pastry Shop
25 Broad Street
Quincy, MA
617.328.7855
Fratelli's Pastry Shop provides high quality baked goods in the Qunicy and Weymouth, MA neighborhoods. We bake everything fresh daily and believe that local baked goods are a culinary tradition that everyone should have access to.
Our staff works together to make your bakery experience as friendly and enjoyable as possible. We offer custom cakes for all sorts of celebrations - weddings, birthdays, graduations, you name it - and will work with you to create the cake of your dreams. Our cakes are famous for being moist, light, and fluffy with the perfect amount of delicious frosting.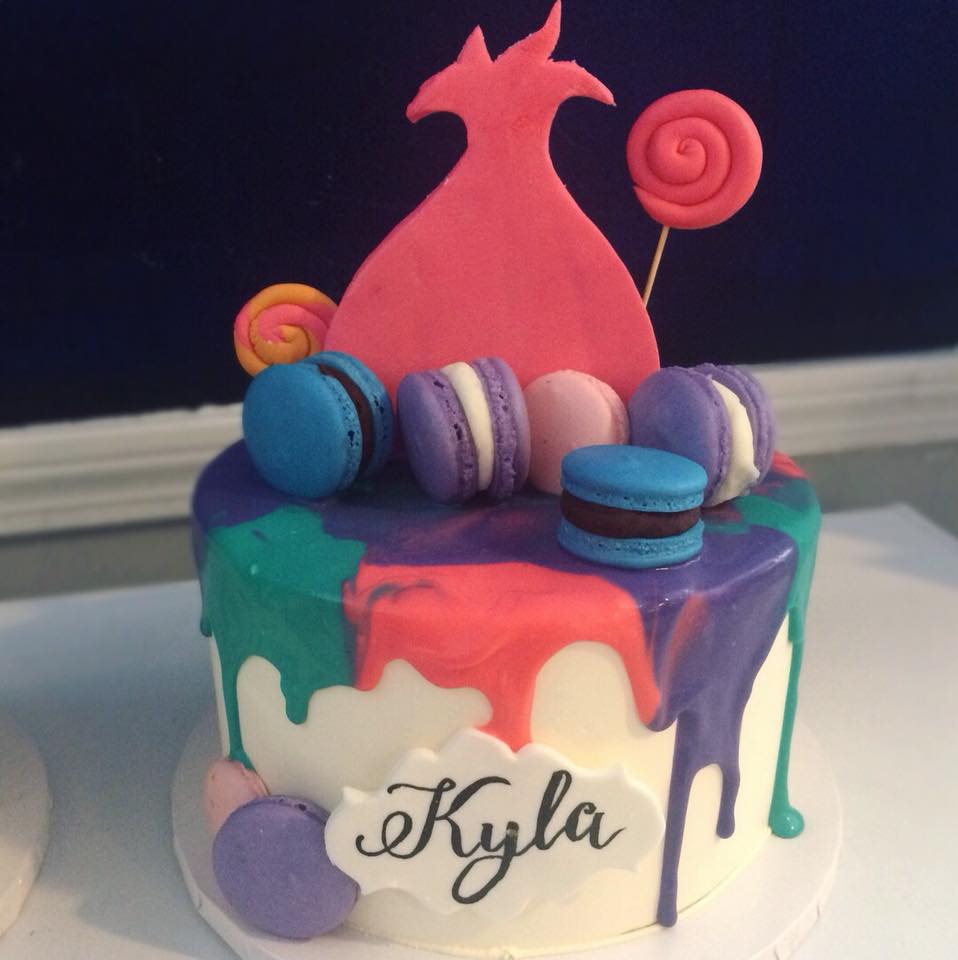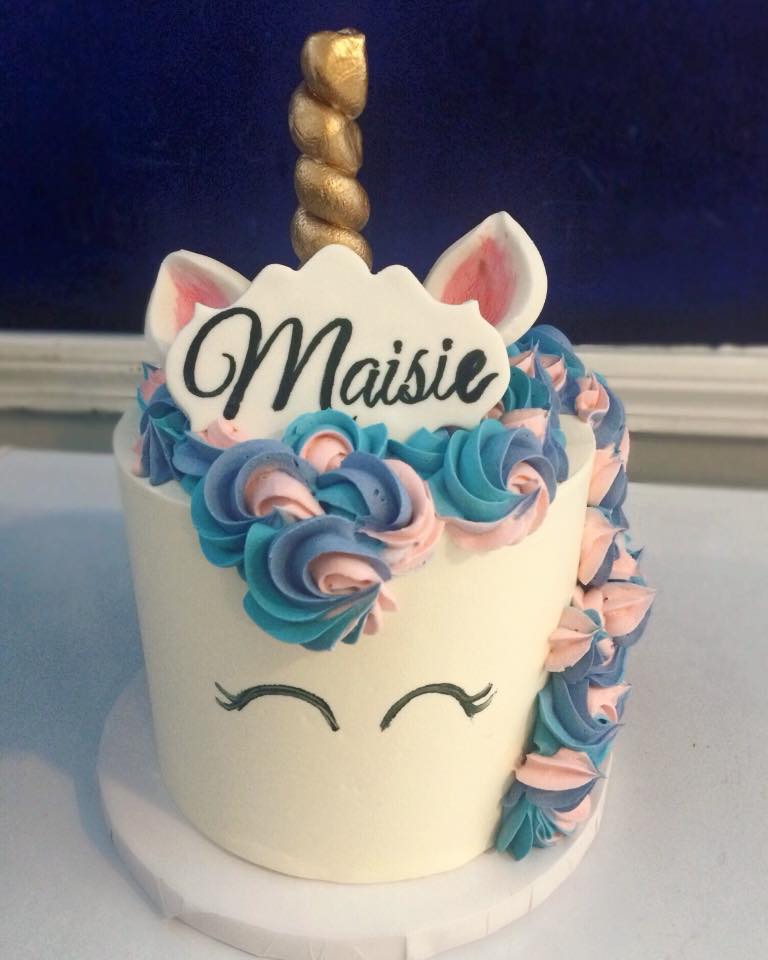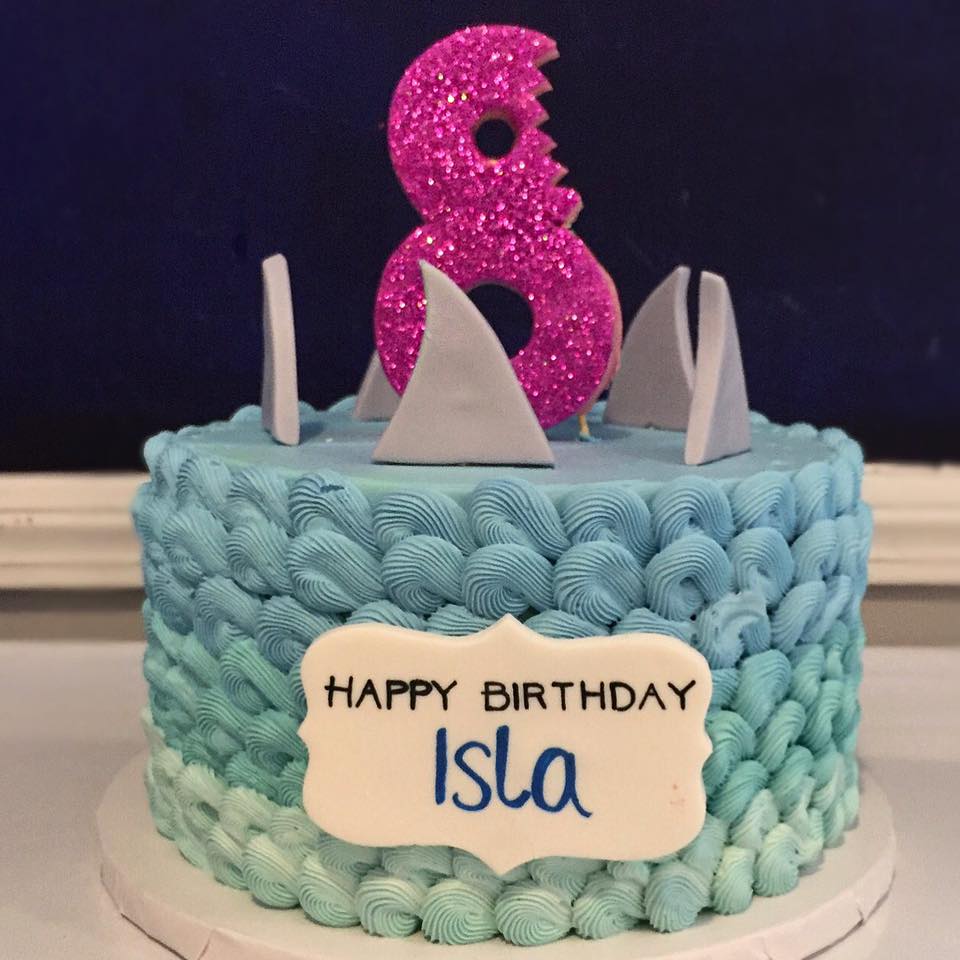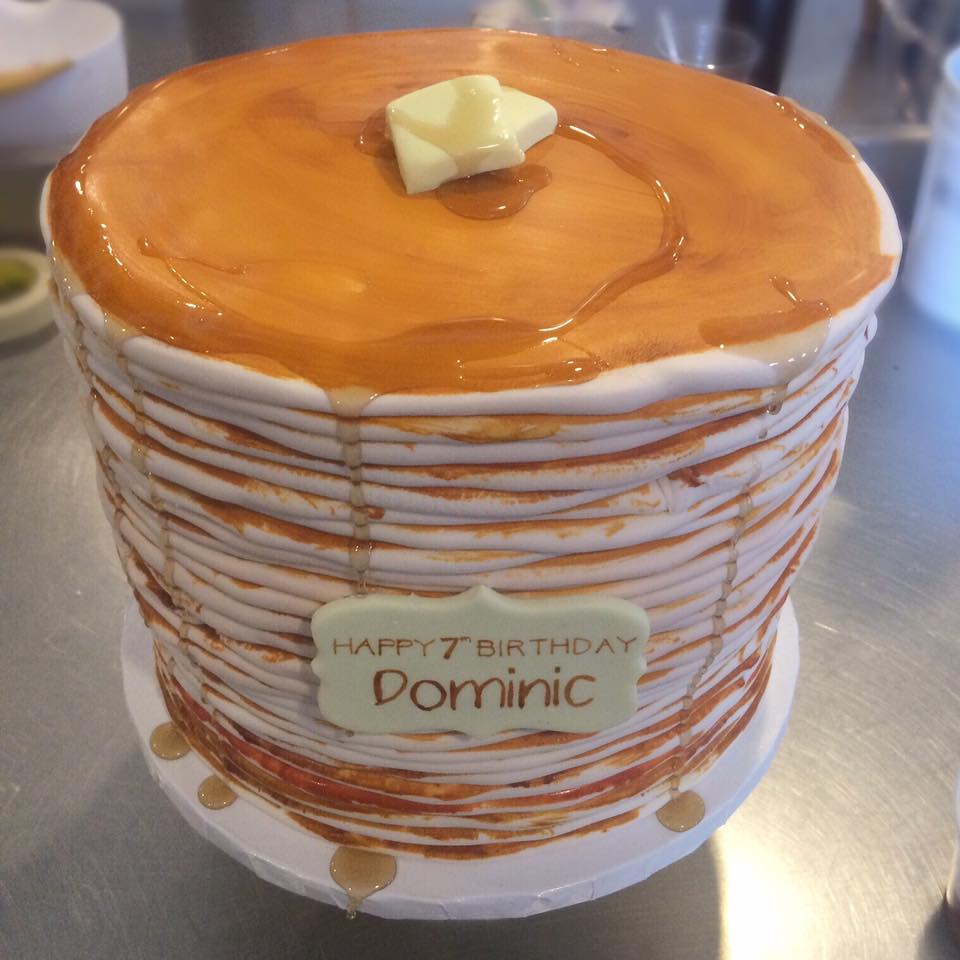 The Guilty Bakery
65 Main Street
Plymouth, MA
508.746.2958
A specialty cake and mini pastry boutique on the South Shore. Specializing in custom orders!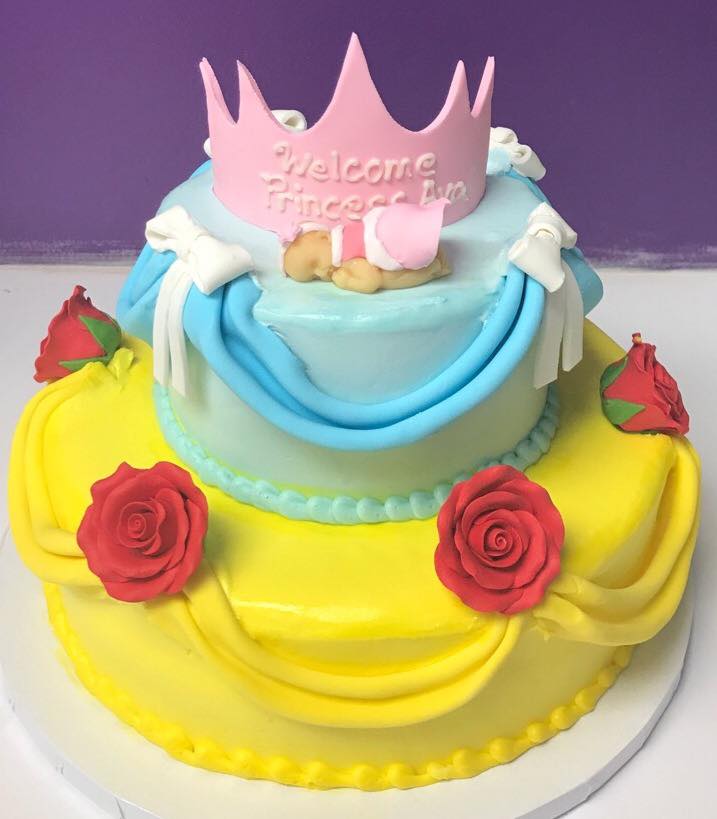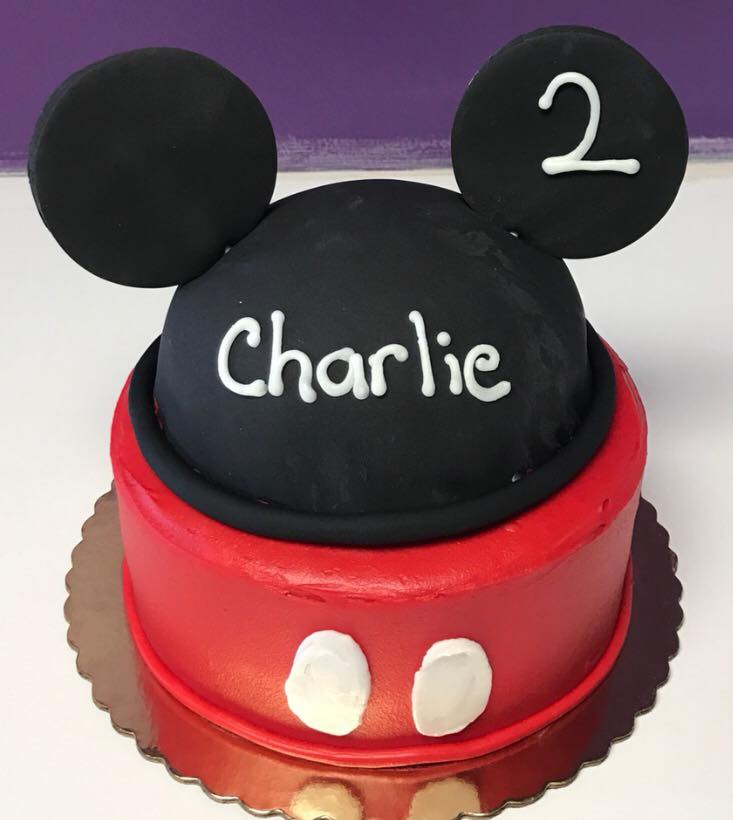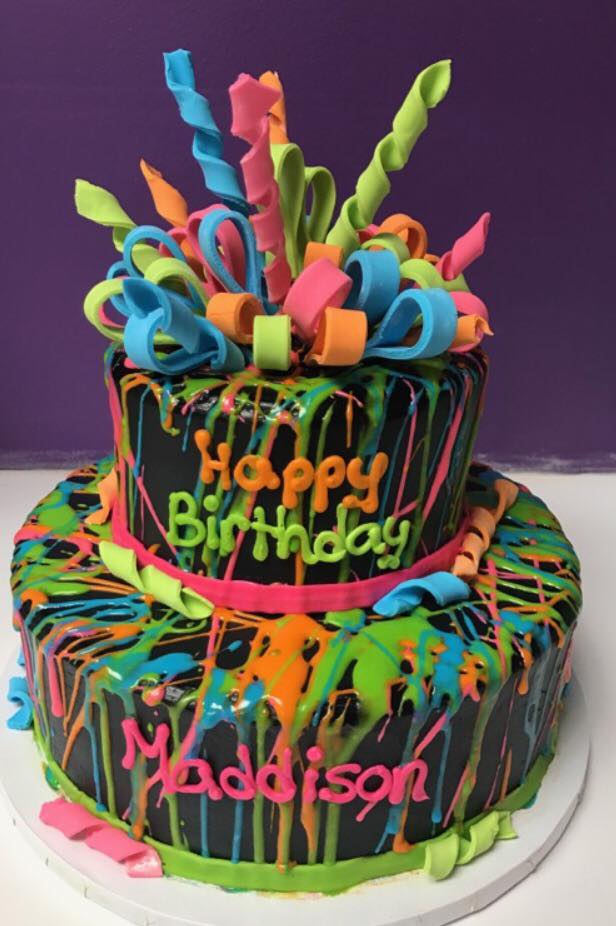 Plum Sugar Bakery
161 Summer Street
Kingston, MA
781.585.7586
Plum Sugar Bakery specializes in custom cakes for all occasions. Should your taste be whimsical, traditional or elegant, Plum Sugar Bakery can design a one-of-a-kind cake to accommodate your unique style and taste.