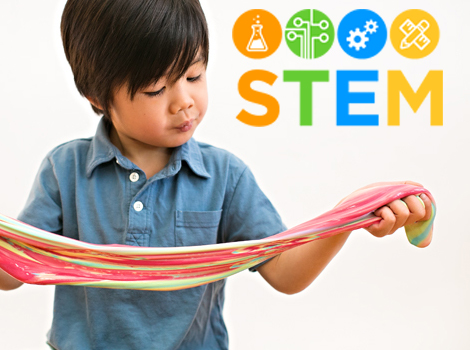 The Children's Museum in Easton presents S.T.E.M. Fun (Science, technology, engineering and mathematics) for kids!
Calling future scientists, technologist, engineers and mathematicians! Test theories and predictions through a compilation of science, technology, engineering and mathematics experiments.  Learn to become problem solvers, innovators, creators and collaborators while having fun!
Recommended ages: 3-10, and free to participate.
Wednesday, January 24, 11:00am
Simple Machine
Design and construct while learning about simple machines and their importance in our everyday lives.
Wednesday, January 31, 11:00am
Hot Chocolate Science
Learn with hot chocolate math and science activities for some fun hands-on learning (NOTE: Due to allergies, this program will not include drinking hot chocolate).
*Event is located in the Patriot Place Activity Center, located adjacent to Godiva.