Kids Crafts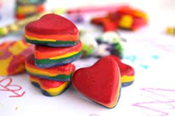 Home Made Crayons
Home made crayons are a great way to reuse and reinvent that pile of broken/paperless crayons you know you have lying around right now.
---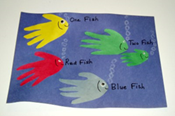 Celebrate Dr. Seuss!
Kids craft ideas and easy snacks featuring the characters of Dr. Seuss.
---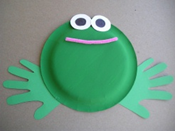 Paper Plate Frog
Easy "Leap Year" craft using a paper plate, construction paper, paint and glue.
---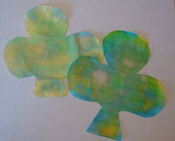 Coffee Filter Shamrocks
Easy, festive, and even injects a little learning into the activity by letting the kids experiment with blending colors together!
---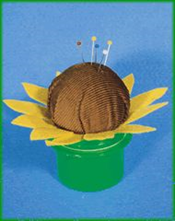 10 Home Made Mother's Day Gift Ideas
Make a Sewing Kit in a Jar, Glass Magnets, Family Magnet Marbles, Sunflower Pincushion, Hand Print Flower Clip and more!
---

Salt Dough Ornaments
The ingredients for salt dough ornaments couldn't be simpler…  salt, water and flour.  Seriously, you could go whip up a batch right now.
---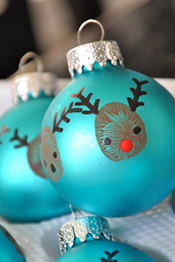 5 Easy Ornament Crafts for Kids
Five fun (and easy) kids' ornament craft ideas.  Make them for gifts, but be sure to keep a few of these beauties for your own tree!
---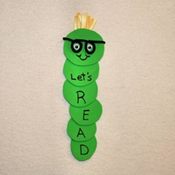 Bookworm Bookmark
Create this fun bookmark shaped like a silly bookworm from About.com!
---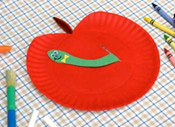 Peek-a-Boo Apple Craft
Try this fun back-to-school craft with the kids this week!  Appropriate for ages 4 & up. 
---