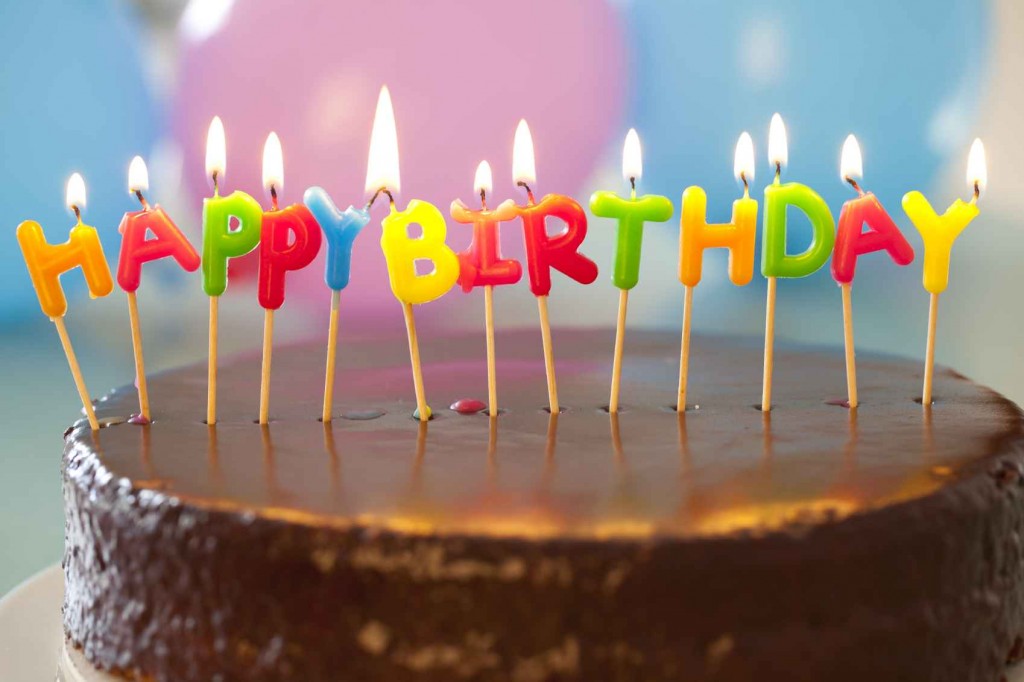 If you're planning your child's next birthday party, we've got you covered with local listings to help you out with party venues, entertainment, food and of course cake.
For even more local resources, head on over to our Business Directory!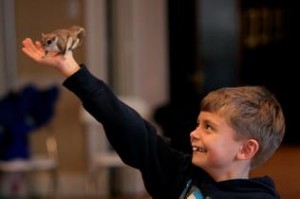 A Curious Creatures Party
Need a unique idea for you child's birthday party?  Call in the critters! Curious Creatures is based in Groveland, MA,
Read more.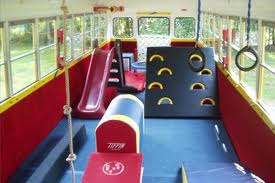 Climb, Jump and Run on the Tumblebus
So, you're looking for ideas for your son or daughter's birthday party this year.  You want them to have fun. 
Read more.