What are you going to do today?
Looking for something to do but not sure what? Check out our latest posts on things to do in your area.  If we've been there, we wrote about it.  If we haven't, we've listed it for you!   No matter the weather or the season, there are plenty of places to go here on the South Shore!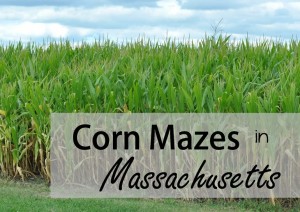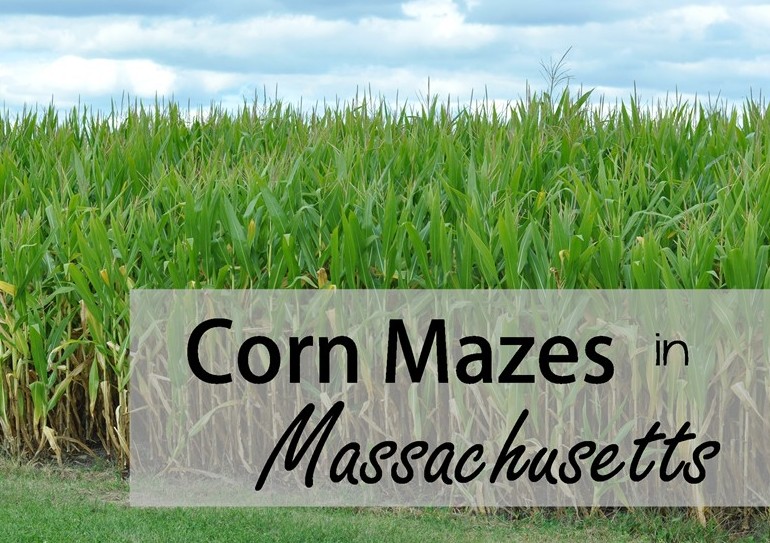 One of our favorite ways to spend a family fun-day together is to take the kids to get lost (and eventually found) in a local corn maze! Many farms incorporate fun activities and games into their mazes, and also have loads of other activities on site to keep everyone busy for hours. Kids can shoot corn cannons, ride pedal karts, jump on giant bounce pillows, race rubber ducks, go on a hay ride and much more. Check out our list of local farms!