OUTDOOR SPACES
Get outdoors and enjoy the sunshine!  Whether it's at a local park or fun spot, there are plenty of local options to keep the kids busy and happy.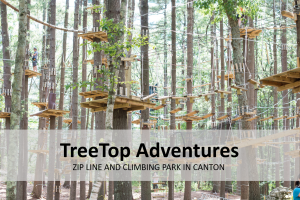 TreeTop Adventures is an aerial adventure park for ages 7 and up, where kid and adults alike can climb up into the trees, tackle above ground obstacles, and zip line from tree to tree on 10 courses of varying height and difficulty. It's perfect for the whole family!
Read More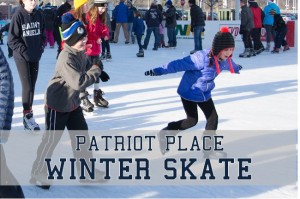 Looking for some ideas for family fun this winter? Try Winter Skate at Patriot Place! And at $6 per child and $8 per adult for unlimited skate time, it's also affordable!
Read More
INDOOR FUN
Sometimes it's just too hot, cold, or wet to play outside.  Here are some fun local spots to check out when the weather keeps you indoors!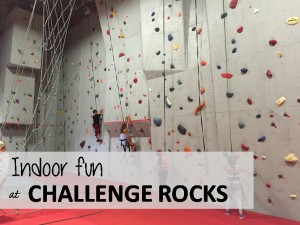 Looking to go someplace where your kids can literally climb the walls? Try Challenge Rocks in Hingham!
Read More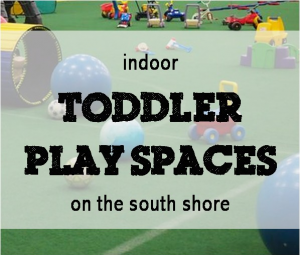 If you're trapped in the house with your tiny people and need to get out for a bit, check out these 5 local spots that are perfect for toddlers to play in. Call up some mama friends, grab a cuppa coffee, and get out there!
Read More