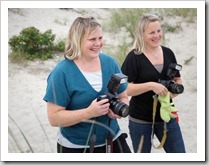 Guest contributors Margaret and Natalie are the professional photographers behind Ladybug Photography in Plymouth, MA.  Through South Shore Mamas, they share ideas on photography for moms and dads looking to better capture those touching and fleeting moments of their families lives!
Margaret and Natalie work all over the South Shore, specializing in in family beach portraits, weddings, infants, corporate and special events.  You can read more about Ladybug Photography, and of course check out their fabulous gallery of photographs, at the Ladybug Photography website.  Don't forget to become a fan on Facebook!
[symple_divider style="solid" margin_top="20px" margin_bottom="20px"]
ARCHIVES: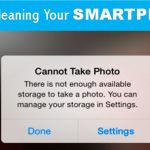 Are you tired of getting the message that your storage is full on your cell phone from all the great photos you have taken? Have you been right in the middle of recording your child's school musical only to have the phone shut off because you have no more space? Time for some spring cleaning!
{more}
---