Ladybug Photography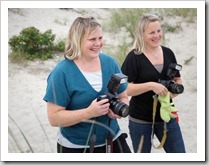 Guest contributors Margaret and Natalie are the professional photographers behind Ladybug Photography in Plymouth, MA.  Through South Shore Mamas, they share ideas on photography for moms and dads looking to better capture those touching and fleeting moments of their families lives!
Margaret and Natalie work all over the South Shore, specializing in in family beach portraits, weddings, infants, corporate and special events.  You can read more about Ladybug Photography, and of course check out their fabulous gallery of photographs, at the Ladybug Photography website.  Don't forget to become a fan on Facebook!
[symple_divider style="solid" margin_top="20px" margin_bottom="20px"]
ARCHIVES: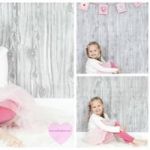 The ladies at Ladybug Photography are always sharing great tips and advice here on South Shore Mamas. This month they have Valentine's Day treat for you – a 15% discount! That might even be better than chocolate!
{more}
---